Commentary
Youth Basketball Clinic
Learn the basics from the best at the ESPNLA Youth Basketball Clinic!
Updated:
August 8, 2014, 1:56 PM ET
By
ESPNLA 710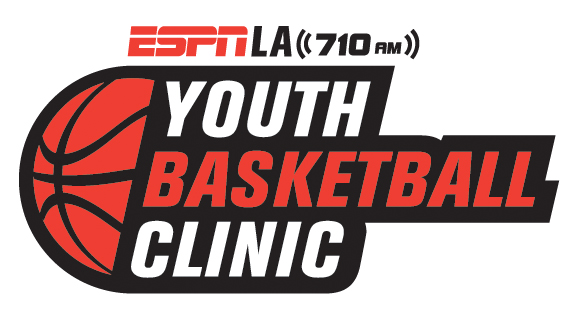 Join ESPNLA 710 as we host our 3rd annual Youth Basketball Clinic, coached by Los Angeles basketball great A.C. Green. We're inviting kids ages 8-13 to take part in this FREE clinic on Saturday, August 16, at the MAP Sports Facility in Garden Grove. Your only way IN is to WIN!
Fill out the form below for a chance to win a FREE spot in our ESPNLA 710 Youth Basketball Clinic!
Your kids will have an exclusive opportunity to participate in drills, skills contests and team games - all under the supervision of A.C. Green! Plus, all participants will receive an official ESPNLA 710 reversible jersey (provided by our friends at BBall Junkies), a drawstring bag and a water bottle! Kids must be ages 8-13 (birth certificate must be provided if requested). Multiple children may be allowed, if possible.
YOU MUST FILL OUT THE ENTIRE FORM BELOW TO WIN!
ESPNLA 710's Youth Basketball Clinic is brought to you by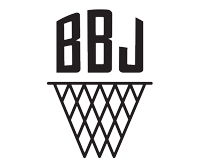 Deadline for entry in this contest is 8/13/2014 at 11:59pm PT