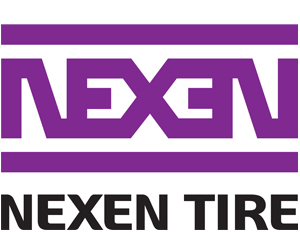 It's Free Tires Fridays from the company who just introduced the best tire warranty in the business, Nexen Tire!
Each Friday a set of four tires will be given away in each show! If you want your chance to win FREE tires, LISTEN for your cue to TEXT the word "TIRES" to 40705!
Nexen Tire has served the industry for the past 71 years and is trusted by automakers worldwide for its precision quality, innovative design and outstanding value. Nexen is dedicated to delivering on its brand promise of ensuring active families and individuals reach their destination safely while enjoying a smooth and comfortable ride.
Visit NexenTireUSA.com for more information.