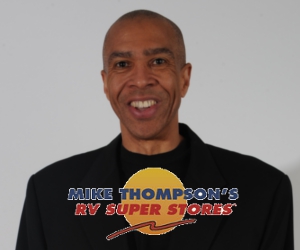 Meet and greet ESPNLA 710 Host Mychal Thompson and The Laker Girls Saturday January 26, at Mike Thompson's RV in Fountain Valley! Take pics and get autographs with the legend and Bahamas' finest from 12-2 p.m.!
It all happens at the Mike Thompson RV Fountain Valley location at 18240 Ward Street for your chance to win tickets and more!
Mike Thompson RV is the #1 RV Dealership in California serving you with the best brands, the friendliest staff, and the most convenient locations since 1972! For more info, visit Mike Thompson RV.