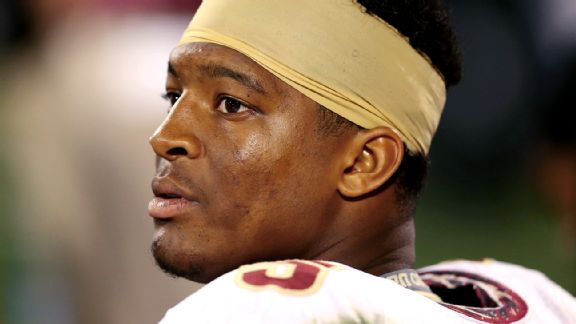 Streeter Lecka/Getty ImagesLester Munson tells Greeny and Mark Schlereth about Jameis Winston's legal status and much more.
• Tim Jansen, Jameis Winston's attorney, reacts to the decision not to pursue charges against Winston for sexual assault. Jansen also explains why he isn't expecting a civil lawsuit. Jansen

• ESPN legal analyst Lester Munson comments on the decision not to charge Jameis Winston after a sexual assault investigation, whether a civil lawsuit will be filed and more. Munson

• 1984 Heisman Trophy winner Doug Flutie dishes on whether he will vote for Jameis Winston, how he evaluates players, Ohio State-Michigan State and more. Flutie

• FOX's Eddie George discusses Ohio State-Michigan State, the lack of attention the Spartans have received, the rivalry between the Wolverines and the Buckeyes, Heisman voting and more. George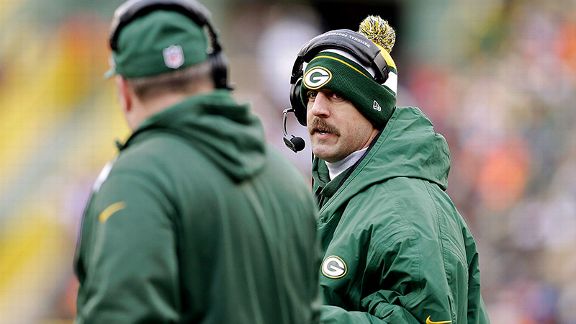 Tom Lynn/Getty ImagesMark Schlereth tells the guys about whether Aaron Rodgers should return for the Packers and more.
• ESPN NFL analyst Mark Schlereth talks about Panthers-Saints, how home-field advantage benefits the Saints' defense, Cam Newton's maturation, whether Aaron Rodgers should return if the Packers lose another game and more. Schlereth


• Super Bowl XXXV champion Brian Billick dishes on the Seahawks' weaknesses, the state of the NFC North, Aaron Rodgers' status, Jay Cutler's value and more. Billick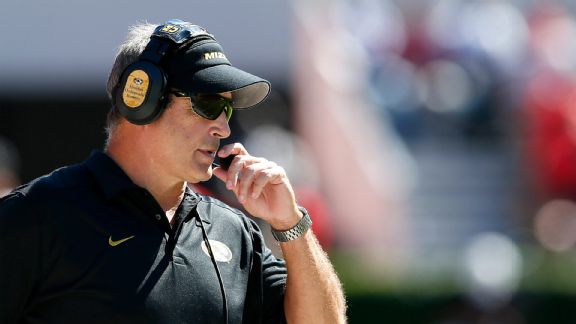 Kevin C. Cox/Getty ImagesMissouri coach Gary Pinkel tells the guys about transitioning to the SEC, facing Auburn and more.
• Missouri coach Gary Pinkel comments on his future, what about Auburn poses the biggest challenge for his team, the atmosphere in Columbia leading up to the weekend's matchup, transitioning to the SEC and more. Pinkel

• ESPN Radio's Mel Kiper Jr. weighs in on the impact of Zach Mettenberger's injury on his draft stock, the differing styles of play of Missouri and Auburn, Ohio State's defensive struggles, which CFB team is the best and more. Kiper Jr.

• College Football Hall of Famer Tom Osborne discusses the ending to Alabama-Auburn, Michigan State's defense, the case for a one-loss team playing in the national championship and more. Osborne

• ESPN Radio's Colin Cowherd talks about Carmelo Anthony's future with the Knicks, whether a one-loss team could pass an undefeated squad in the BCS standings and more. Cowherd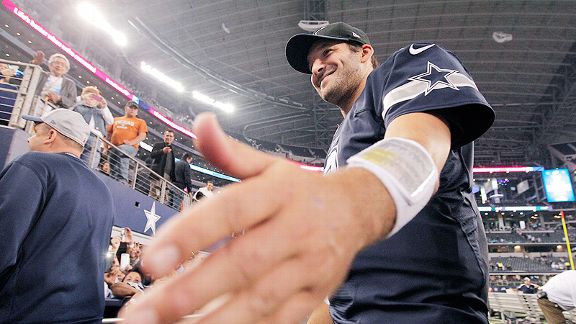 AP Photo/Brandon WadeJon Gruden tells the guys about Cowboys-Bears, Tony Romo, Saints-Seahawks and much more.
• Monday Night Football's Jon Gruden covers Saints-Seahawks, Russell Wilson's development, the impact of Seattle's home-field advantage, Cowboys-Bears and more. Gruden

• ESPN NFL analyst Herm Edwards weighs in on how to beat the Seahawks, Bill Belichick's comments about replay, the playoff picture, Mike Tomlin's apology and more. Edwards

• ESPN CFB analyst Kirk Herbstreit shares his thoughts on the weight of a loss, the criteria that decides which teams will play in the championship game, the lack of recognition Missouri has received, Ohio State-Michigan State and more. Herbstreit

• ESPN NFL draft Insider Todd McShay talks about how Zach Mettenberger's injury will impact his draft stock, Marcus Mariota's decision to return to Oregon for his junior season and more. McShay

• SEC commissioner Mike Slive comments on why the winner of his conference deserves to play in the national championship more than Ohio State, the value of a loss, the competitiveness of his teams and more. Slive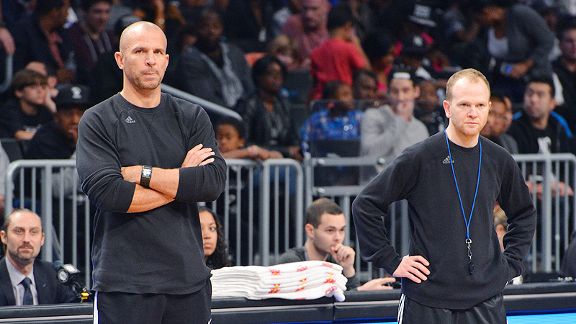 Jesse D. Garrabrant/NBAE/Getty ImagesRyan Ruocco tells the guys about Jason Kidd's decision to demote Lawrence Frank and much more.
• Basketball Hall of Famer Charles Barkley comments on Auburn's last-second win over Alabama, the BCS standings, the Nets' disappointing start, Paul George's style of play and more. Barkley

• ESPN New York 98.7 FM's Ryan Ruocco dishes on why Jason Kidd has reassigned Lawrence Frank to a reduced role, the Nets' perception of Kidd, Brooklyn's struggles and more. Ruocco

The winner of a trip to Hawaii is announced.