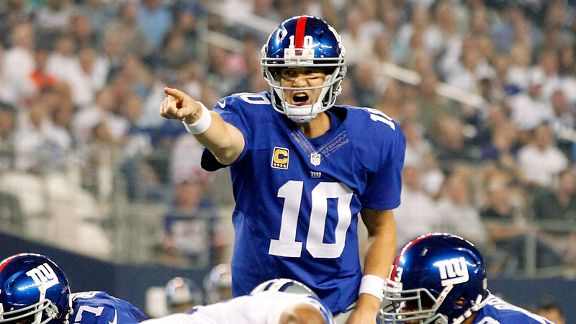 Tim Heitman/USA TODAY SportsEli Manning tells Sedano, Jemele and Michael about the Giants' new offensive system and much more.
• Giants QB Eli Manning comments on the DirecTV commercial featuring him and brother Peyton, losing to Michael Smith's high school team and New York's new offensive system. Manning

• ESPN fantasy analyst Matthew Berry gives his take on what has surprised him in fantasy drafts, expectations for Robert Griffin III and concerns with Sammy Watkins. Berry

• ESPN CFB analyst Danny Kanell discusses Kenny Hill's performance against South Carolina, the Josh Shaw situation and Jameis Winston's chances to repeat as Heisman Trophy winner. Kanell

• ESPN NASCAR analyst Dale Jarrett covers Tony Stewart's decision to return to the track, the impact of Kevin Ward Jr.'s death on racing and Stewart's eligibility for the Chase. Jarrett

Danny Kanell discusses Nick Saban's decision to start Blake Sims at QB.
Insider: Hear the full show
Listen to Mike & Mike -- commercial free, either streaming or as a podcast!
Not an insider? Sign up now »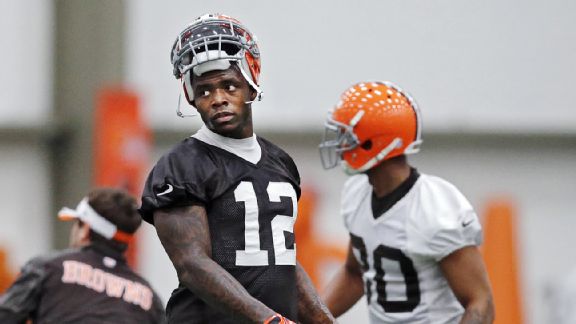 AP Photo/Mark DuncanJeff Saturday and Shaun O'Hara tell Greeny, Jemele and Michael about Josh Gordon's suspension.
• ESPN NFL analyst Jeff Saturday and NFL Network's Shaun O'Hara discuss Josh Gordon's suspension from the NFL. Saturday and O'Hara

• ESPN fantasy analyst Matthew Berry provides a fantasy breakdown of wide receivers and tight ends in the NFL. Berry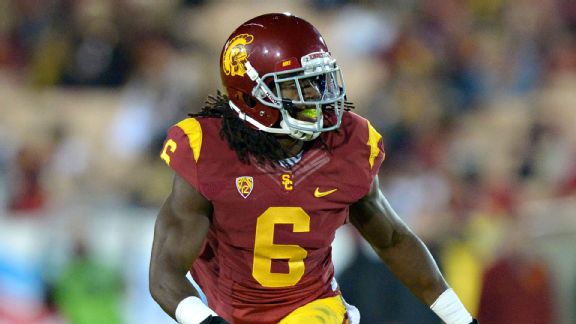 Kirby Lee/USA TODAY SportsBobby Bowden tells Greeny, Jemele and Michael about the Josh Shaw situation at USC and much more.
• ESPN's Rece Davis discusses the upcoming CFB season, including the matchups on Aug. 28, and gives his take on the College Football Playoff. Davis

• College Football Hall of Famer Bobby Bowden weighs in on the Josh Shaw situation at USC, previews the upcoming season and looks ahead to the College Football Playoff. Bowden