Discussion
Swing and miss
Who won in the Clemens case?
Updated:
July 18, 2012, 1:37 PM ET
By
Howard Bryant
| ESPN The Magazine
THE COURTROOM IS CLOSED. As U.S. District Judge Reggie Walton told Roger Clemens after a jury acquitted the former pitcher of one count of obstruction of justice, three counts of making false statements and two counts of perjury, "Mr. Clemens, you are free to go."
The Hall of Fame questions will linger far into the future, but the failed prosecution of Clemens represented the final page of a steroids saga that bloodied the record books, diminished faith in the game, ...

Read full story
ESPN The Magazine: July 23, 2012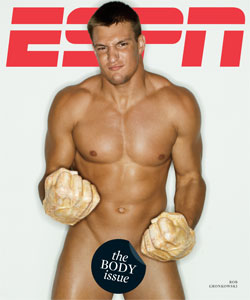 THE BODY ISSUE FEATURES

COLUMNS

MORE FROM THE BODY ISSUE