now
Baseball Tonight
@BBTN
On this date in 2005: Barry Larkin announced his retirement. pic.twitter.com/vFa53FMuwU
Jose Bautista
@joeybats19
#SnoopHoops #TeamSnoop #Toronto #NBAASG2016 #nba Whats my name????
SportsInsights.com
@SportsInsights
The 6 lowest MLB Win Totals come from the NL: Braves, Phillies, Rockies, Reds, Brewers, Padres. sportsinsights.com/blog/2016-mlb-&
Olney: Davis trade shows flawed system
The Brewers trading Khris Davis is just another example of MLB's flawed system, Buster Olney writes: "Under the current rules, there is much more incentive for a subpar team to be really bad than there is for a bad team to be a little bit better." Flaws (Insider)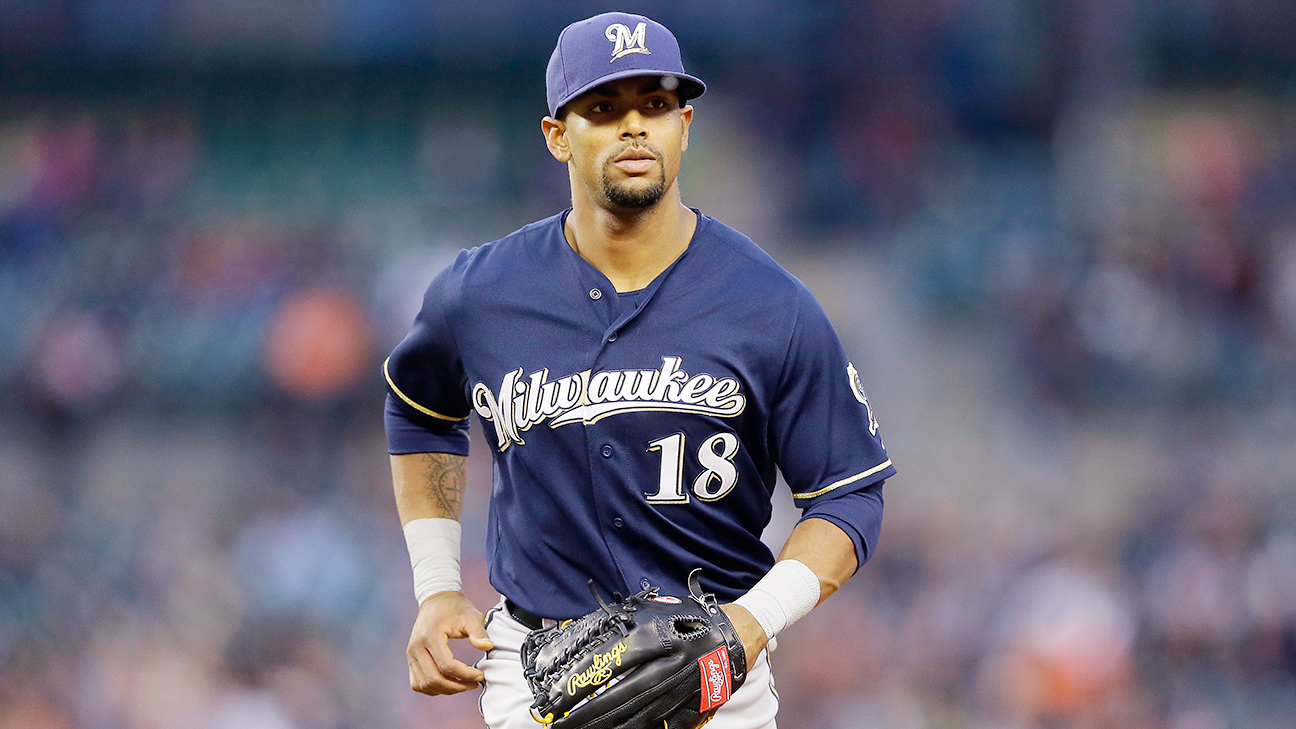 Darren Rovell
@darrenrovell
Adidas has signed Carlos Correa to a huge, record-setting, 5-year deal. Negotiated by Greg Genske of Legacy Agency.
Jose Bautista
@joeybats19
Hey! === #NBA #ASG #Toronto #6ix #416 @dsquared2 <è<æ<è<æ<è<æ
Christina Kahrl
MLB Staff Writer

Flipping recently added prospects might be one habit the A's need to break, but betting on Khris Davis' big second half in 2015 provides them with power they can afford http://es.pn/1odUn22
Baseball Tonight
@BBTN
Aaron Boone has a message for you. vine.co/v/inthAPuL9m3
Baseball Tonight
@BBTN
Our pre-spring training rankings continue with 19-24. es.pn/1PJVkWq
Schoenfield: Ranking the teams, 19-24
Are the Twins still a year away? Are the Tigers and Angels going to fall short of big expectations? David Schoenfield continues his rankings with a look at teams that fall closer to the middle of the pack. No. 19-24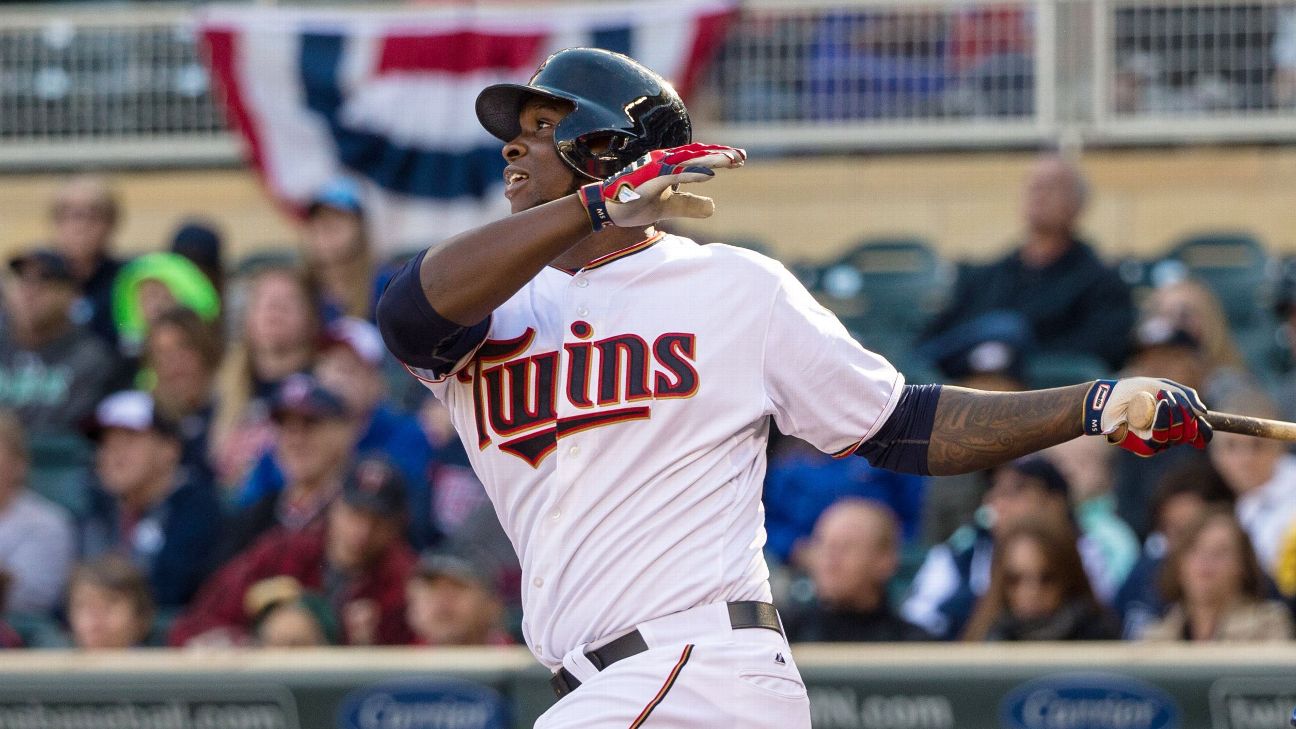 Baseball Tonight
@BBTN
Top 250 Rotisserie 6x6 rankings. es.pn/1SnY1m9
ESPN.com's SweetSpot
@espn_sweet_spot

Ranking the teams: 24 through 19 es.pn/1QeamTF
andrew mccutchen
@TheCUTCH22
Loved being in Bradenton for my @ProCamps today. Thanks @HeinzKetchup_US for making this possible #KetchLikeCutch pic.twitter.com/MHQWYFF1Yz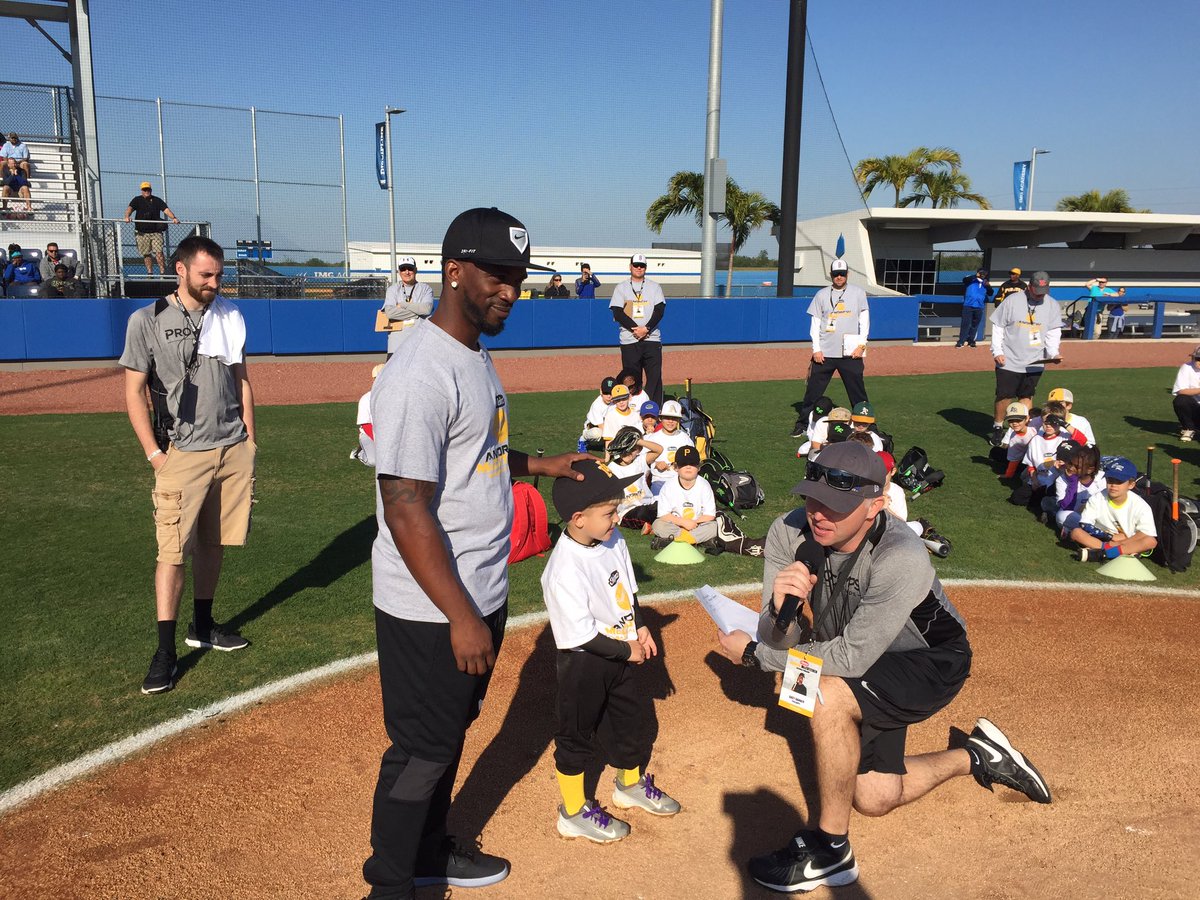 ESPN.com's SweetSpot
@espn_sweet_spot

Athletics, Brewers both make gains in Khris Davis deal es.pn/1Qe536B