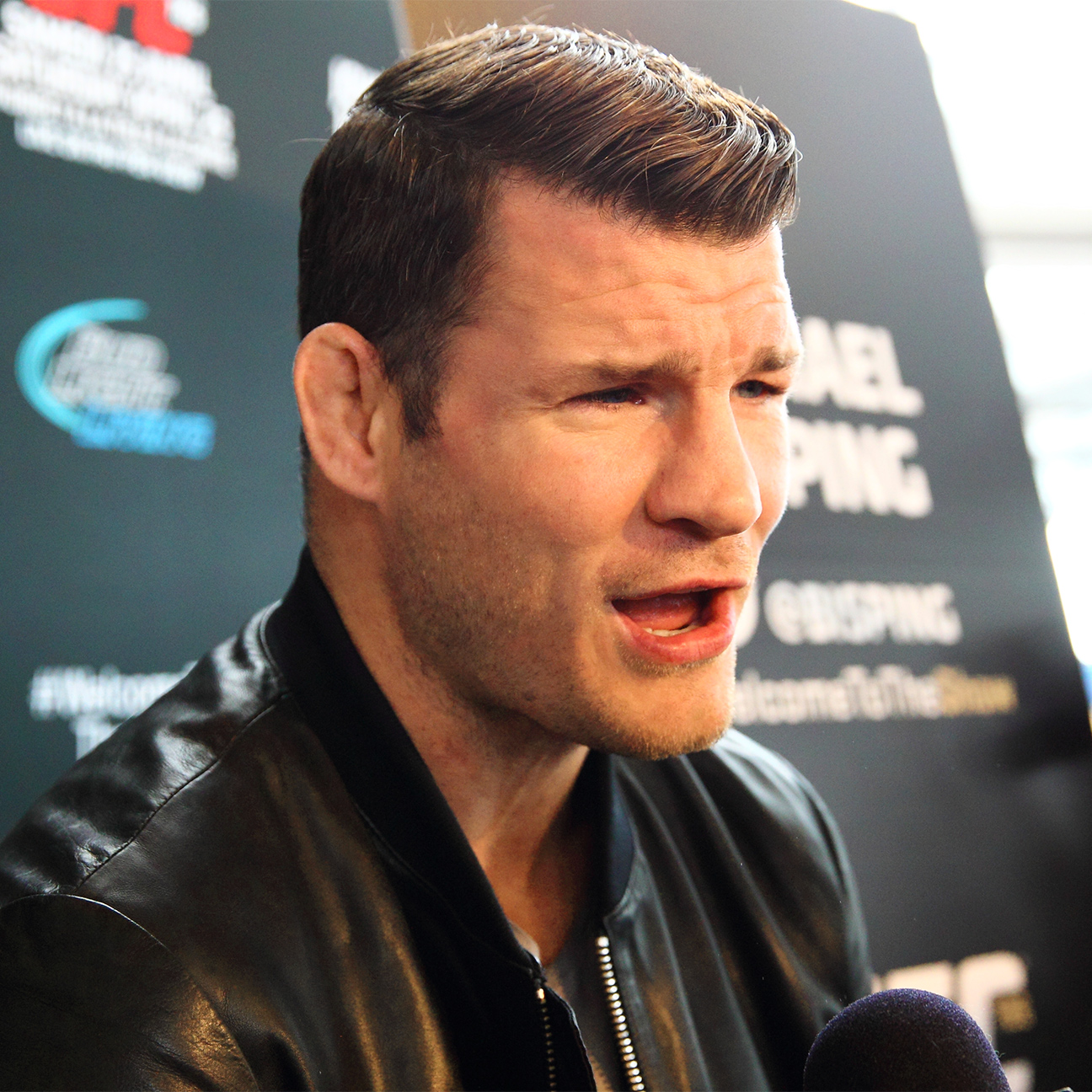 Michael Bisping helps Brett Okamoto and Mike Huang tackle five questions in this week's Weigh-in.
ESPN MMA analyst Chael Sonnen breaks down what makes UFC flyweight champion Demetrious Johnson one of the best pound-for-pound fighters in the world ahead of his bout against Kyoji Horiguchi at UFC 186 in Montreal.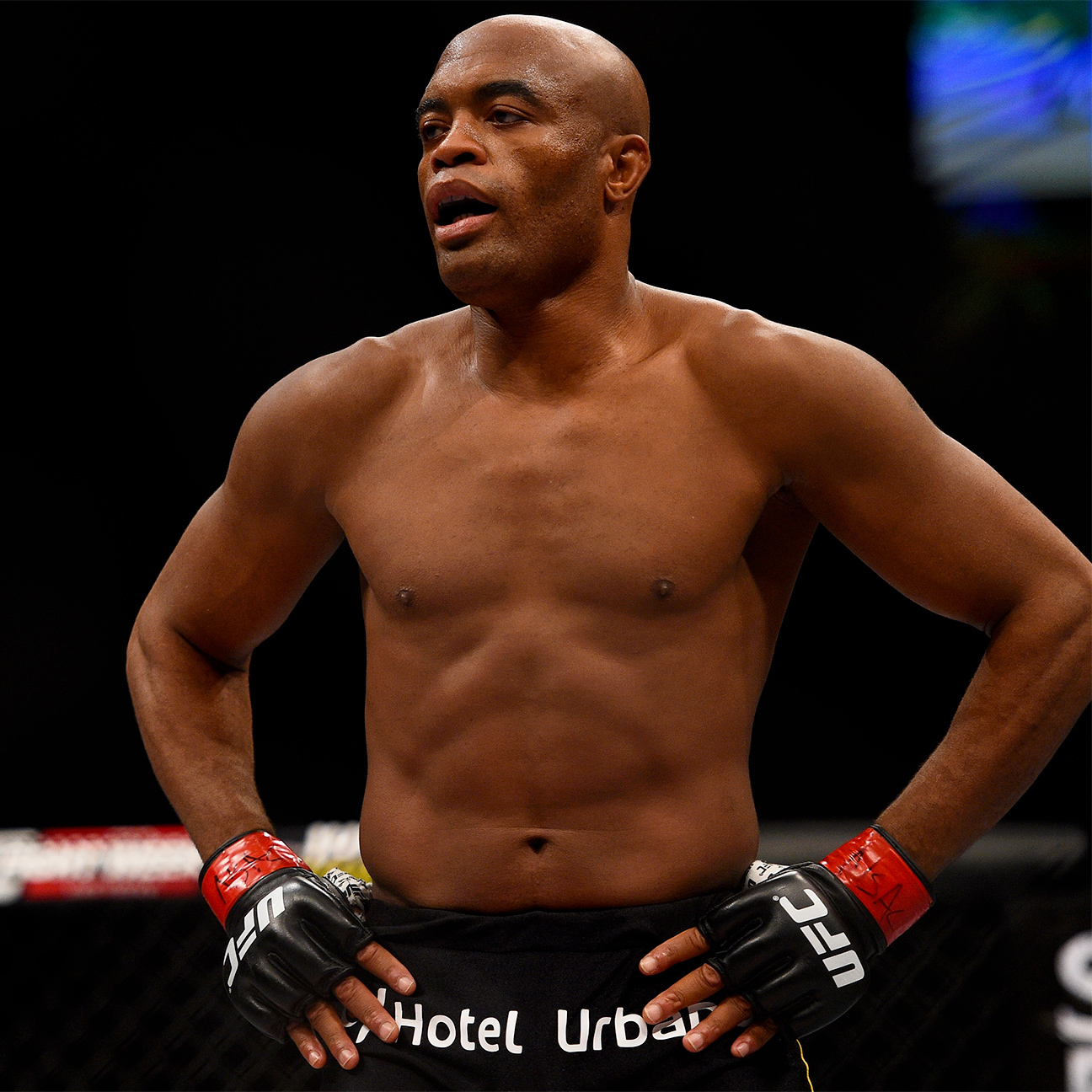 Mixed martial arts fighter Anderson Silva says he will fight for a spot in the Brazilian taekwondo team at the 2016 Olympics in Rio de Janeiro.
Cary Chow, Brett Okamoto and Reed Kuhn discuss Anthony Pettis' first fight since losing the UFC lightweight title, taking on Myles Jury on July 25 in Chicago.
Georges St-Pierre spoke with the media in Montreal to discuss his mindset in training and what his coaches say about the former UFC welterweight champion making a comeback.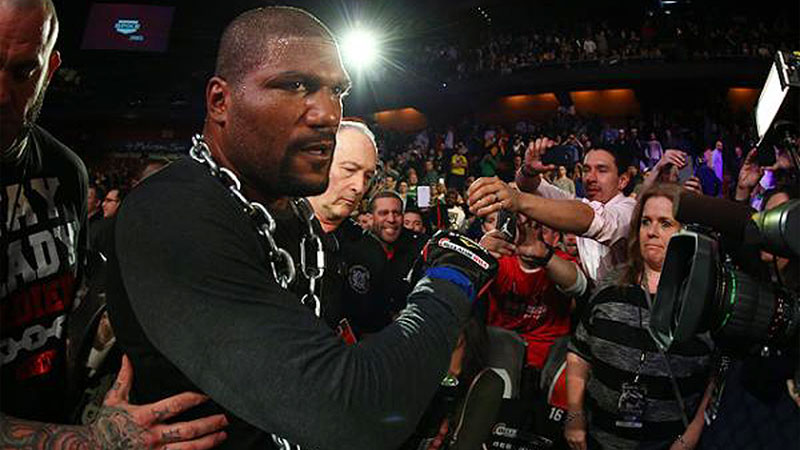 Quinton Jackson won an emergency appeal that was ordered by the New Jersey Superior Court Appellate Division, which will allow him to compete at UFC 186 on Saturday.
It's like UFC meets "Game of Thrones"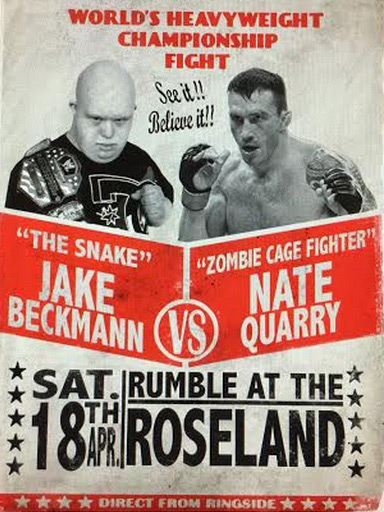 The only opponent who could persuade former UFC fighter Nate Quarry out of a five-year retirement turned out to be a high school senior from Newport, Oregon.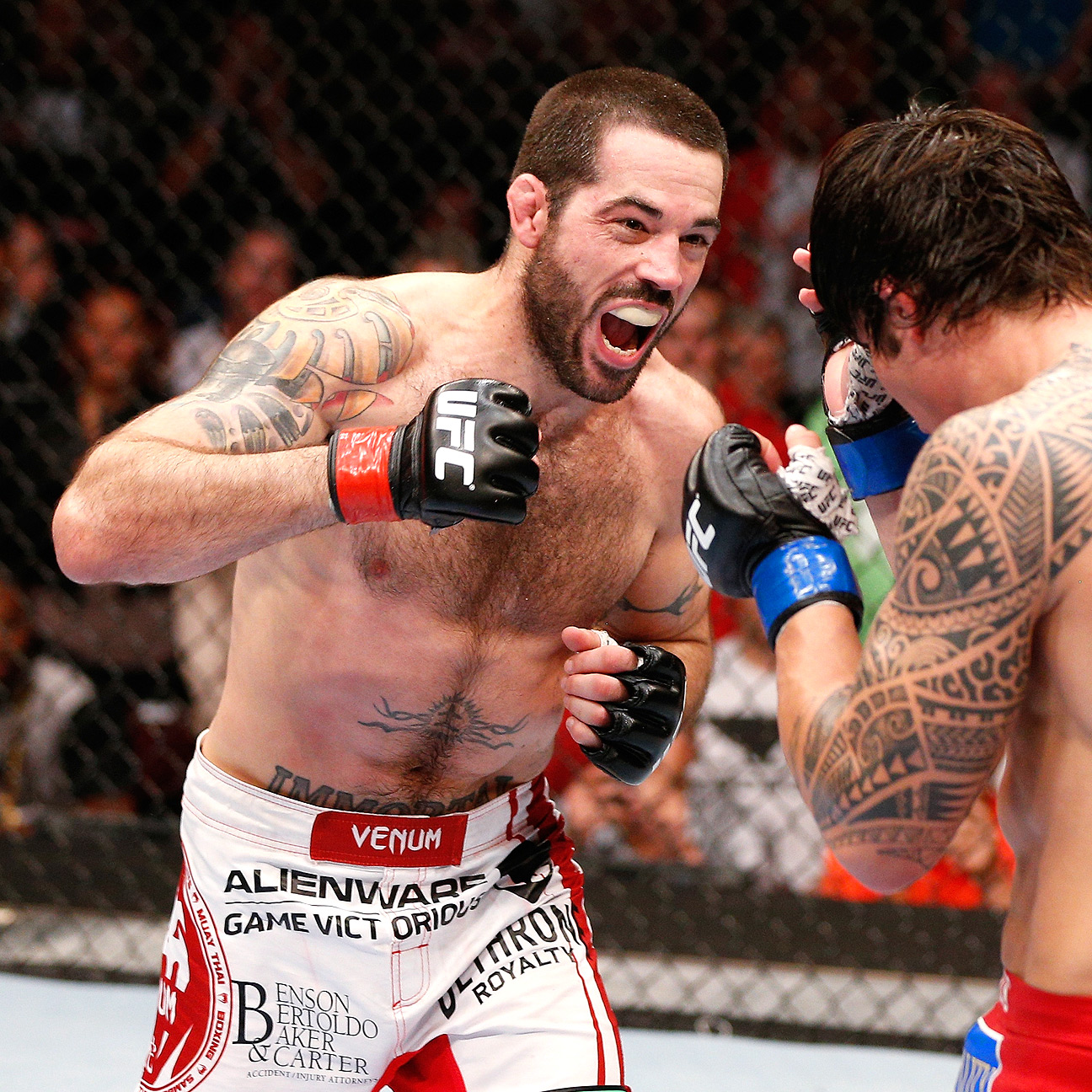 A welterweight bout between Matt Brown and Tim Means has been booked to UFC 189 on July 11 in Las Vegas.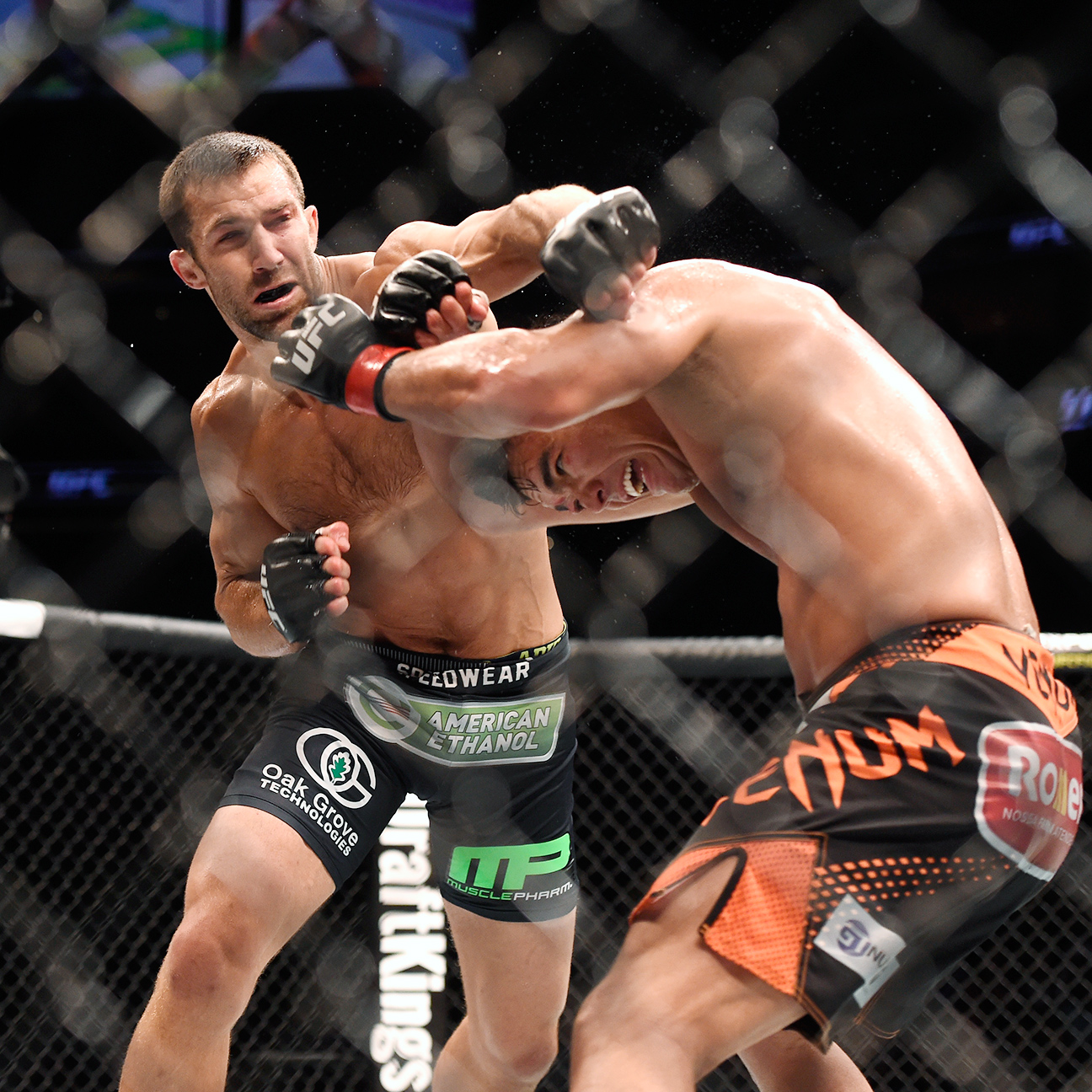 Luke Rockhold stole the show at UFC on Fox -- and also proved he's worthy of a shot at the middleweight title.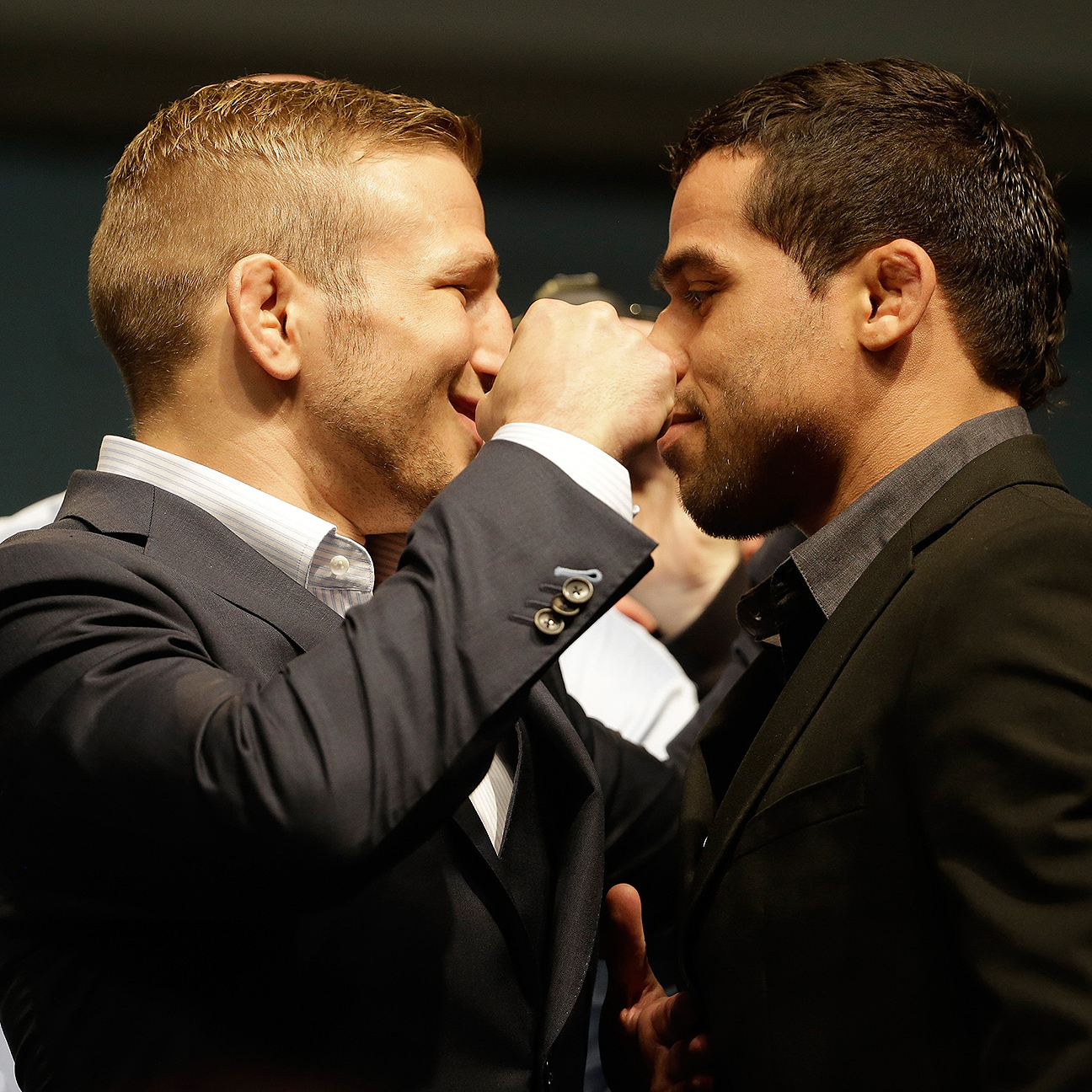 Reed Kuhn breaks down the betting odds ahead of UFC champion TJ Dillashaw's rematch against Renan Barao.
2 Related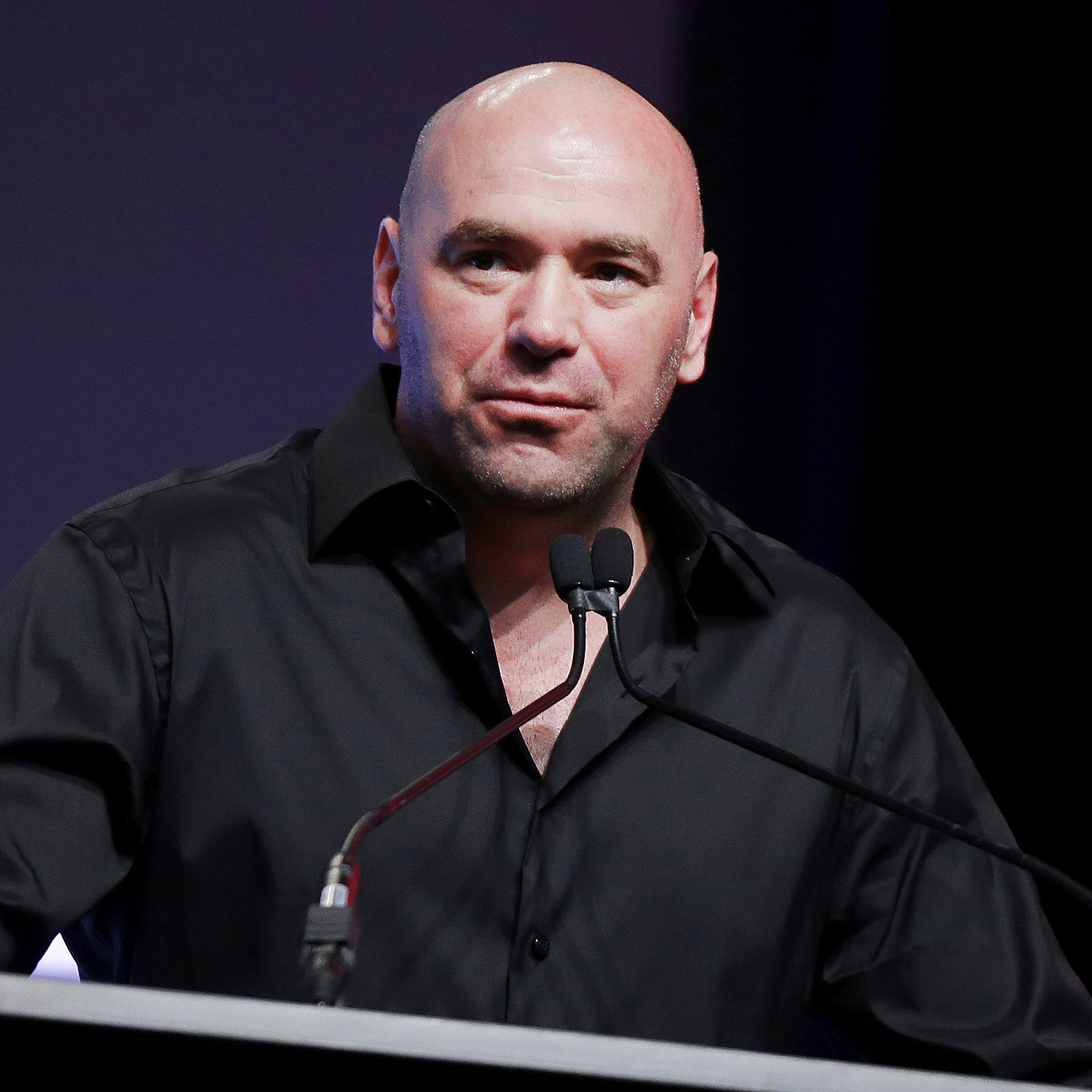 The UFC has altered the payment structure it will use to compensate athletes stemming a six-year, $70 million uniform deal with Reebok.