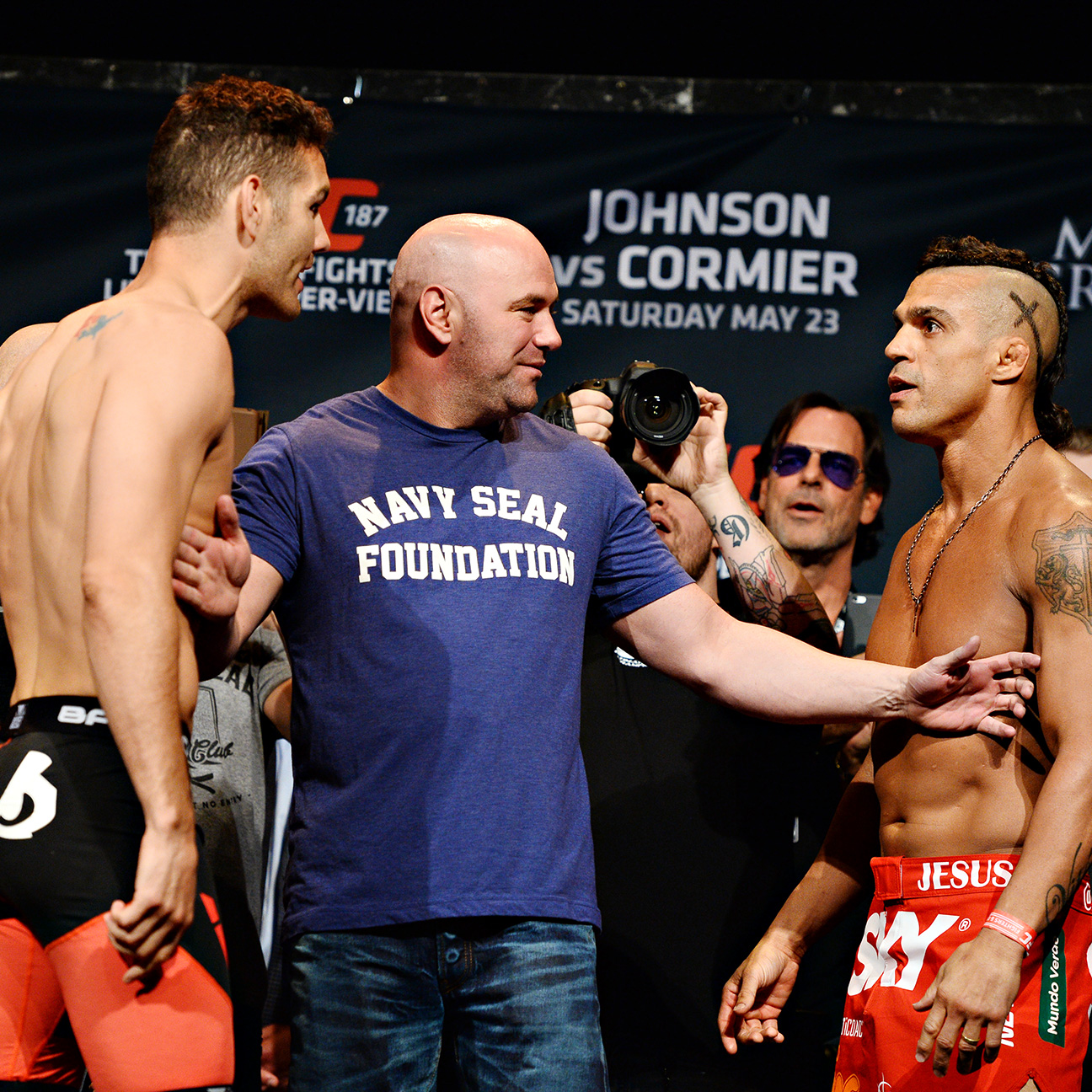 UFC middleweight champion Chris Weidman accused Vitor Belfort of cheating, based on his fluctuating testosterone levels, during their UFC 187 weigh-in on Friday.
1 Related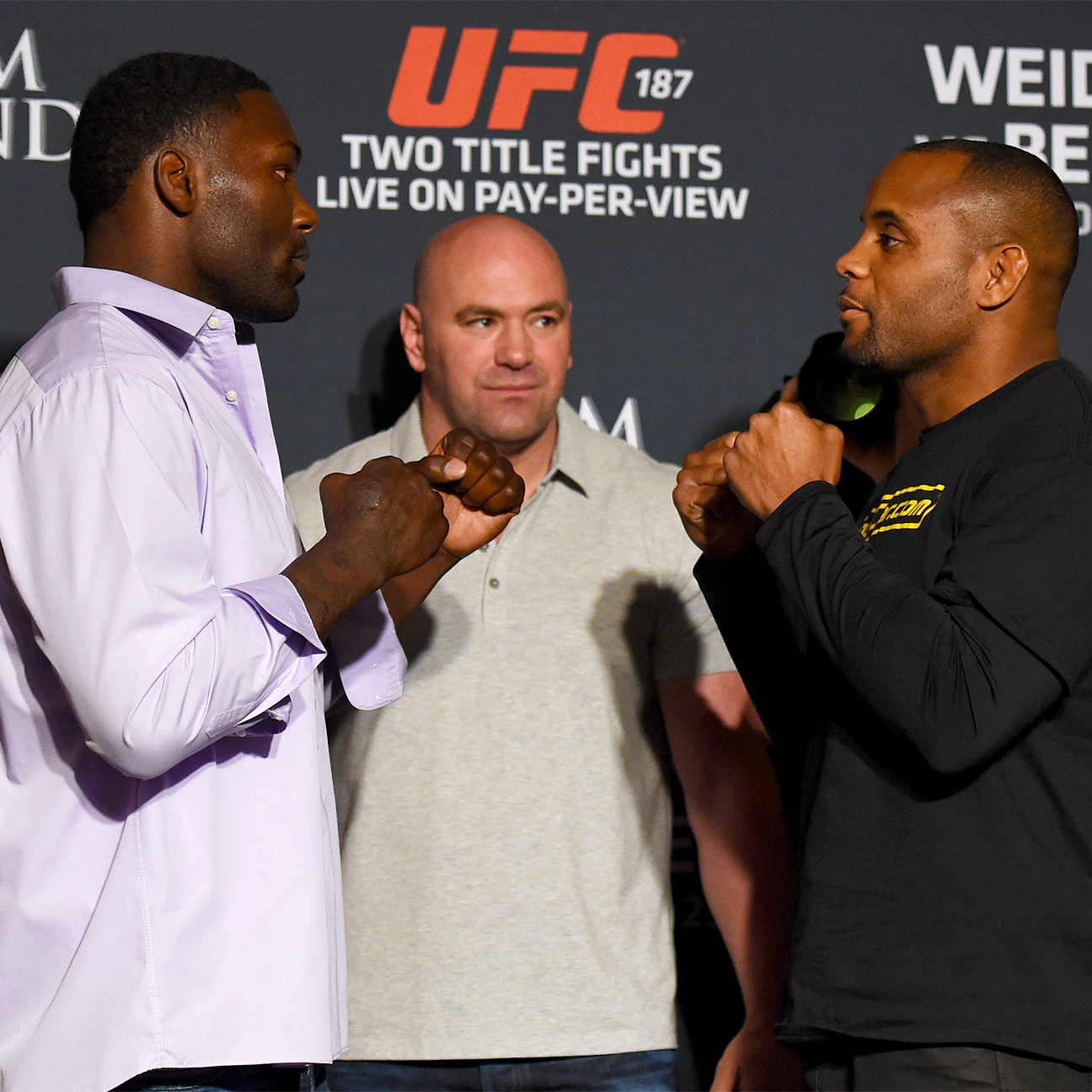 Lightweight contender Donald Cerrone helps break down UFC 187 and react to recent rulings from the Nevada State Athletic Commission.
1 Related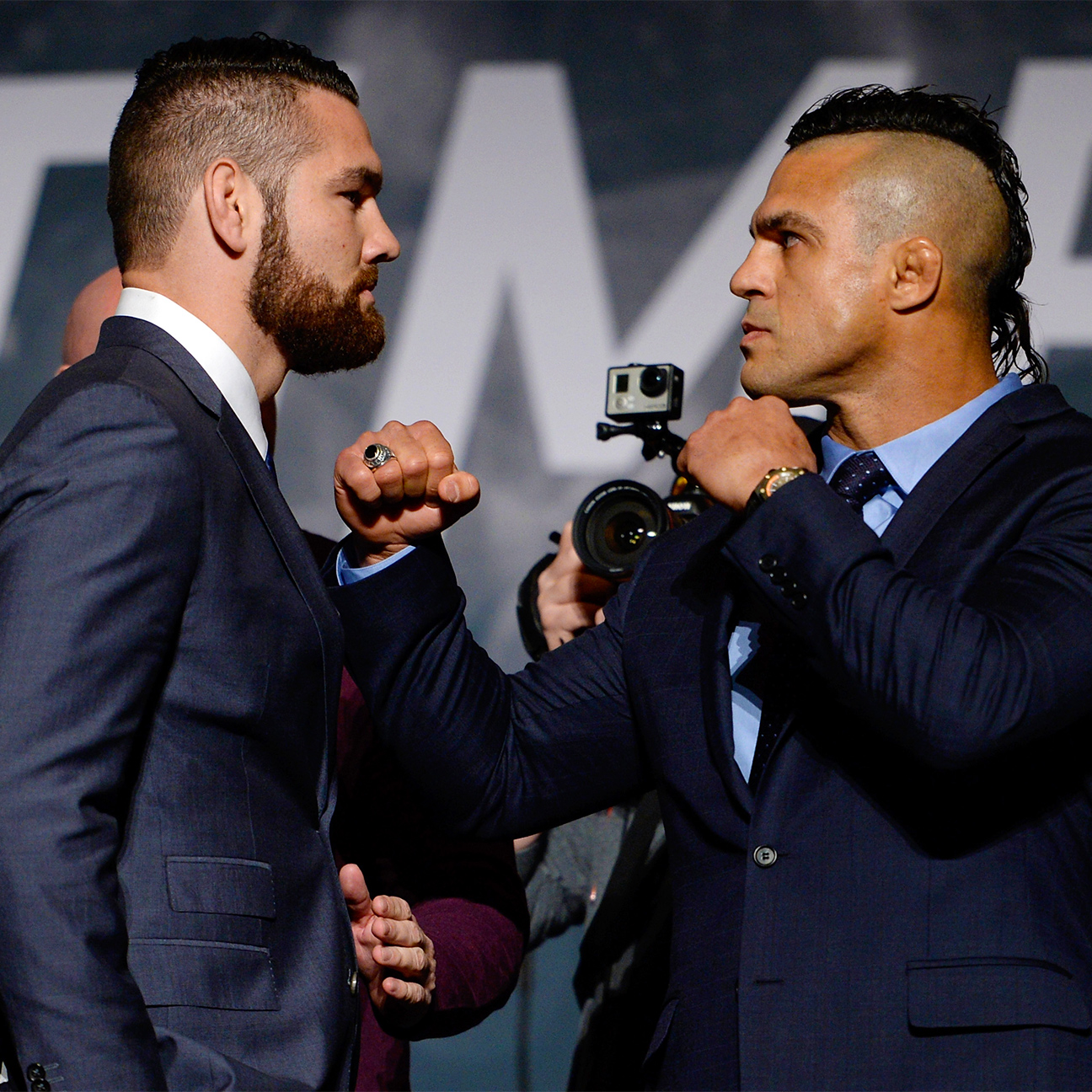 UFC middleweight champion Chris Weidman knows full well that a less massive Vitor Belfort won't necessarily be a less dangerous Vitor Befort at UFC 187.
1 Related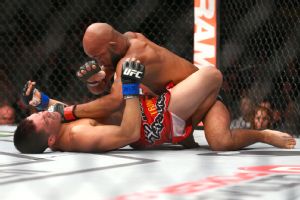 Ask John Dodson his least favorite event of all time and he's likely to say September's UFC 178 pay-per-view in Las Vegas. Flyweight champion Demetrious Johnson headlined the card opposite Chris Cariaso and ultimately earned his fifth title defense in the form of a submission in the fifth round.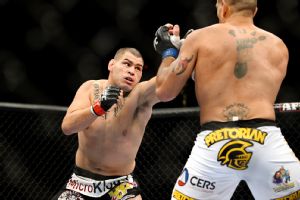 Despite the legal issues that Jon Jones must overcome, UFC heavyweight champion Cain Velasquez is confident he'll eventually cross paths with Jones.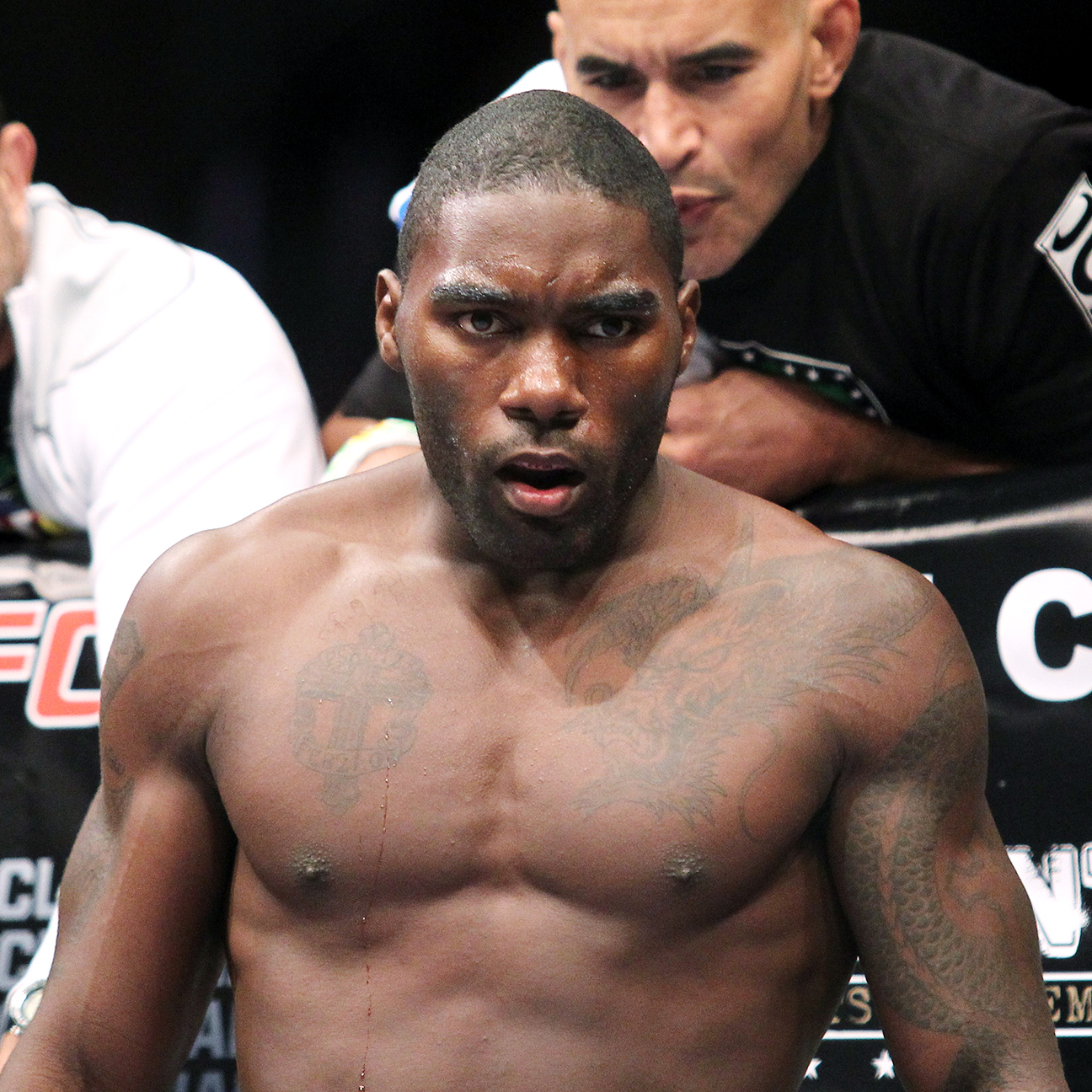 Anthony Johnson's road to a title has been rife with bumps in the road -- inside the cage and out. "Rumble" explains the struggle and endurance it took to get him to where he is today.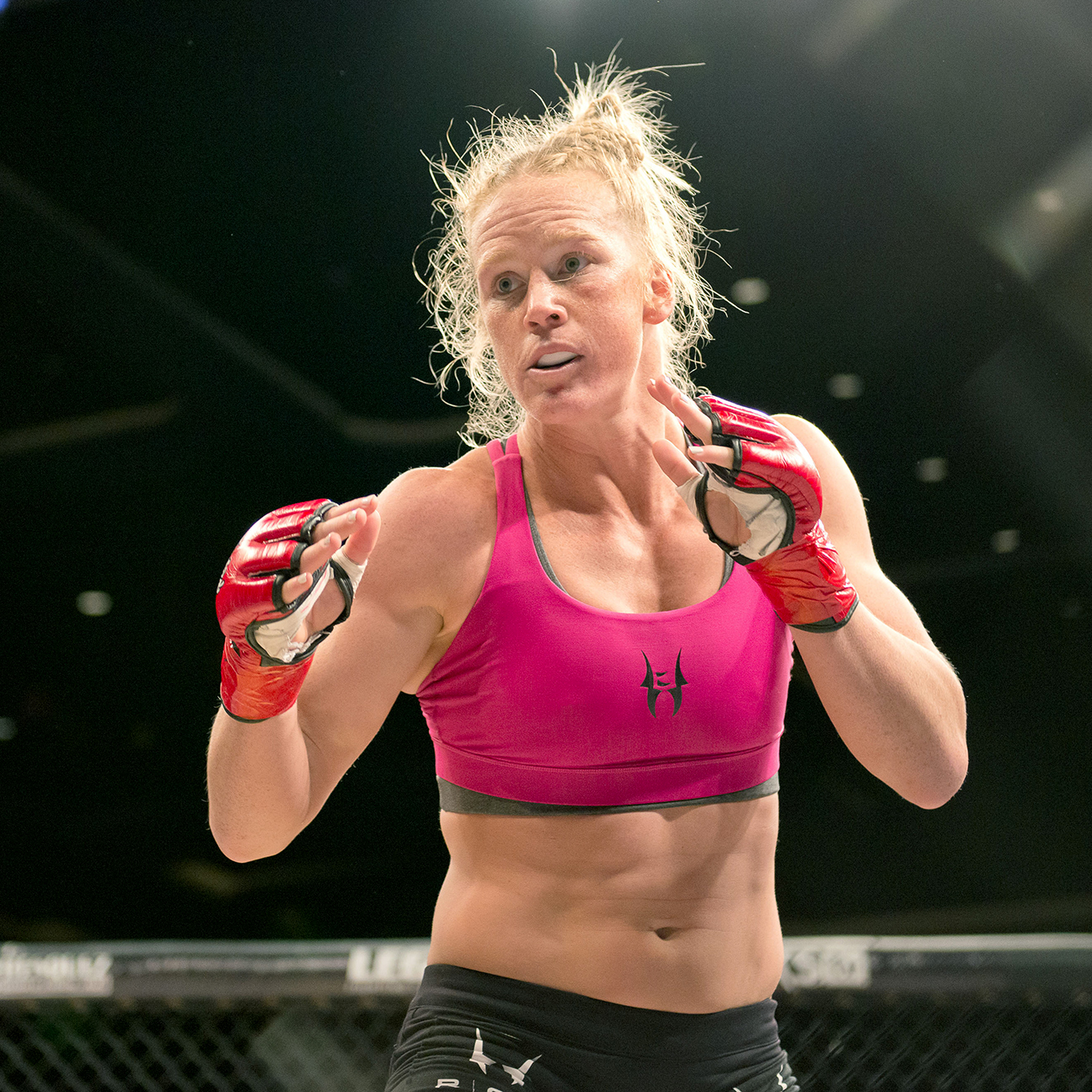 Former world boxing champion Holly Holm will return to the Octagon opposite Marion Reneau at a UFC Fight Night event on July 15 in San Diego.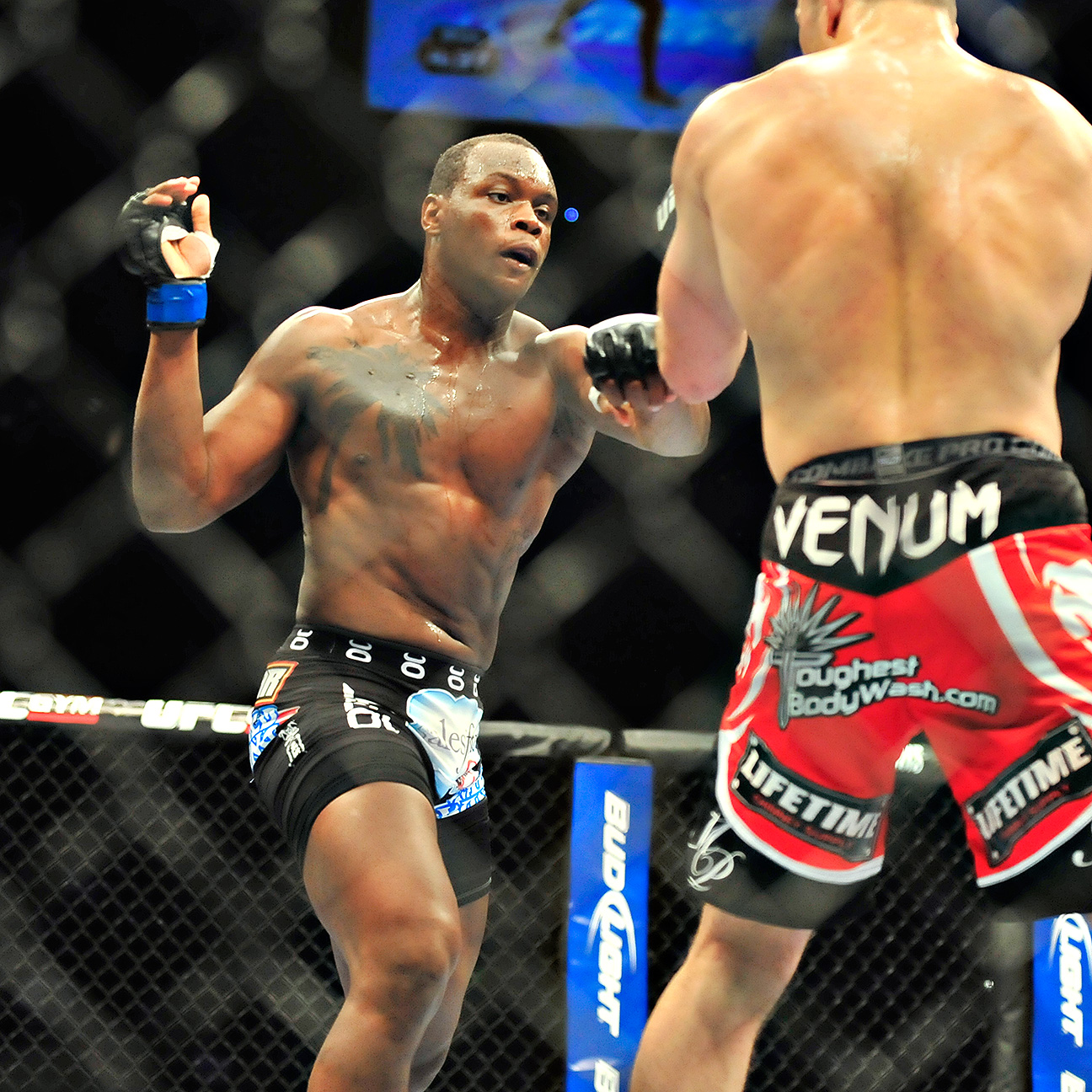 A light heavyweight matchup featuring Ovince St. Preux and Glover Teixeira will headline a UFC Fight Night on Aug. 8 in Nashville.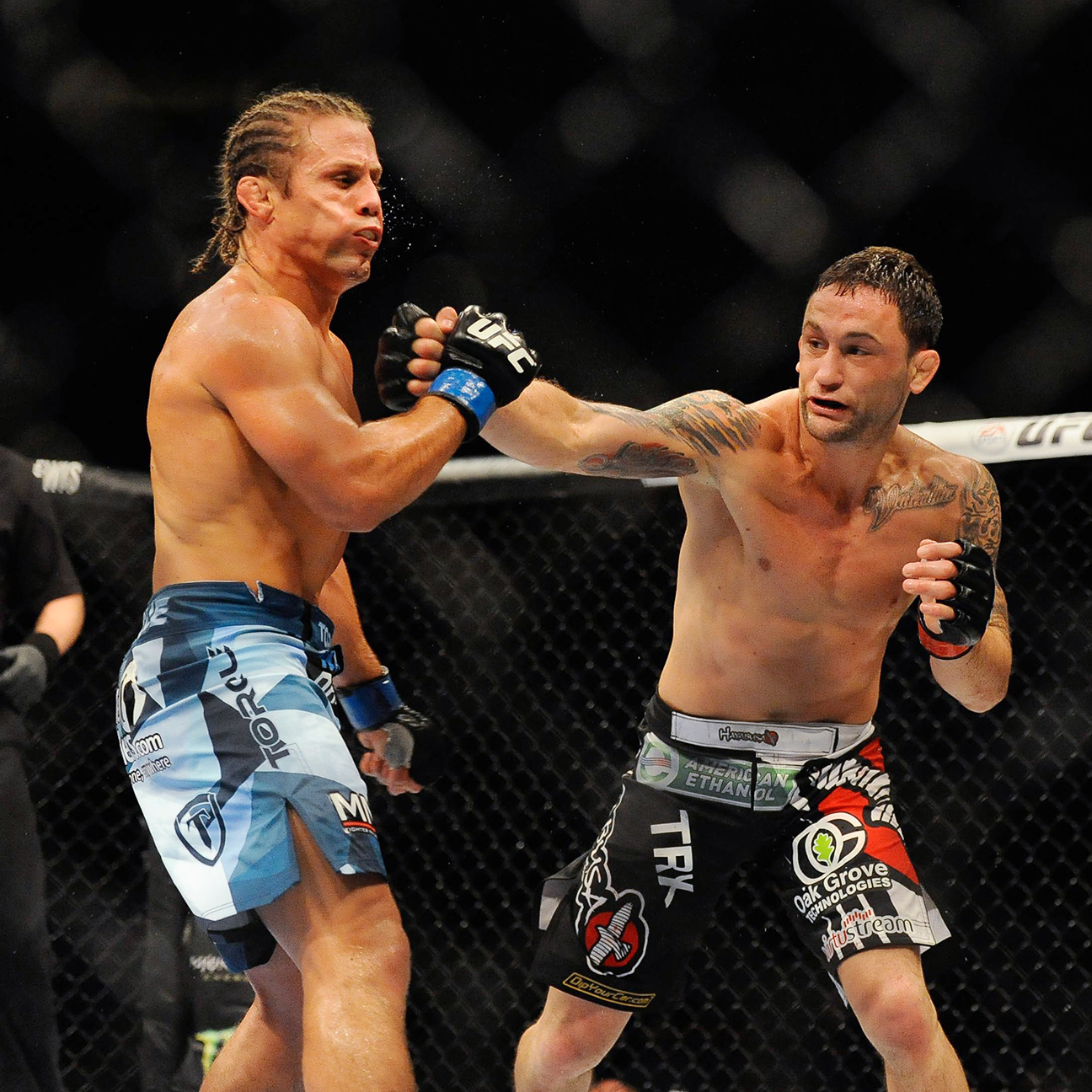 Brett Okamoto recaps Frankie Edgar's win over Urijah Faber in Manila and why Edgar deserves to face the winner of July's featherweight title fight between Jose Aldo and Conor McGregor.
1 Related
The brother of former mixed martial arts champion Fedor Emelianenko has been sentenced to 4½ years in prison after being convicted of aggravated sexual assault.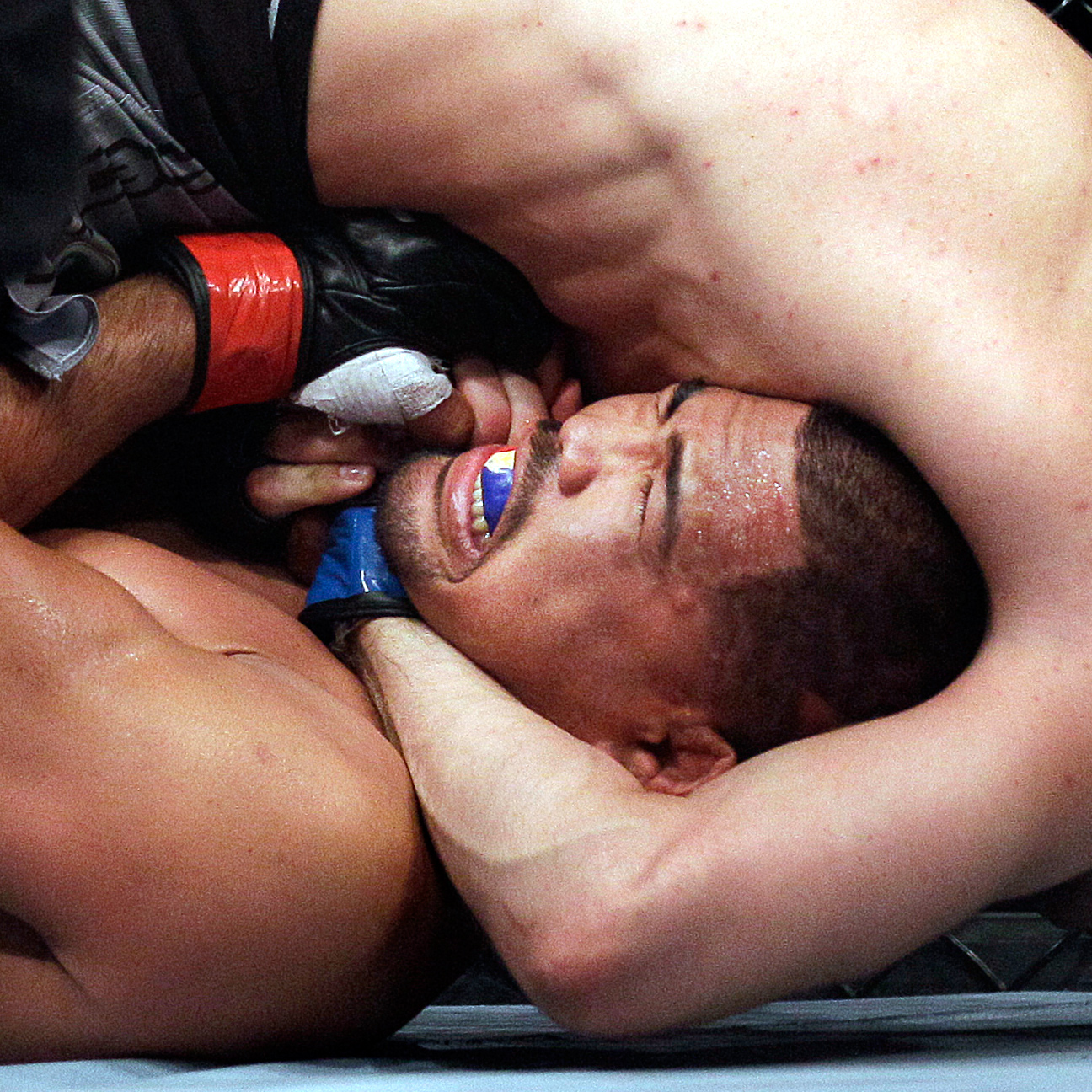 Before he became UFC champion, Chris Weidman ran the gantlet of middleweight contenders. MMA Live looks back on his July 2012 win over the recently retired Mark Munoz.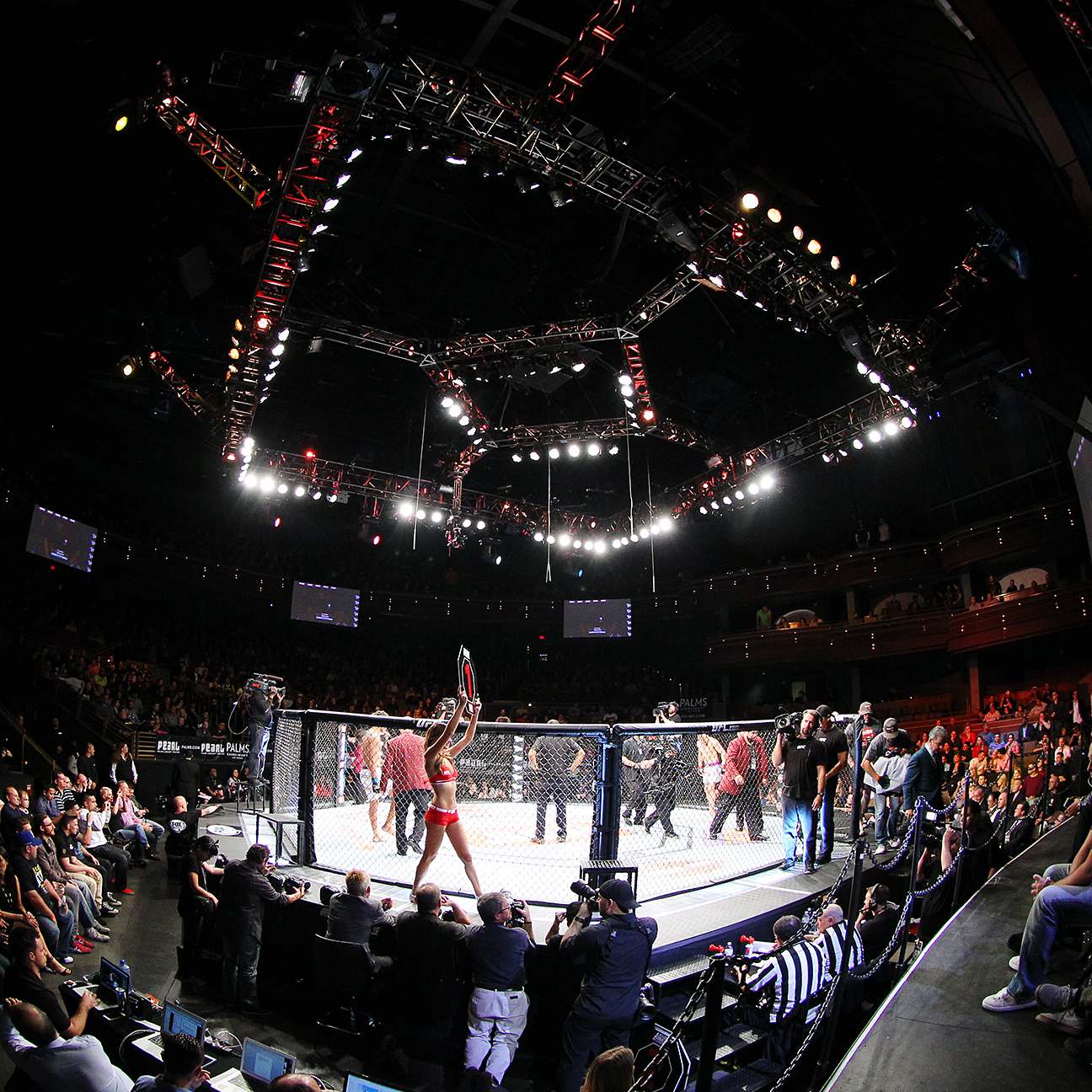 The Nevada State Athletic Commission unanimously approved several amendments to its anti-doping practices Friday.