Veterans are often the best examples for rookies, in both approach and skills. Here are my choices for which players some of the top rookies should seek to emulate. This is not a direct comparison, but a guide to point out areas of improvement for the rookie class.
Click the pics below to see which veteran each rookie should study.
Derrick Rose
Chicago Bulls
Chauncey Billups
Denver Nuggets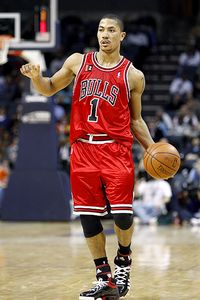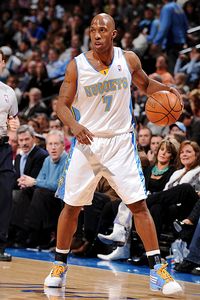 A dynamic and unselfish talent, Rose must become more of a thinker on the floor. Right now, he often just reacts to what he's confronted with.
Billups, on the other hand, is like a computer, rapidly figuring out the odds of each decision he faces and the consequences of each action. As opposed to college guys who pass only to open players, guys such as Billups find ways to get their better players open, then get them the ball.
When Rose learns this part of the game, while still factoring in his own scoring talents, he'll join the upper tier of the league's point guards.
Photo credits: (l-r) Streeter Lecka/Getty Images, Garrett Ellwood/Getty Images
David Thorpe is an NBA analyst for Scouts Inc. and the executive director of the Pro Training Center in Clearwater, Fla., where he oversees the player development program for more than 40 NBA, European League and D-League players. Those players include Kevin Martin, Rob Kurz, Luol Deng, Courtney Lee and Tyrus Thomas. To e-mail him, click here.