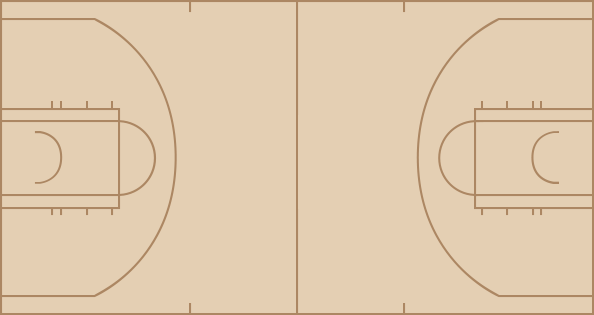 Spurs
Andre Drummond and the Pistons have quickly moved to the final stages of negotiations on a verbal agreement since free agency began Friday at 12:01 a.m.

A person with knowledge of the situation tells The Associated Press that the Orlando Magic have agreed on a contract with veteran point guard D.J. Augustin.

The latest notes, updates and analysis on the Magic from around the web.
Regular Season Series
Series tied 1-1
2015-2016 Atlantic Standings