A few teams have tough calls. Which direction will they go? Israel Gutierrez and J.A. Adande discuss.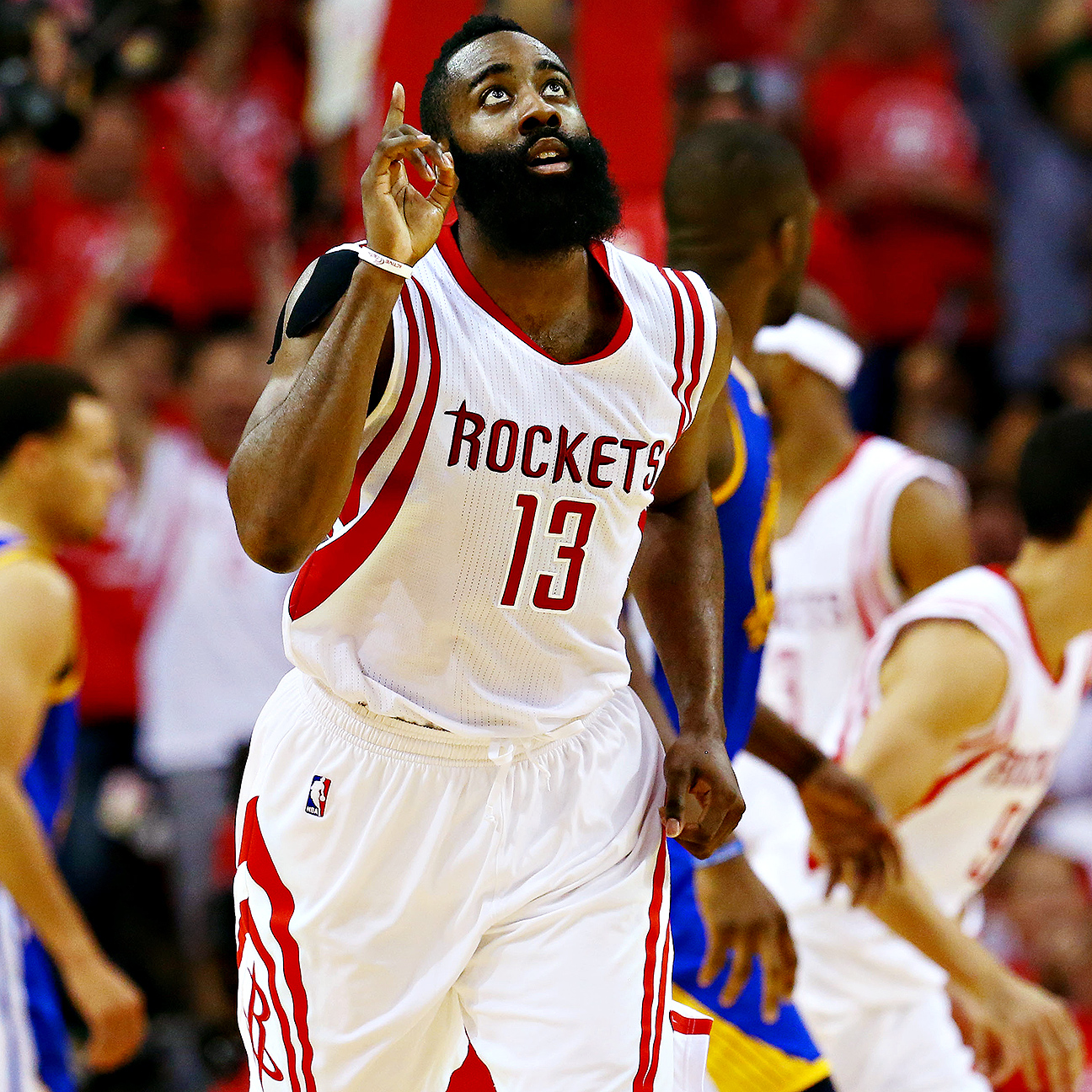 James Harden shook off a forgettable Game 3 performance by dropping 45 points on the Warriors, who were denied a sweep of the West finals.
3 Related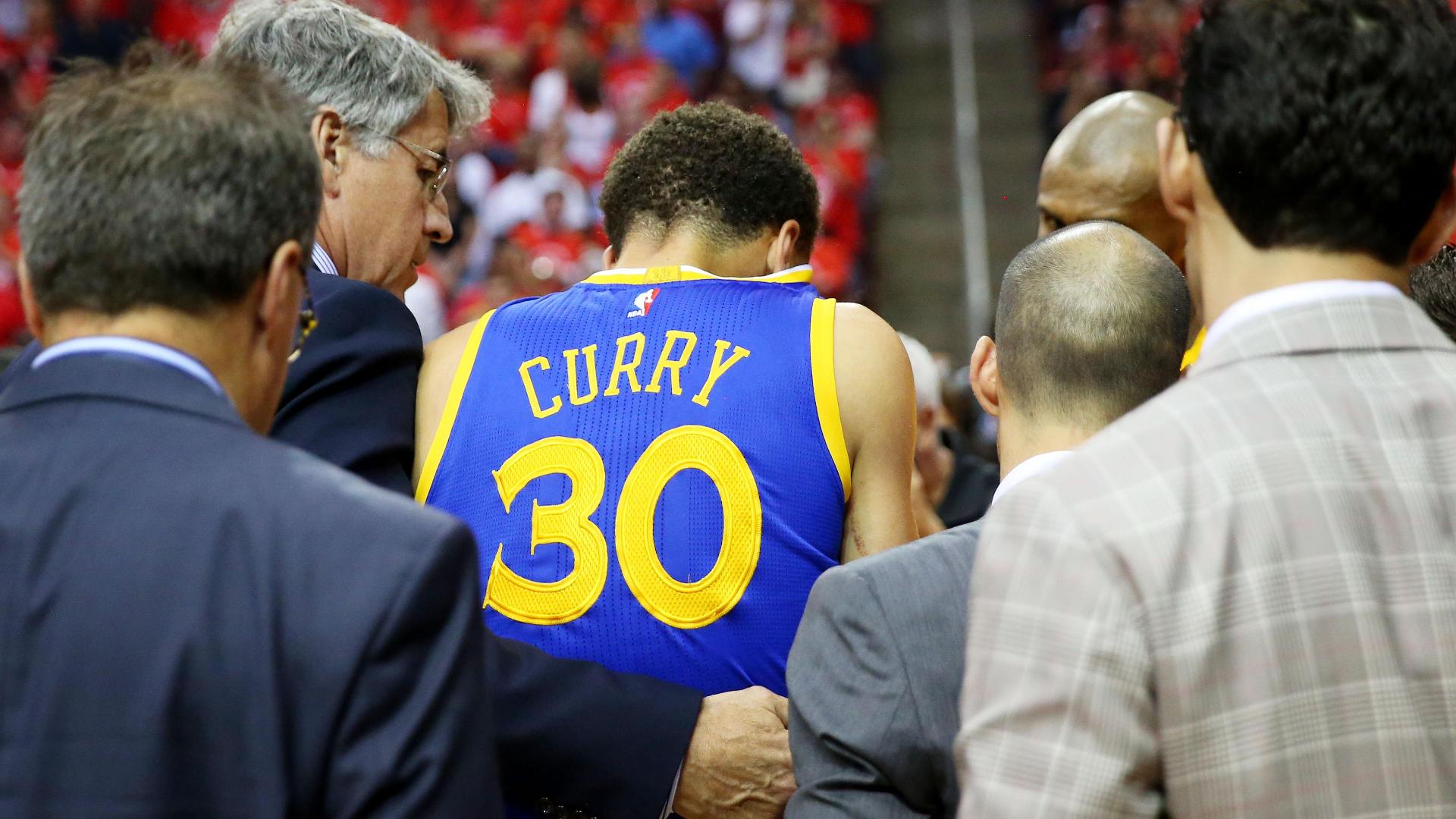 Warriors star Stephen Curry missed the equivalent of a quarter after taking a hard fall on his head, neck and back area near the basket in the second quarter of Monday night's Game 4.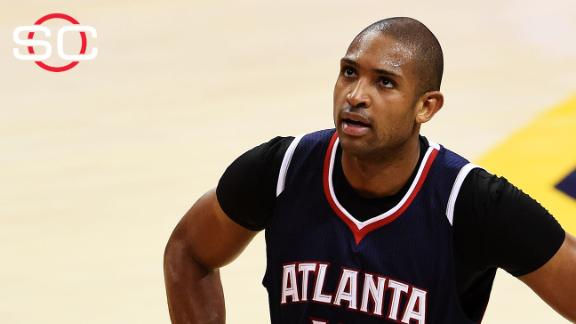 Atlanta Hawks center Al Horford is not at risk of missing Game 4 of the Eastern Conference finals against the Cleveland Cavaliers.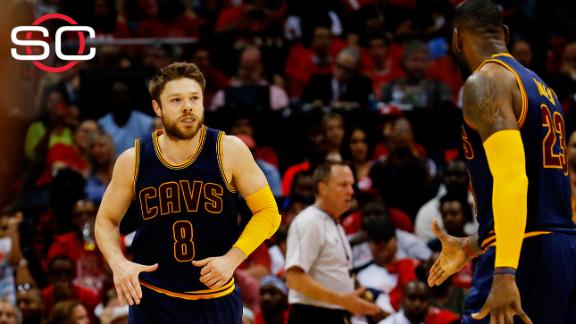 LeBron James vehemently defended Cavs point guard Matthew Dellavedova on Sunday against any suggestion that he is a dirty player.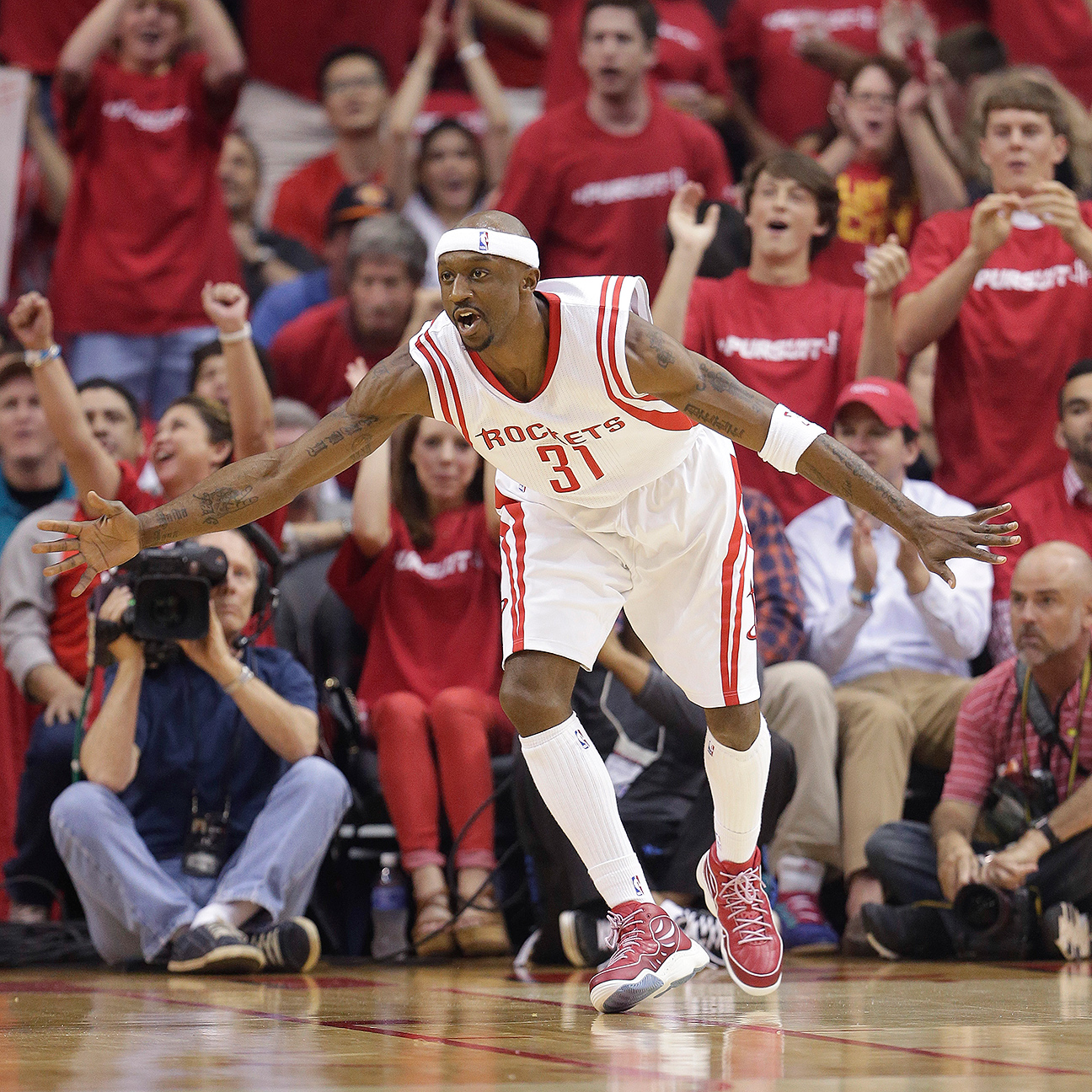 Facing the prospect of elimination from the playoffs Monday night, Rockets guard Jason Terry was adamant that Game 4 of these Western Conference finals would by no means be his last.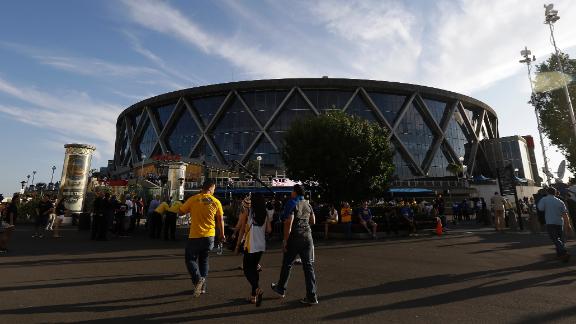 The Warriors responded on Friday to a lawsuit brought against the team and Ticketmaster by ticket resale site StubHub by filing a motion to dismiss the case.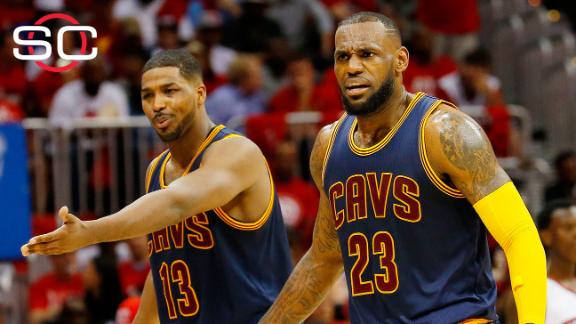 LeBron James opened up public negotiations for teammate Tristan Thompson's impending restricted free agency Monday, telling reporters that he wants the big man to stick around Cleveland.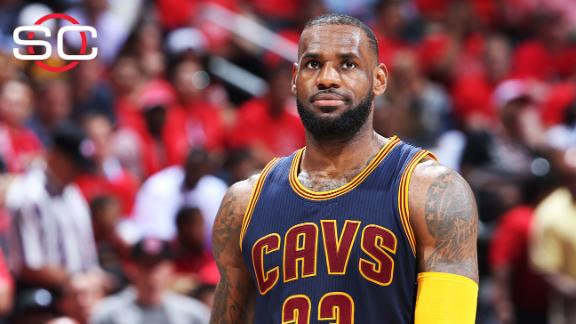 LeBron James addressed more than just basketball after practice Saturday, discussing another case garnering national interest involving a white police officer taking the life of black citizens.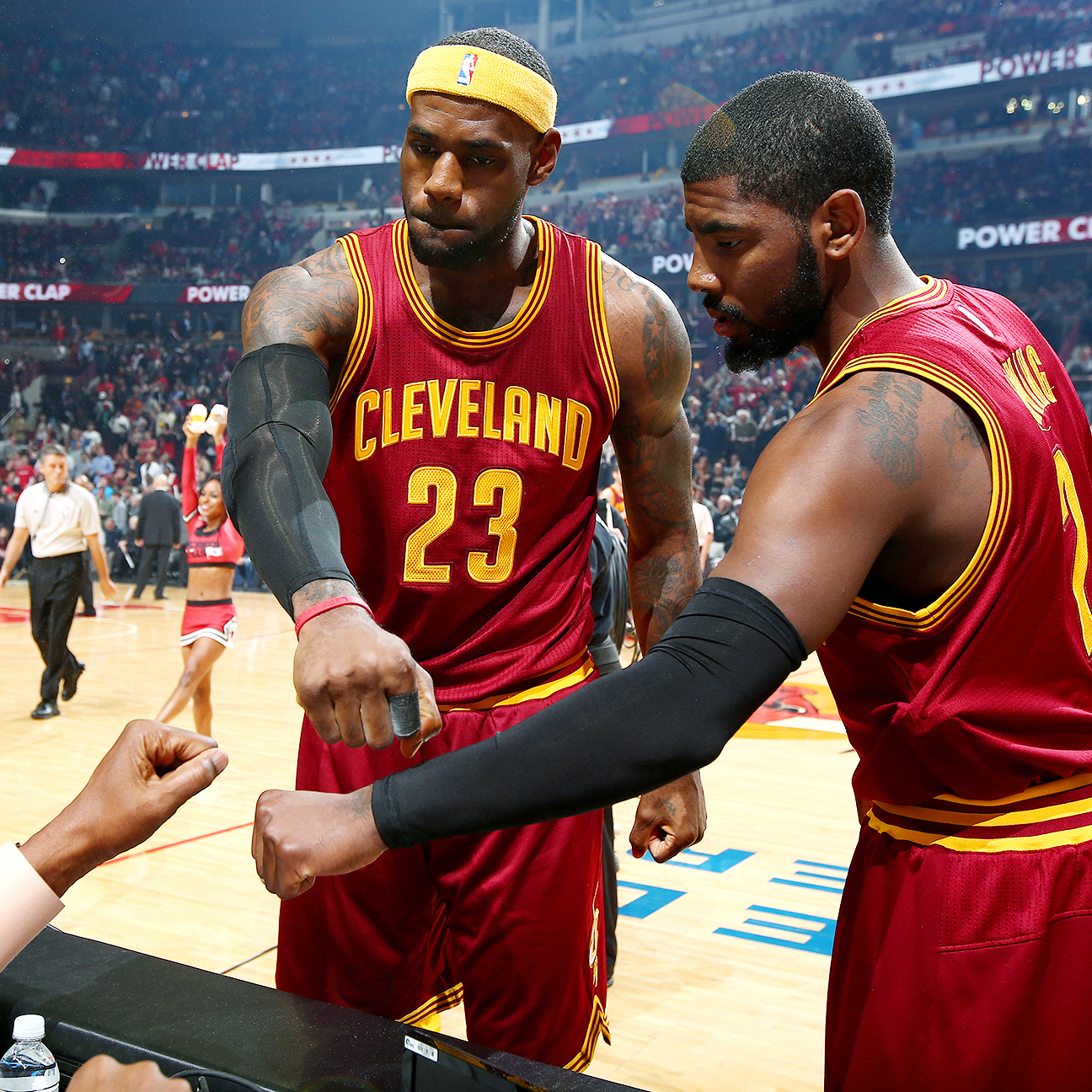 If they sweep the Hawks, the Cavs will have an eight-day break before the Finals, which are scheduled to begin June 4.
3 Related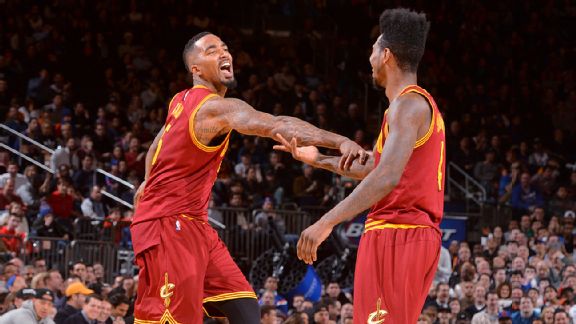 Phil Jackson tweets that departed players needed to find a "comfort zone." He also tweeted his opposition to the way some teams use the 3-point shot.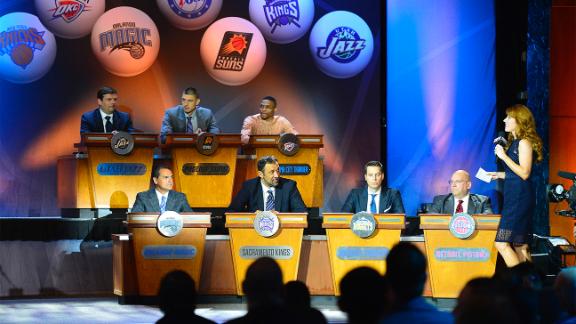 If the Lakers don't pick a big man at No. 2 in the draft, is the door open for the Knicks to get either Jahlil Okafor or Karl-Anthony Towns at No. 4?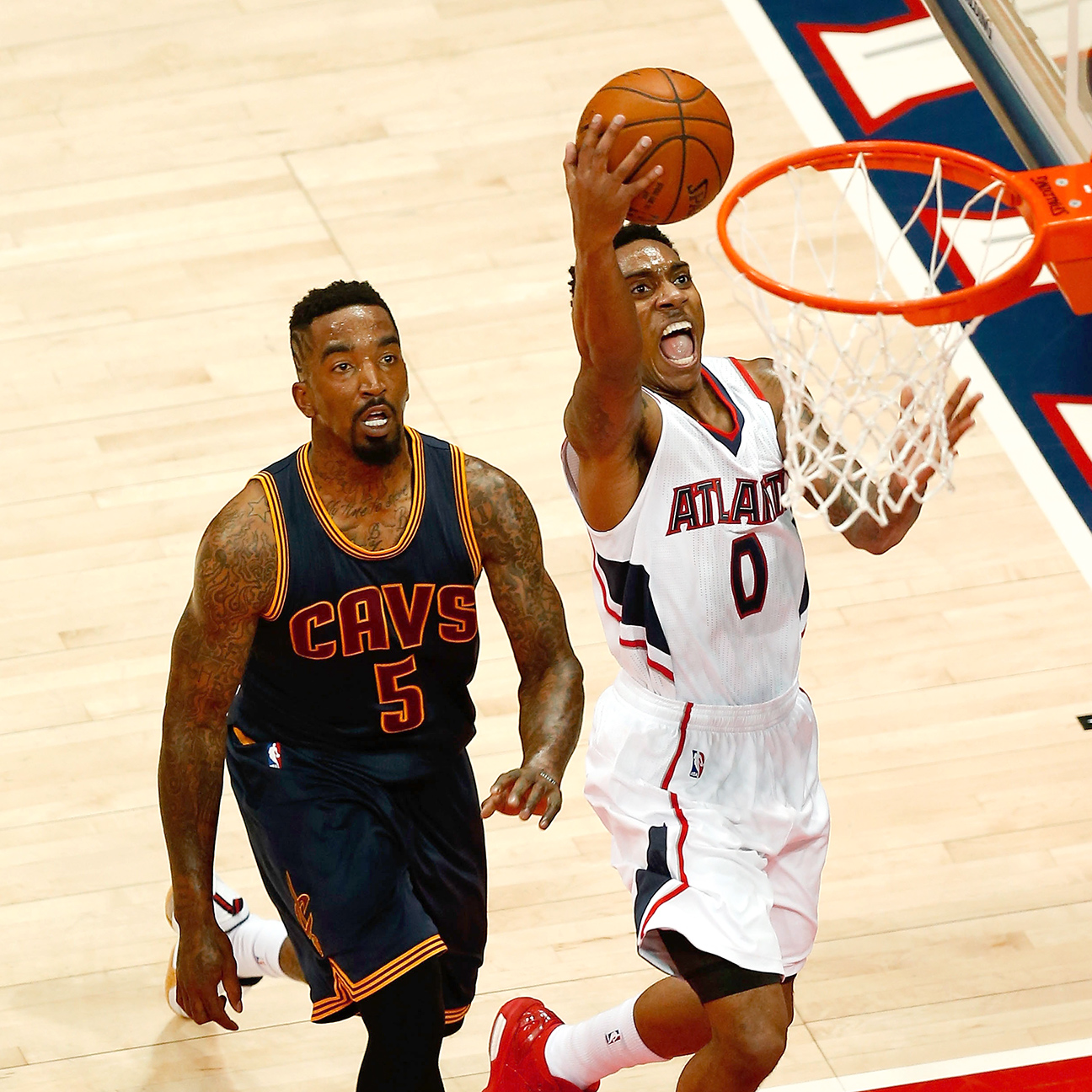 Scoop Jackson talks with the "Orchestrator" Jeff Teague about what makes the Hawks tick and why he's not discouraged after a Game 1 loss to the Cavs.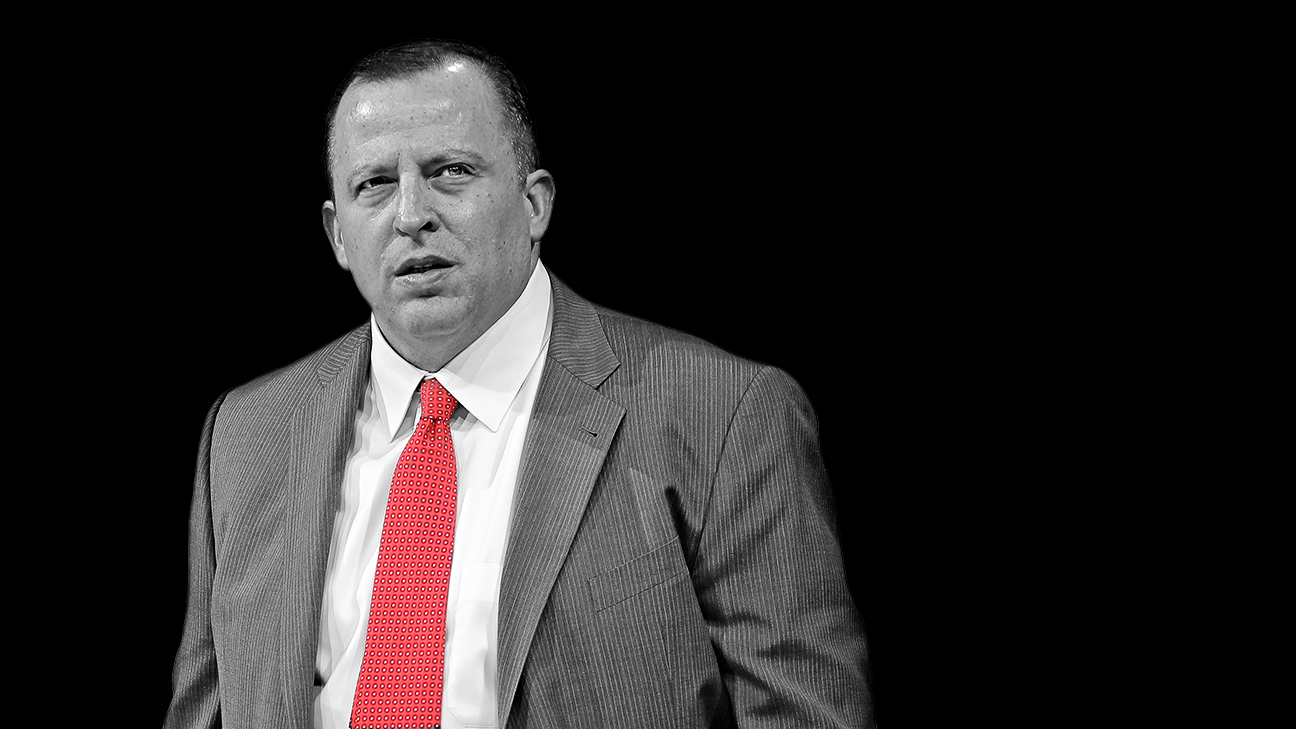 Tom Thibodeau's rigid coaching style won games for the Bulls but might cost him his job.
2 Related
Three franchises at the crossroads