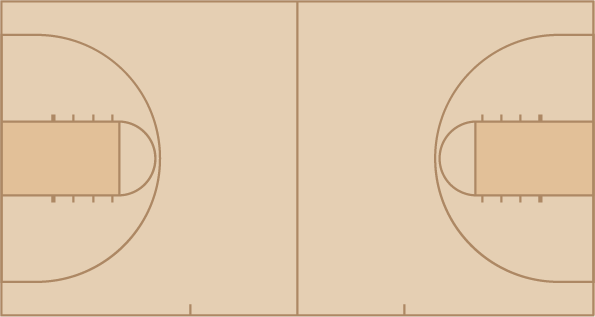 Missouri
ESPN Fan Shop Powered By
Nike Men's Tennessee Volunteers Tennessee Orange ELITE Shooter Long Sleeve ShirtShop
Cartier Diarra used to dream of a career on the dance stage, but these days the Kansas State freshman is focused on his future on the basketball court.

Two-time NBA MVP Stephen Curry welcomed 23 of the nation's best high school guards to a camp. The lessons learned extended beyond the court.

Kate Fagan breaks down why she is not in agreement with Denzel Valentine saying that he believes staying in school for four years hurt his draft stock.
2015-2016 Southeastern Conference Standings