Auto Update:

On
Sponsored Headlines
Now
RecruitingNation
@ESPNRNFball

Scout's Take: QB-DT Kellen Mond to Texas A&M es.pn/28ZMGFl
RecruitingNation
@ESPNRNFball

Satellite camps don't always bring scholarship offers es.pn/297ELsR
Conner: Best day ever, to be cancer-free
Pittsburgh Panthers RB James Conner joined SVP to explain how he was able to stay active while battling cancer and how his morale was impacted when he got advice from Merril Hoge, Mario Lemieux and Eric Berry.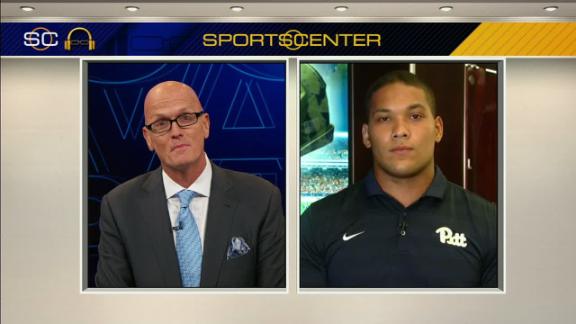 SportsCenter
@SportsCenter
Pitt's James Conner joins @notthefakeSVP to discuss his return to football after his battle with cancer. WATCH: es.pn/28ZhObX
Manziel's defensive dilemma
Manziel's legal defense was compromised when associate attorney Bob Hinton mistakenly texted confidential information to the Associated Press. Hinton no longer represents Manziel in the domestic violence case.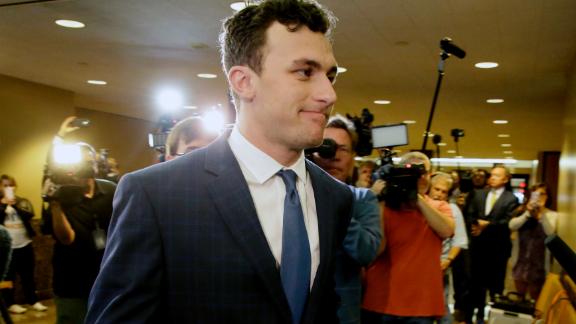 ESPN CollegeFootball
@ESPNCFB
Possible suspensions could adversely affect Bama, Miss & Auburn in marquee opening-week, nonconference showdowns. es.pn/298KY6l
ESPN CollegeFootball
@ESPNCFB
Auburn & Penn State have scheduled a rare SEC-Big Ten home-and-home series for the 2021 & 2022 seasons. es.pn/292kEvE
Why Boise State is a legit CFP sleeper
Boise State's elite offense will score a lot of points, but can the Broncos be the first non-Power 5 team to claim a spot in the College Football Playoff? Need perfect season (Insider)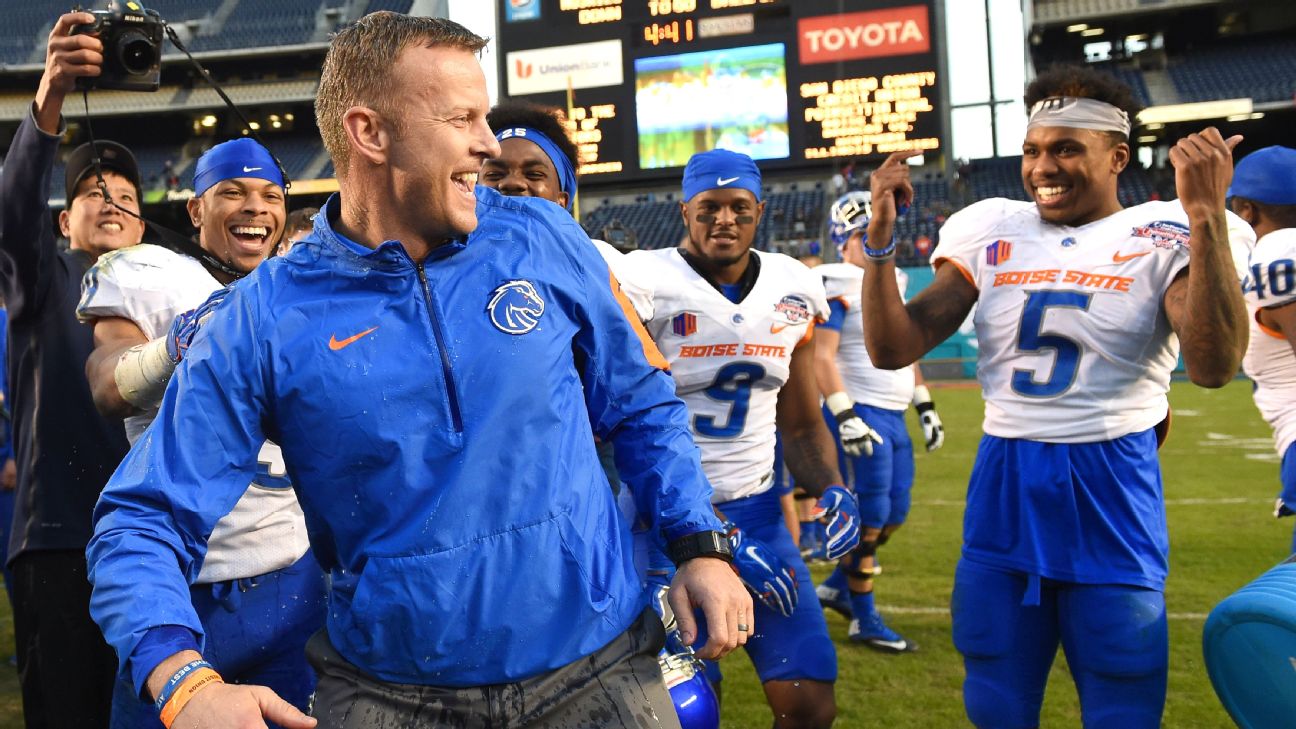 Brian Bennett
ESPN Staff Writer

Penn State and Auburn will play a home-and-home series in 2021-22, with the first game in State College. The two programs have never met in the regular season but have played twice in bowls. The Nittany Lions also added home games against Buffalo (2019) and Ball State (2021) to future schedules.
RecruitingNation
@ESPNRNFball

Scout's Take: WR Jhamon Ausbon to LSU es.pn/294XXYc
RecruitingNation
@ESPNRNFball

Roundtable: Takeaways from satellite camp season es.pn/294XW6B
Erik McKinney
ESPN Staff Writer

Michigan fans were ready and waiting at least an hour early for Jim Harbaugh to show up to the Michigan satellite camp at Oceanside High School in San Diego. Harbaugh is taking time to speak to and pose for pictures with each of them.
Jake Trotter
ESPN Staff Writer

The Big 12 board of directors issues release on Baylor, requests "all documents" associated with the investigations into how the school handled allegations of sexual assault. The Big 12 is also asking for all information the law firm Pepper Hamilton conveyed orally to Baylor in its review of the school, as well as "unedited" information the firm provided.
The 14 most important players in the SEC
LSU running back Leonard Fournette headlines the impact players in the SEC in 2016. One player per school