now
Mack Brown
@ESPN_CoachMack
Good luck my friend. You are the Best! twitter.com/nateboyer37/st&
Mack Brown
@ESPN_CoachMack
"Talent wins games, but teamwork and intelligence wins championships." Michael Jordan pic.twitter.com/nYM8XhjoYS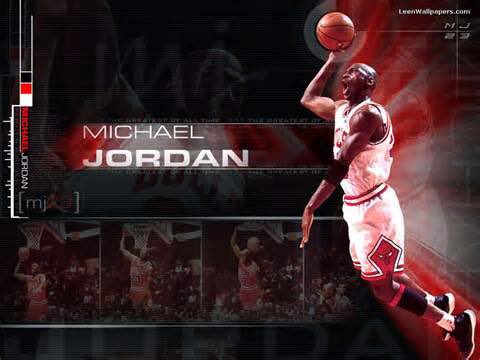 Brett McMurphy
@McMurphyESPN
Former UL QB Brian Brohm named QB coach at Western Kentucky, working for his older brother Jeff
Danny Kanell
@dannykanell
I can't stand the way Can Newton handled himself during presser but I will give him credit for finding Peyton pic.twitter.com/apBDXrQ60j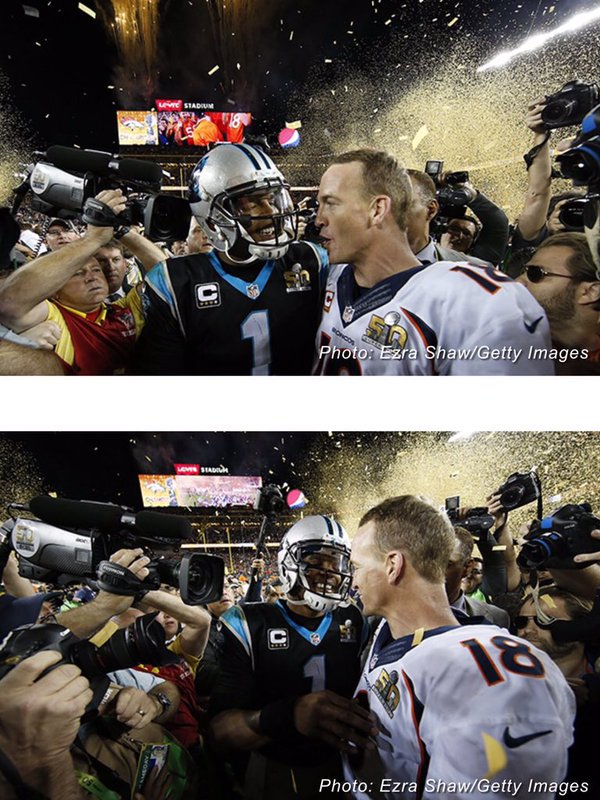 RecruitingNation
@ESPNRNFball

The coaching carousel puts QBs at the center and sometimes as collateral damage. es.pn/1TO6gaF
RecruitingNation
@ESPNRNFball

Pac-12 signing day superlatives es.pn/23SPT0T
Alex Scarborough
ESPN Staff Writer

Going through Arkansas' latest signing class and can't help but be impressed by the depth Bret Bielema and his staff have created at QB. Austin Allen, Rafe Peavey and Ricky Town are three solid options this year. Then you watch 6-ft-7 signee Cole Kelley and see huge upside.
RecruitingNation
@ESPNRNFball

Top recruit Dylan Moses has list, hopes to hear from Michigan es.pn/1Q3hmCF
Gene Wojciechowski
@GenoEspn
The McCaffreys won three bowls this season: Rose, Pinstripe and Super. twitter.com/87ed/status/69&
Mack Brown
@ESPN_CoachMack
Congrats to @Broncos, Peyton Manning, Gary Kubiak & @sonofbum on winning @superbowl50. What a great accomplishment! pic.twitter.com/Z91H3kySuJ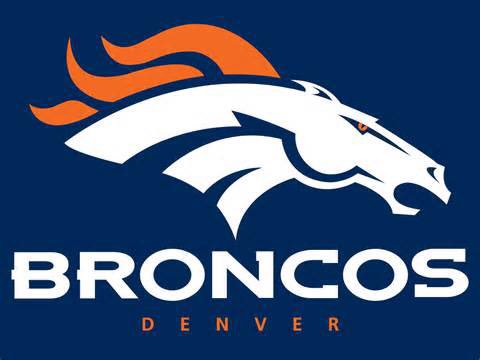 Danny Kanell
@dannykanell
How much for the Bud shout out?? Gotta get @darrenrovell on this ASAP
Gene Wojciechowski
@GenoEspn
And yet, almost hilariously, people were questioning his career bona fides before this game. Always amazed me. twitter.com/pstiegman/stat&
Brock Huard
@BrockESPN
Dungy into the HOF, Peyton closes career w/another ring both prove that hard work, humility & perseverance pay off #Resilience #Champions
Gene Wojciechowski
@GenoEspn
And that concludes our ``legacy'' part of the Manning playing-career exam. So please put down your pencils and pass your tests forward.