now
ConnecticutSun
@ConnecticutSun
Happy Thanksgiving, from our family to yours! We wish you a joyous and safe holiday. pic.twitter.com/uO8qX4wEpc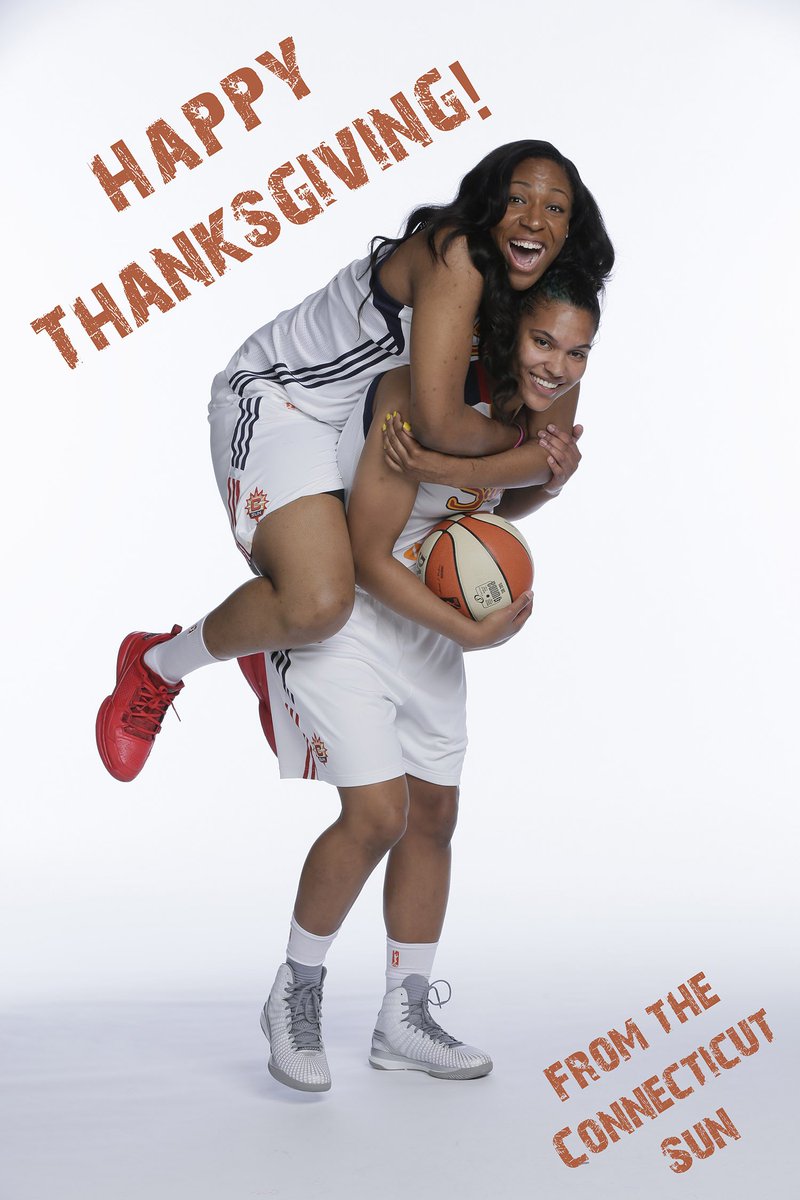 Phoenix Mercury
@PhoenixMercury
Wishing the X-Factor a safe and happy #Thanksgiving! pic.twitter.com/9IFRi26GZY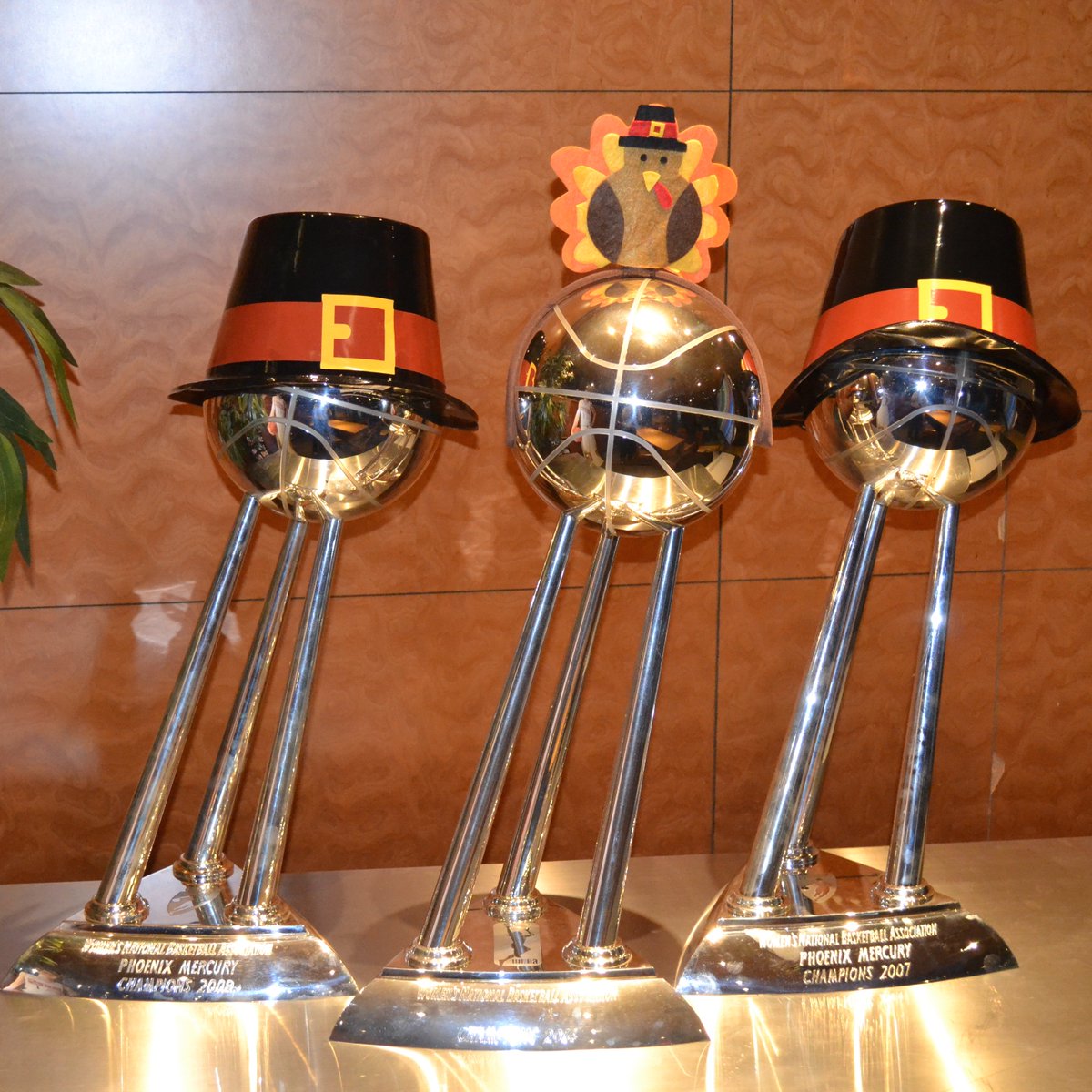 New York Liberty
@nyliberty
🦃🦃🦃🦃🦃🦃🦃🦃🦃🦃We would like to wish everyone a Happy Thanksgiving! 🦃🦃🦃🦃🦃🦃🦃🦃🦃🦃
New York Liberty
@nyliberty
We would like to wish everyone a HAPPY THANKSGIVING! pic.twitter.com/mJOoUvmk5D
LaChina Robinson
@Lives2Inspire
GREAT #NCAAW games this week at the South Point & San Juan Shootouts! Catch all the LIVE action here: sporttourslive.net @ncaawbb
Indiana Fever
@IndianaFever
Happy Thanksgiving, #Fever fans! We're thankful to have the best fans in the @WNBA.
CHICAGO SKY
@wnbachicagosky
Happy Thanksgiving from the Sky family to yours! pic.twitter.com/pSRI6FdPX4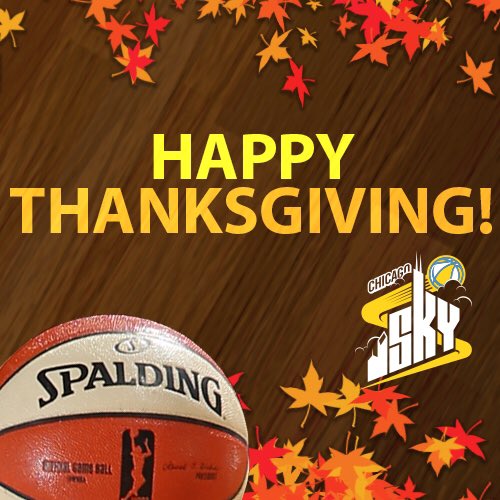 Minnesota Lynx
@minnesotalynx
Today and everyday, we are thankful for our #LynxFamily. Happy Thanksgiving, Lynx Fam! pic.twitter.com/n1UODw0tsX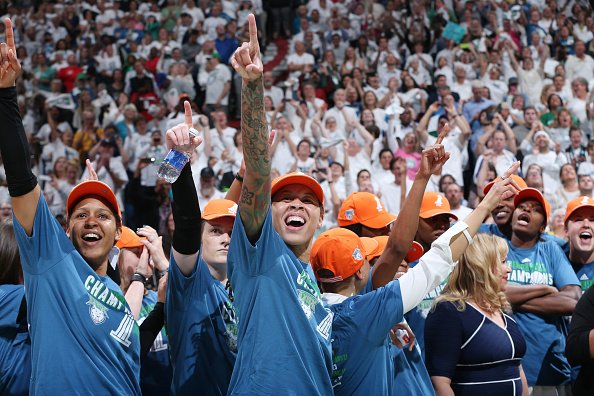 Kara Lawson
@karalawson20
Happy Thanksgiving! I'm thankful for the lady who sat next to me on my morning flight and spilled her hot coffee all over me.
Washington Mystics
@WashMystics
From everybody at the #Mystics, Happy Thanksgiving! pic.twitter.com/71BzMzFhqu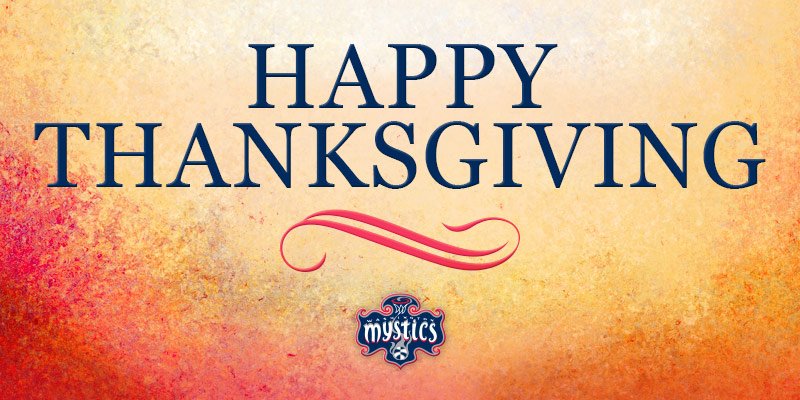 Atlanta Dream
@AtlantaDream
Wishing every Dream Fan a Happy #Thanksgiving! What are you most #thankful for today? amp.twimg.com/v/24f58628-4c8&
Debbie Antonelli
@debbieantonelli
Dayton playing in @GCShowcase ranked #1 mid major program. twitter.com/WBBDaily/statu&
LaChina Robinson
@Lives2Inspire
Happy birthday to my, mentor, boss, BFF, comic relief, dance partner, & my personal WNBA, NBA, & NCAA rules guru, @BobRathbunTV! Hugs!d
Debbie Antonelli
@debbieantonelli
Thanks to each coach and program for being a part of @LSShowcase. Let the games begin! twitter.com/LSShowcase/sta&
Debbie Antonelli
@debbieantonelli
Thanks for being in the @LSShowcase @ECUAthletics and Coach Heather Macy! Love your shootaround walk thru concept! pic.twitter.com/3K1yBA8zGx