MUST WATCH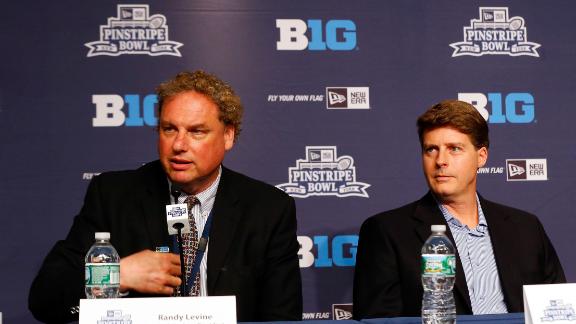 Yankees Hit With $28 Million Luxury Tax Bill
PODCASTS
Mike & Mike Moment (Video): 11/24 (video)
Mike Golic explains how he tries to stretch his stomach the day before Thanksgiving in preparation for the big meal on Thursday afternoon. Plus, what is the right time to eat?
Mike & Mike Moment (Video): 11/17 (video)
Mike Greenberg is disappointed that Liam Chapman was allowed to work today. Greeny explains why Chapman should have been suspended for mocking him.