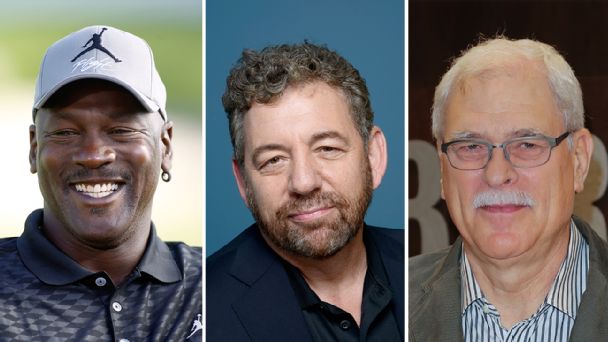 LIVE: Phil Jackson news conference at 11 a.m. on 98.7 & ESPN, with Kay at 3:30 p.m.
Stand Down, Dolan!
MJ insists Phil will succeed in N.Y. Maybe he's right, but that will be determined by James Dolan. SAS


MJ's take

Melo: I'll change

LBJ on way?

Protest! »Set up to fail?

98.7 FM


Getty Images