• The Coach and Golic discuss the most painful wrestling moves.
• The Coach and Golic answer fans' Twitter questions submitted via #GrillGolic and #ClotheslineCoach.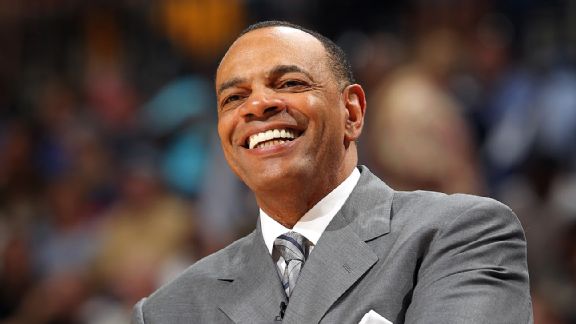 Joe Murphy/NBAE/Getty ImagesLionel Hollins tells The Coach and Golic about what factors led to his hire by the Nets and much more.
• Nets coach Lionel Hollins comments on the circumstances that led to his hire by Brooklyn, the team's biggest challenge for the upcoming season and the futures of Paul Pierce and Kevin Garnett. Hollins

• Michigan State coach Tom Izzo discusses NBA free agency, whether coaching Team USA interests him, college athletics reform and the closest he has come to leaving the Spartans. Izzo

• ESPN NBA Insider Chris Broussard offers his insight on the Rockets' offer to Chris Bosh, what the Heat could offer Bosh, Carmelo Anthony's future and the timeline for free agency decisions. Broussard

• ESPN Cleveland's Aaron Goldhammer gives his take on the rumors surrounding LeBron James' future, fan perception of Josh Gordon and Johnny Manziel's behavior away from the field. Goldhammer

-Football Today »
-First Draft »
-Fantasy Focus: Football »
• ESPN MLB Insider Jayson Stark covers David Price's future, the Athletics' trade for Jeff Samardzija and Mike Trout's refusal to participate in the Home Run Derby. Stark

-Baseball Tonight with Buster Olney »
-Behind the Dish with Keith Law »
-Fantasy Focus: Baseball »
The Coach and Golic guess the answers to Jayson Stark's MLB Trivia correctly and proceed to celebrate.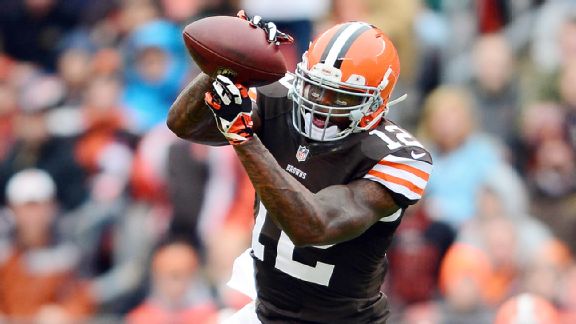 Andrew Weber/USA TODAY SportsCris Carter tells Golic and The Coach about how the Browns should approach Josh Gordon and more.
• ESPN NFL analyst Cris Carter talks about his experiences with substance abuse, how the Browns should handle Josh Gordon, Gordon's future and what it takes to recover from addiction. Carter

• ESPN NFL analyst Herm Edwards discusses how the Browns should approach Josh Gordon, the league's substance abuse policy, Gordon's history and Johnny Manziel's lifestyle. Edwards