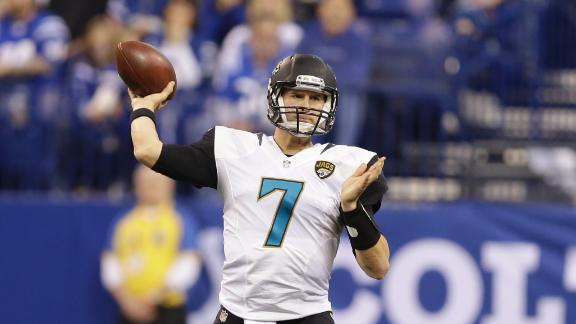 Henne's New Deal
Adam Caplan, Ashley Fox and Andrew Brandt discuss Jaguars QB Chad Henne's new two-year contract.
Henne's New Deal
VIDEO PLAYLIST
Are you sure you want to hide this video?
Hide future scoreboard video content
Thursday, September 3, 2009
Friday, September 4, 2009
290904027
Buccaneers

(1-3, 0-2 home)
WORK FOR ESPN.COM
Want to help make the products you love better? Join our team.