Now
John Clayton
@ClaytonESPN
Here is link to Seahawks signing of John Schneider to contract extension. espn.com/nfl/story/_/id…
Michael Clay
ESPN Fantasy

NFL Yards Per Carry for tailbacks is trending the wrong direction over the past decade:
John Clayton
@ClaytonESPN
The next move for the Seahawks is getting deal done with Pete Carroll, who is up at end of year. Should happen.
John Clayton
@ClaytonESPN
Huge move by Seahawks Sunday night reaching agreement with GM John Schneider making him one of the highest paid GMs in football.
Bill Barnwell
@billbarnwell
Did they wait until the final year of his deal solely to troll Michael Bennett and Kam Chancellor? twitter.com/SheilKapadia/s…
Michael Rothstein
ESPN Staff Writer

Former Dolphins WR Tyler Davis and former Packers WR Larry Pinkard are both trying out for the Lions tomorrow along with QB Jimmy Clausen.
Mike Reiss
ESPN New England Patriots reporter

The Patriots announced the signing of free-agent safety Vinnie Sunseri on Sunday. The 6-foot, 210-pound Sunseri was a 2014 fifth-round draft choice of the Saints who played in 9 games as a rookie before a broken arm ended his first year in the NFL. Then he missed the entire the 2015 season with a knee injury sustained in the preseason finale. In his senior season at Alabama, Sunseri tore his ACL, so injuries the last three years have added up. The Saints released him in April and he will compete for a core special teams role in New England.
Wilson congratulates Griffey Jr. on HOF induction
Seahawks QB Russell Wilson salutes fellow Seattle athlete Ken Griffey Jr. on his Hall of Fame induction and thanks "The Kid" for being an inspiration to him and many others.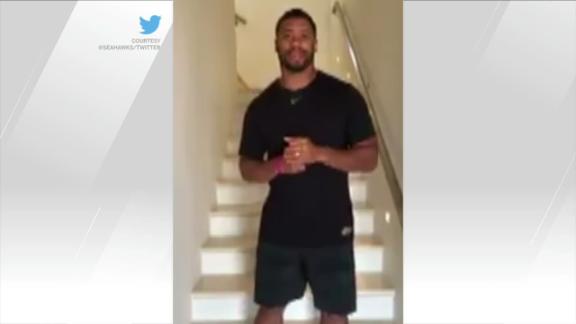 Richard Sherman
@RSherman_25
We had a blast, can't wait until next year! pic.twitter.com/A8GIvVEhjp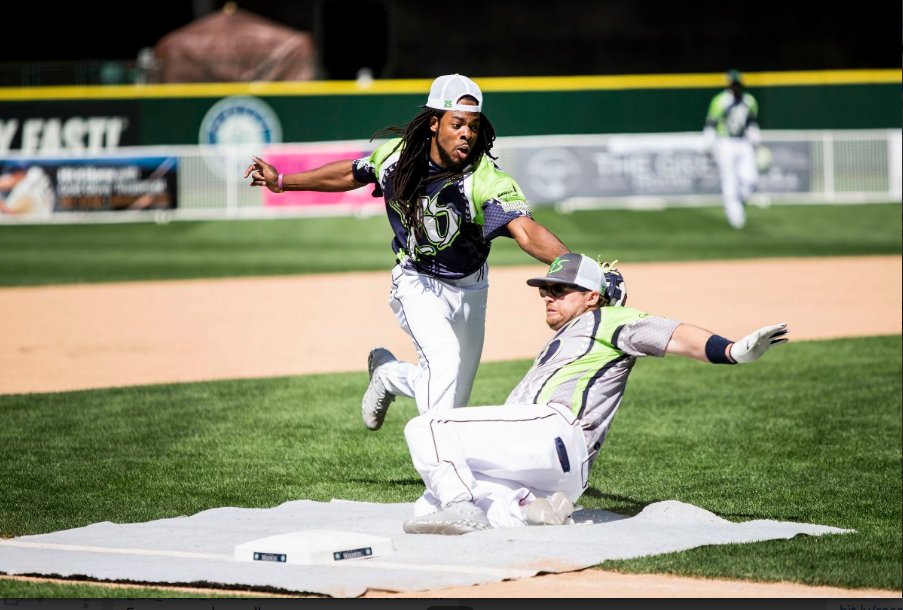 Adam Caplan
@caplannfl
Good news on #Raiders front: First-round pick S Karl Joseph (right ACL) ran well today, looked good.
Adam Caplan
@caplannfl
#Eagles announced signings of: QB McLeod Bethel-Thompson, LB Don Cherry and S Nick Perry.
Adam Caplan
@caplannfl
Sunseri worked out for the #Patriots in May.