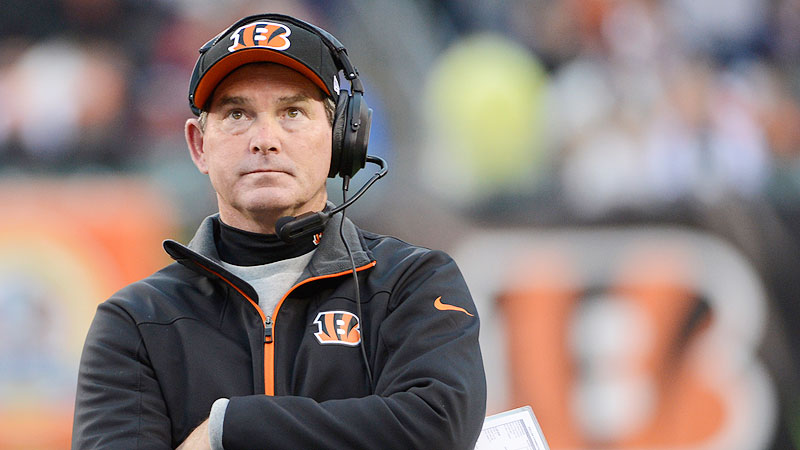 The Minnesota Vikings announced the hiring of Mike Zimmer as their new head coach via Twitter on Wednesday.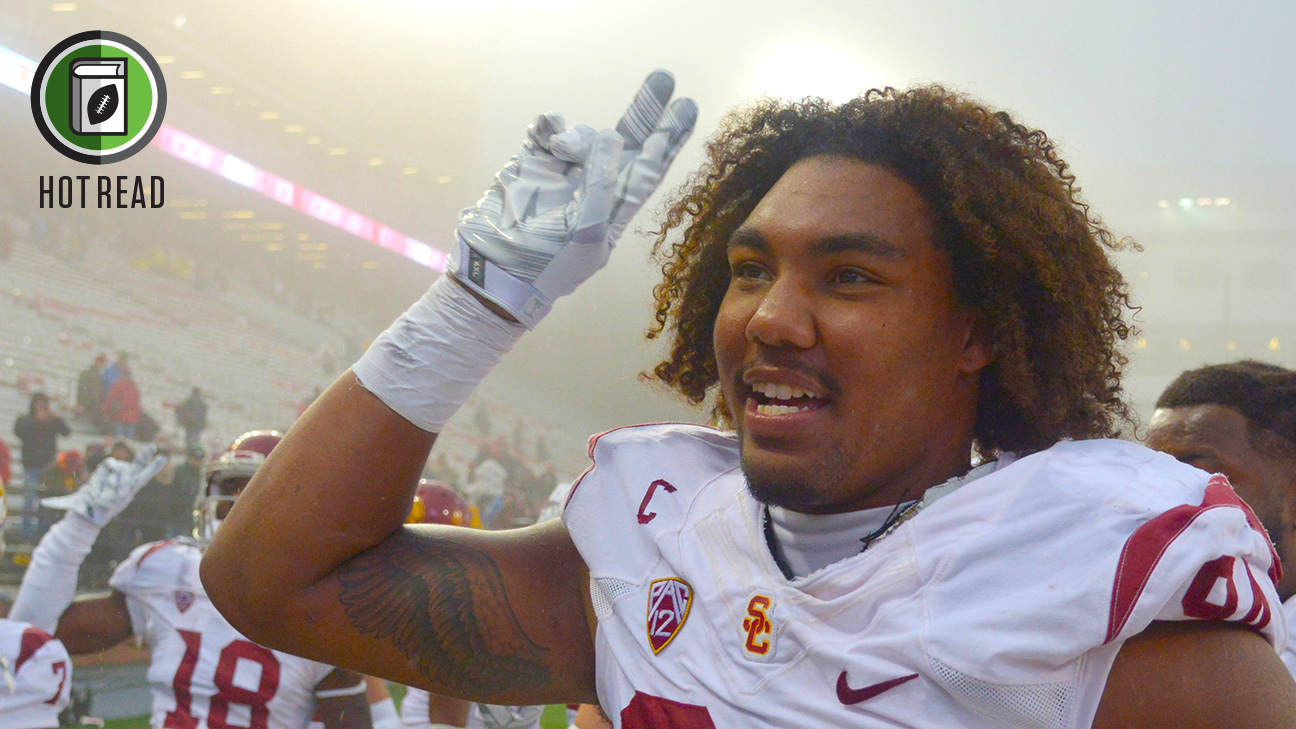 The strength, dexterity and versatility of USC's star pass-rusher makes him the surest thing in this year's NFL draft.
2 Related
The NFL will get to look at seven photographs that were submitted into evidence from Greg Hardy's domestic violence case as a part of its investigation into whether the former Panthers defensive end violated the league's personal conduct policy.
Baltimore Ravens owner Steve Bisciotti said he's embarrassed that his team and the NFL placed domestic violence on the same level as all of the other off-field infractions.
Linebacker Rolando McClain has accepted a one-year contract to remain with the Dallas Cowboys.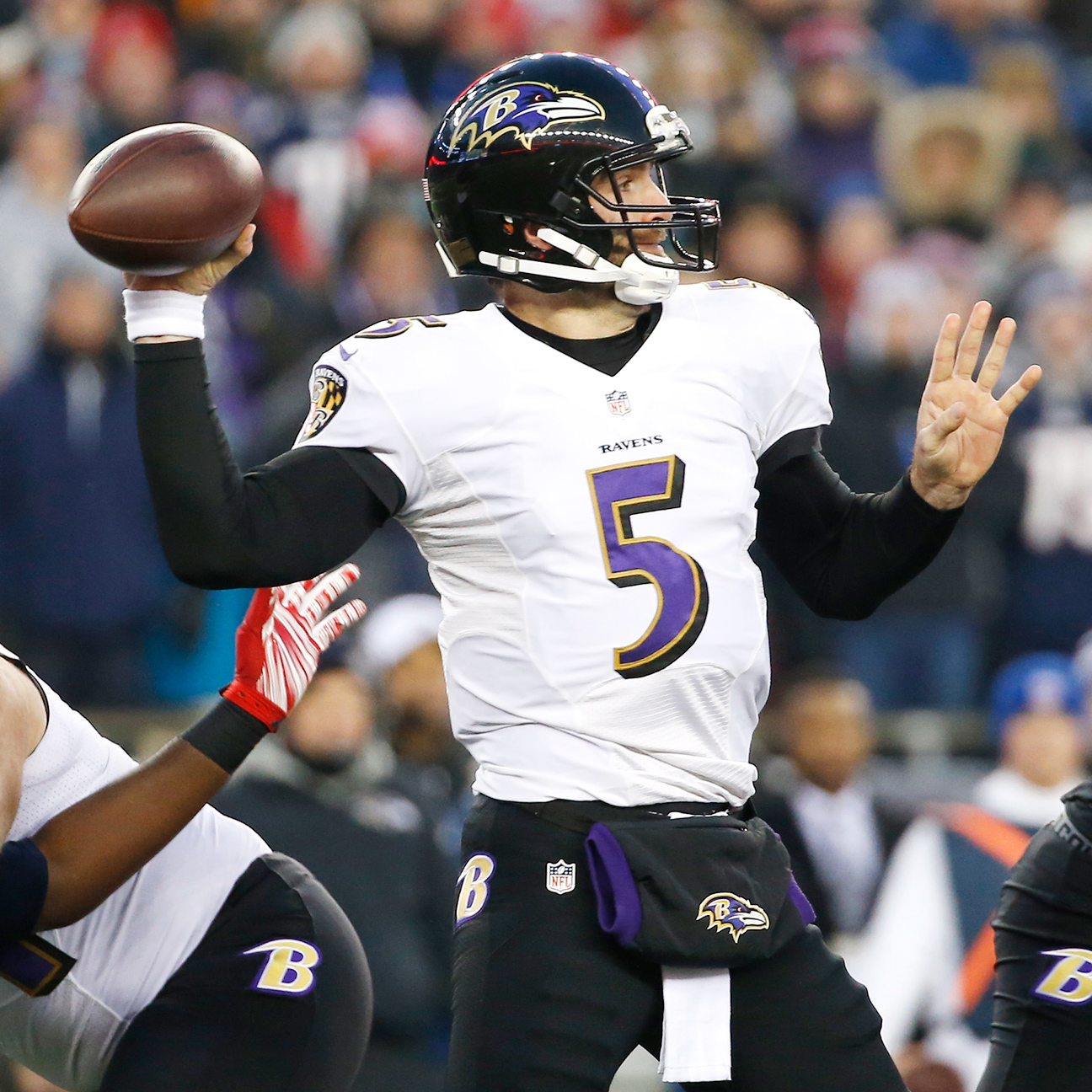 Ravens owner Steve Bisciotti said he's "very confident" that the team will get a new deal done with quarterback Joe Flacco after this season.
Green Bay Packers quarterback Aaron Rodgers will appear on an edition of "Celebrity Jeopardy!" that will air on May 12.
As part of a prank to commemorate April Fools' Day and to troll their in-state rival Browns, the Bengals tweeted they would have a "fresh new look for the 2015 season." The news had the Buckeye State buzzing, and may add some fun fuel to the rivalry.
The Dallas Cowboys officially turned in the restructured contract of quarterback Tony Romo to the league Wednesday, giving Romo a $1 million base salary for the second straight year.
The Cowboys need playmaking LB Rolando McClain, but his one-year deal shows they still have trust issues, Jean-Jacques Taylor writes.
The Titans need an answer at quarterback, but drafting Marcus Mariota at No. 2 carries too much risk.
The Eagles' owner and head coach believe Sam Bradford, if healthy, can give Philadelphia a franchise quarterback with Super Bowl potential.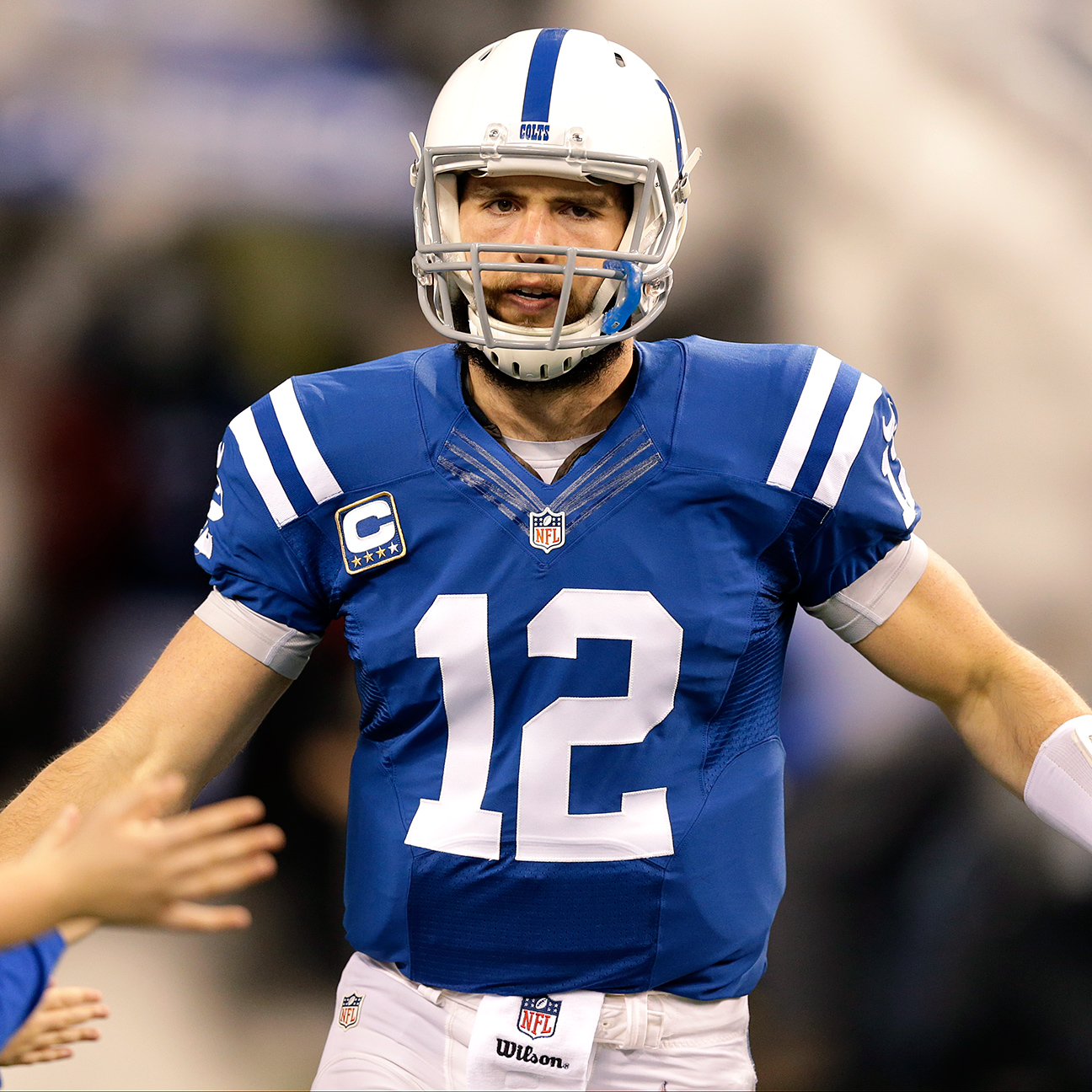 Overreliant on QB Andrew Luck, Indianapolis would be wise to address the run game in this year's draft.
3 Related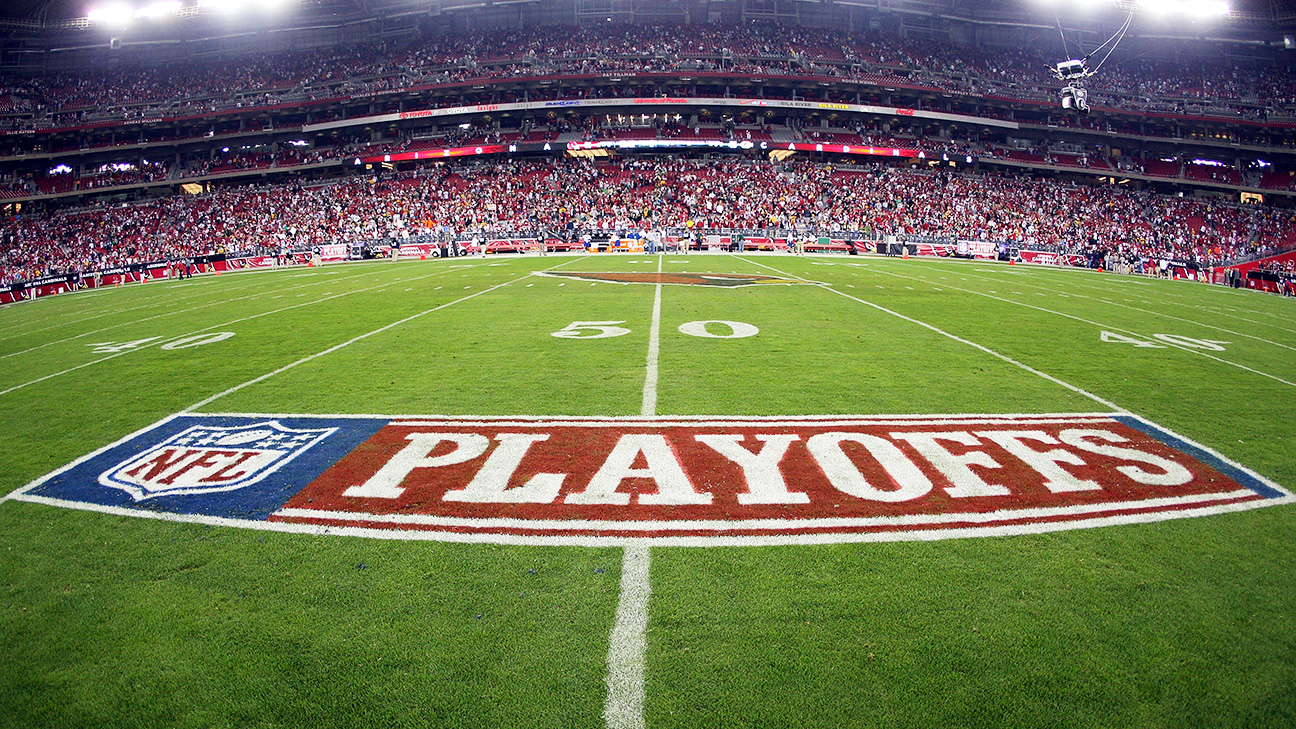 John Clayton explains why expanded playoffs are on hold and digs into the topics of overtime format and extra points in his weekly mailbag.
2 Related
Vikings hire Mike Zimmer as coach