A look at our experts' picks for the conference finals of the Stanley Cup playoffs.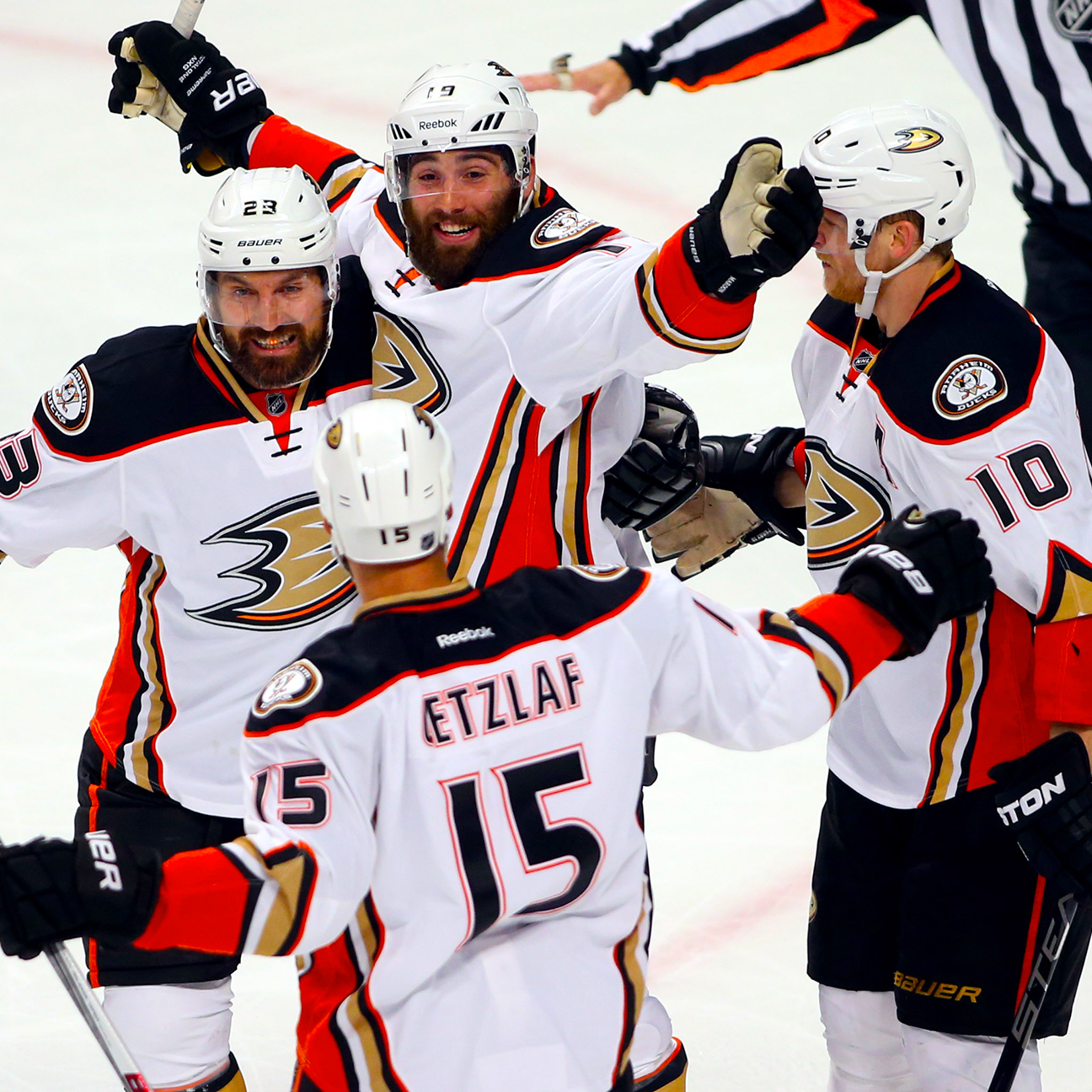 Instead of letting the past determine their future, the Ducks revealed an inner fortitude to take a 2-1 series lead over the Blackhawks.
2 Related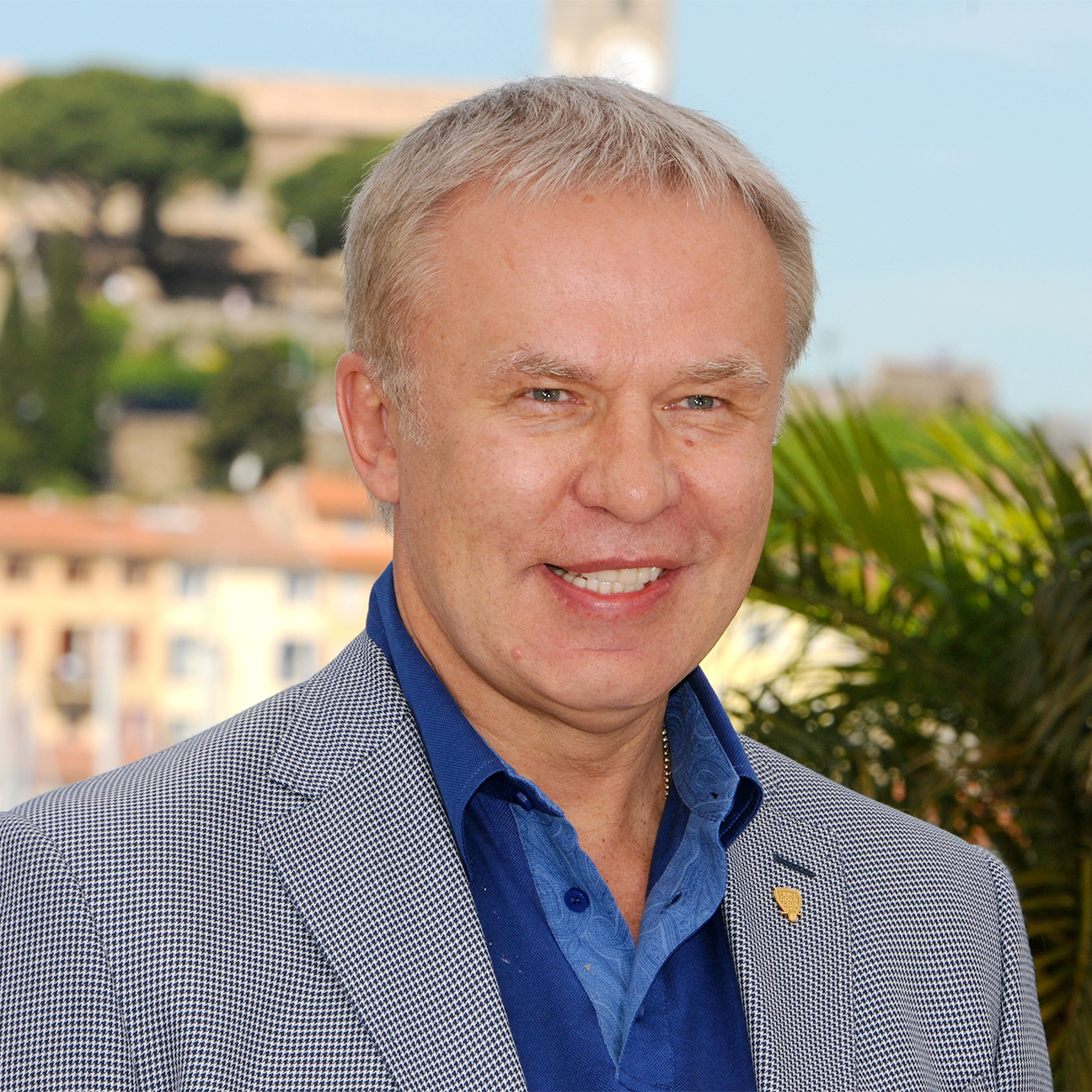 Former Detroit Red Wings star Slava Fetisov has called for Russia to reintroduce Soviet-style restrictions to prevent promising young hockey players from moving to the NHL.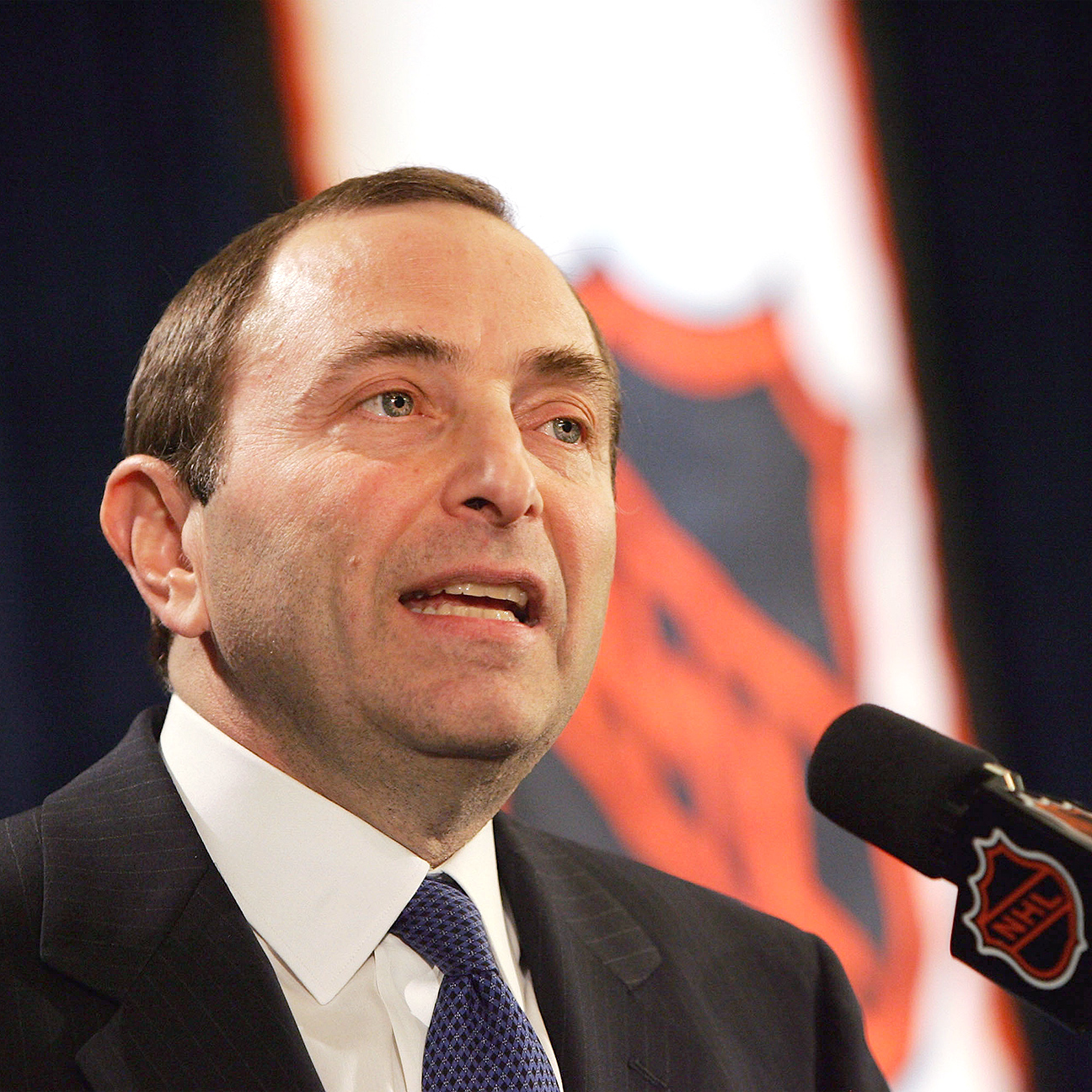 NHL commissioner Gary Bettman expects the salary cap for the 2015-16 season to settle in around $71 million, depending on the fluctuations of the Canadian dollar.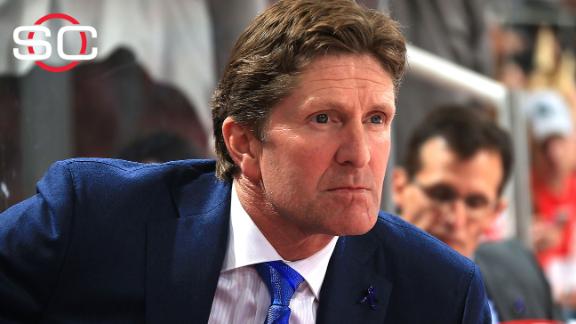 Mike Babcock has been introduced as the Toronto Maple Leafs' new coach and says restoring the team will be a "massive, massive challenge."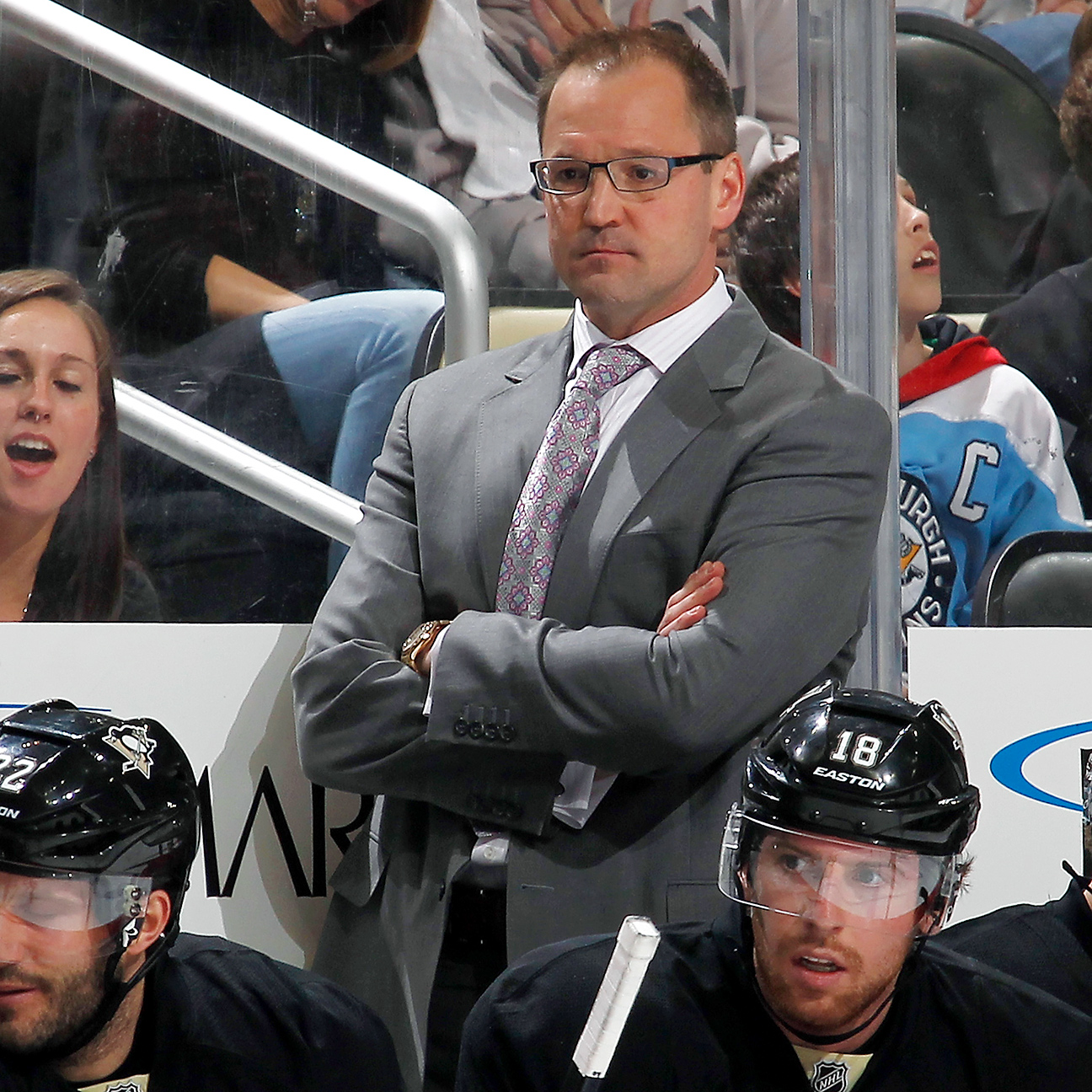 Former Pittsburgh Penguins coach Dan Bylsma is free to take any job opening, including the Buffalo Sabres' vacancy, general manager Jim Rutherford said Thursday.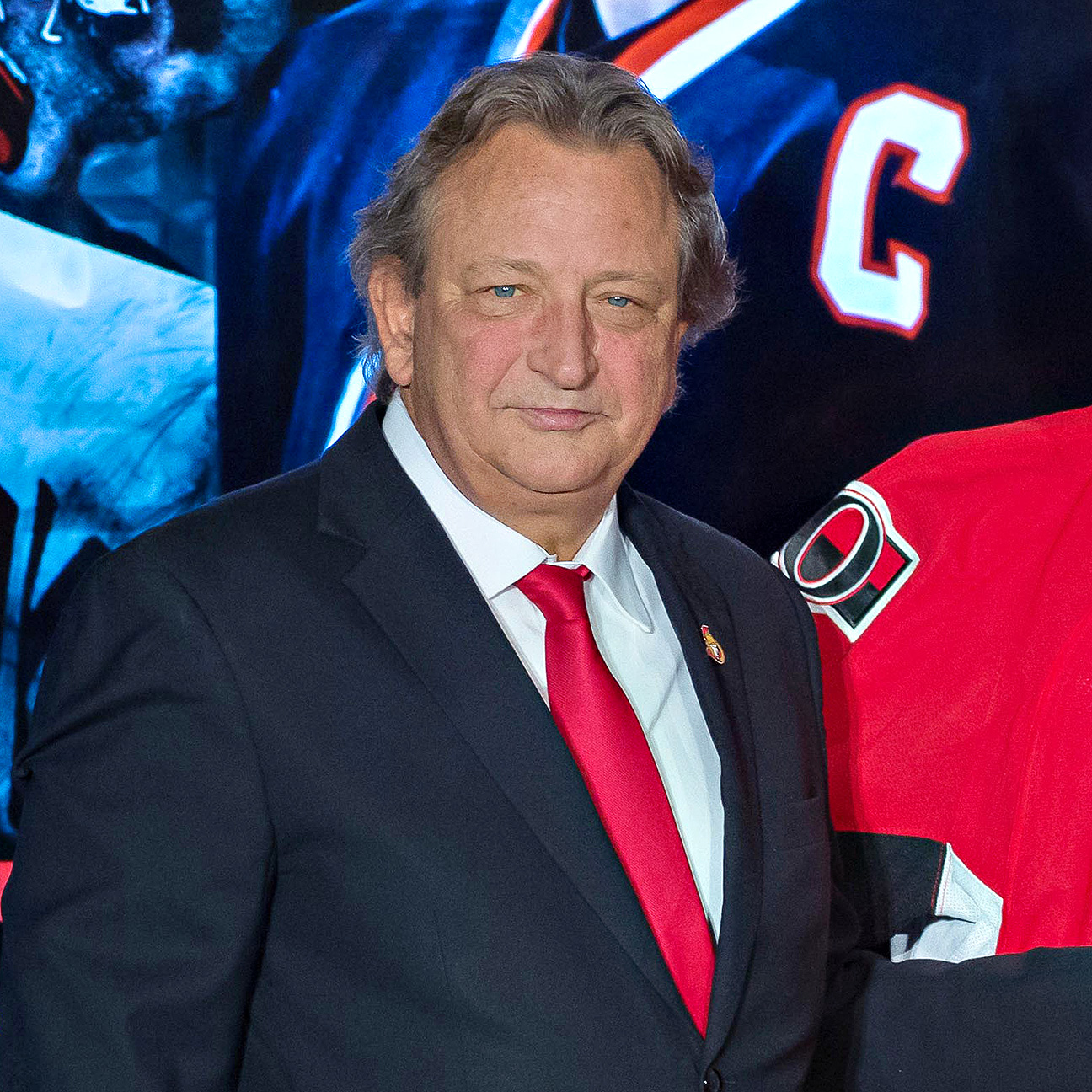 Ottawa Senators owner Eugene Melnyk is recovering well after his liver transplant. All his donor wants in return is for the team to win the Stanley Cup.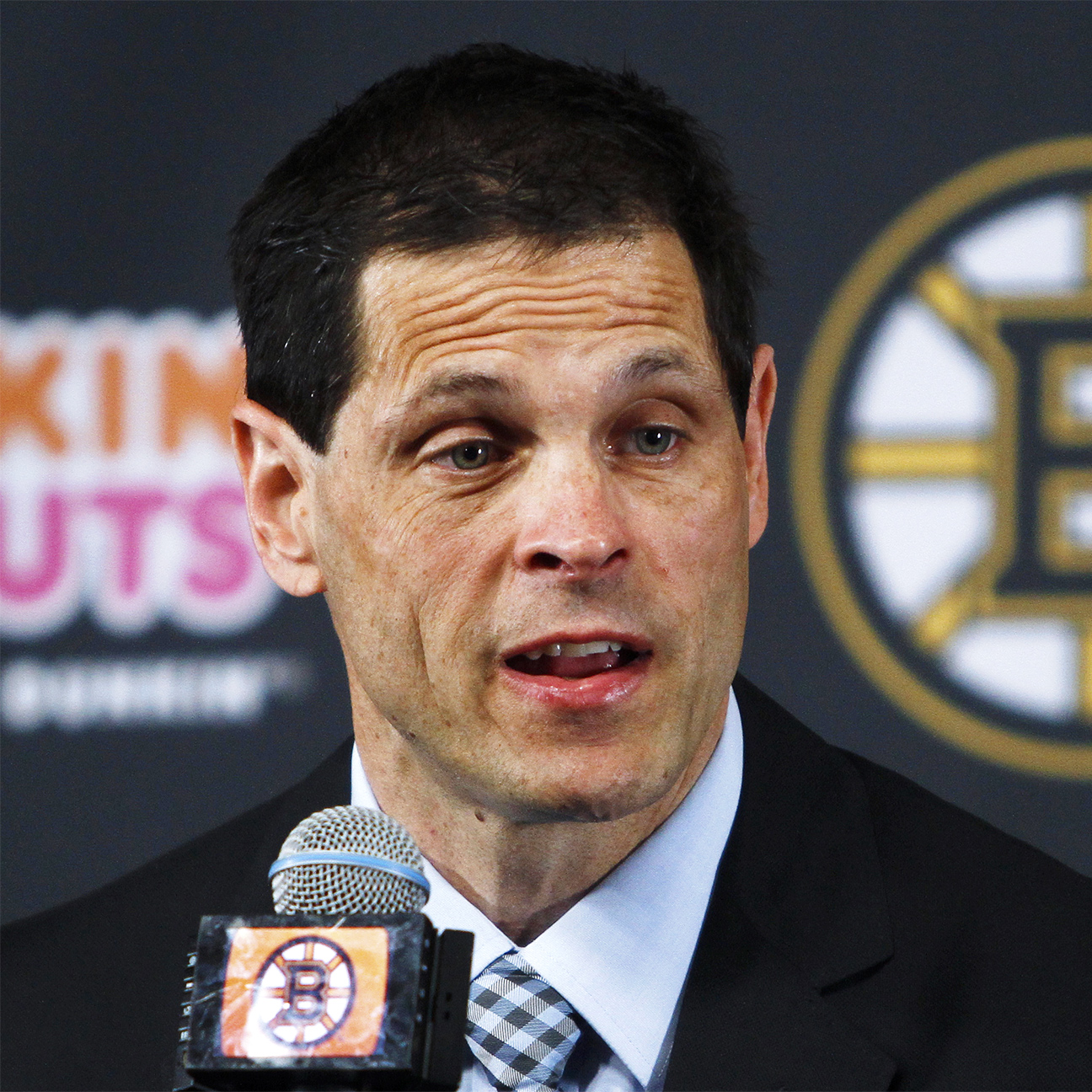 2d
Joe McDonald and Kyle Brasseur
Don Sweeney, who played 16 seasons in the NHL, has been named the new general manager of the Boston Bruins.
The Senators announced Tuesday morning that they have agreed to terms with goaltender Andrew Hammond on a three-year contract extension.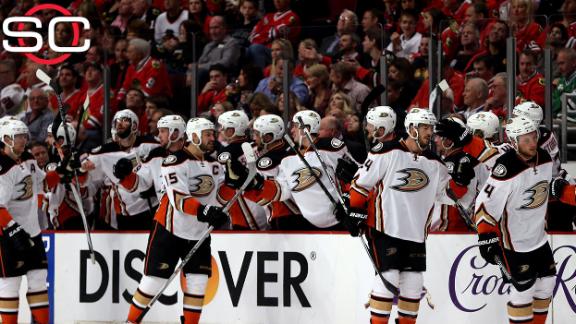 The Blackhawks had plenty of chances in Game 3, particularly on the power play, but could not cash in -- and find themselves down 2-1 to Anaheim.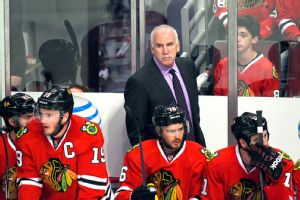 Kris Versteeg and Joakim Nordstrom do little to help Chicago, which couldn't generate much offense and now trails Anaheim 2-1 in the series.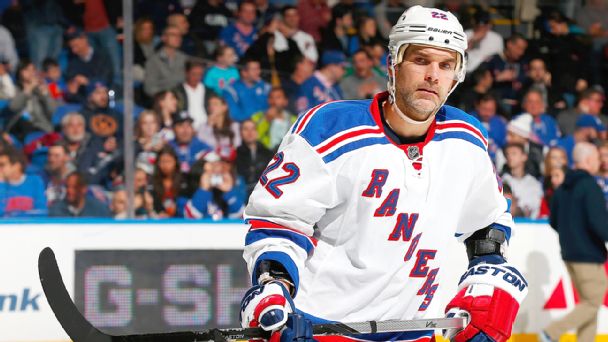 Rangers D-man Dan Boyle is saving his best for when it matters most, which should surprise no one who knows him.
Not many smart Montrealers make it to the NHL via Harvard, but Alex Killorn has never been one to take the road most traveled.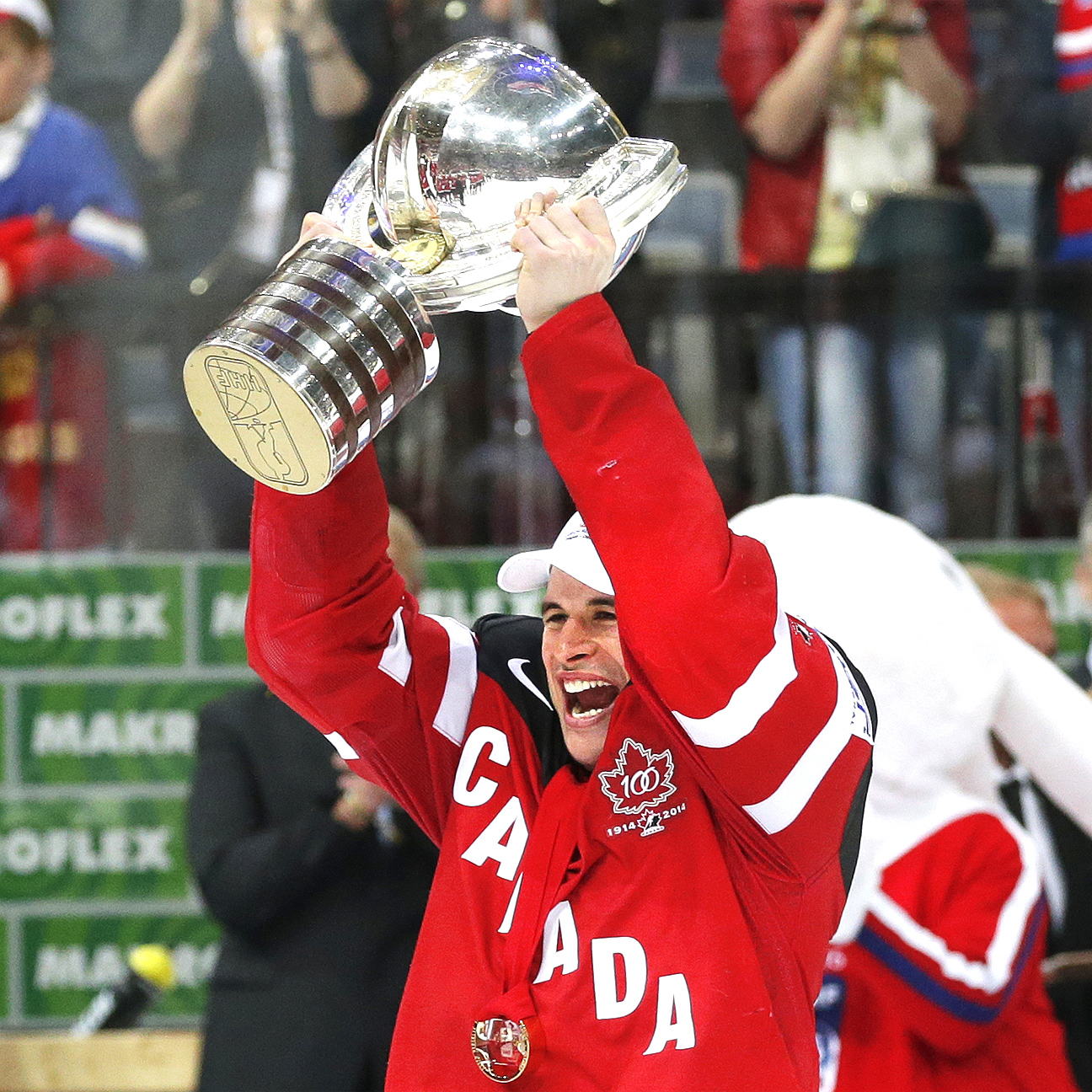 Sidney Crosby decided to extend his season after an early exit from the playoffs, and it worked out pretty well.
2 Related