Figure Skating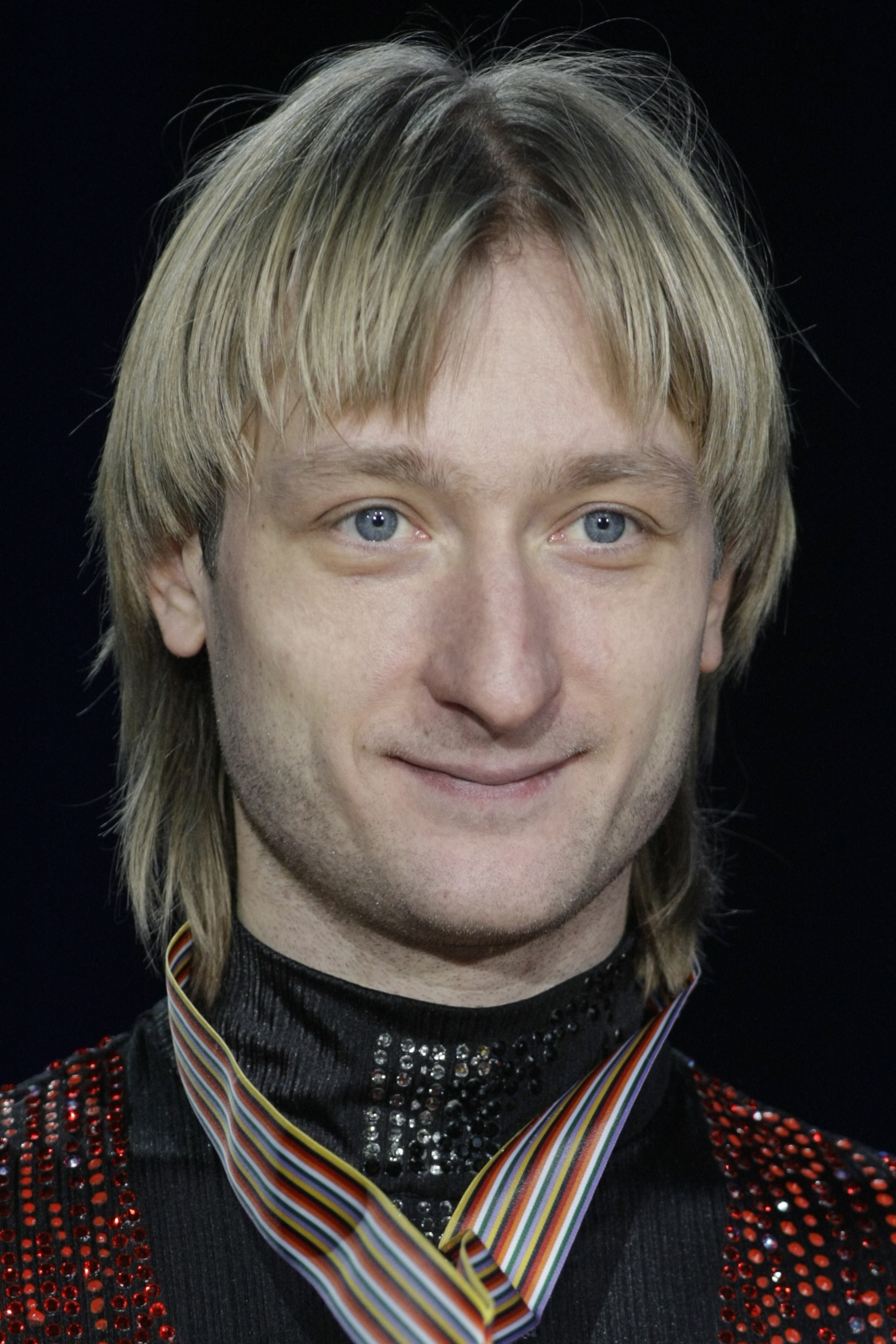 Evgeni Plushenko
Age

31
Date of Birth

Nov. 3, 1982
Highlights
The 2006 Olympic gold medalist and three-time world champion is arguably the greatest male skater of his generation. His gold at the Turin Games capped a four-year stretch when he won all but two of the 16 international competitions he entered, including two world championships and three European championships. He also is a two-time Olympic silver medalist (2002, 2010) and seven-time European champion, and he won four Grand Prix final titles. If not for his brief retirements _ between Turin and Vancouver and again after Vancouver _ as well as the knee and back injuries that have long plagued him, his resume almost certainly would include several more world, European and Grand Prix titles. But Plushenko has done more than simply collect medals. He moved the sport forward technically, making multiple quadruple jumps and quad-triple combinations a staple of mens skating.
Runup
Plushenko again appeared set to retire after Vancouver. But with the Sochi Olympics in his home country and Russia lacking any other medal contenders, he decided to make one more comeback. Despite struggling with more back and knee pain, he won his seventh European title in 2012. Knee surgery kept him out of worlds that year and, after winning his 10th Russian title, he missed last years worlds with a back injury. He returned this fall and won the lower-level Volvo Cup, only to withdraw from his lone Grand Prix event, the Rostelecom Cup in Moscow, because of a knee injury.
Prediction
All depends on his health. Plushenko can never be counted out if his knees and back hold up _ but thats a big if.
Things To Know
Only singles skater since World War II to win a medal at three straight Olympics.
At 11, Plushenko moved on his own to train in St. Petersburg, 1,000 miles away from his parents and sister. He lived in a communal apartment until his mother could join him.
Has two sons, Egor (7) and Alexander (turns 1 on Jan. 6).
Copyright 2014 Associated Press. All rights reserved. This material may not be published, broadcast, rewritten, or redistributed.