Snowboarding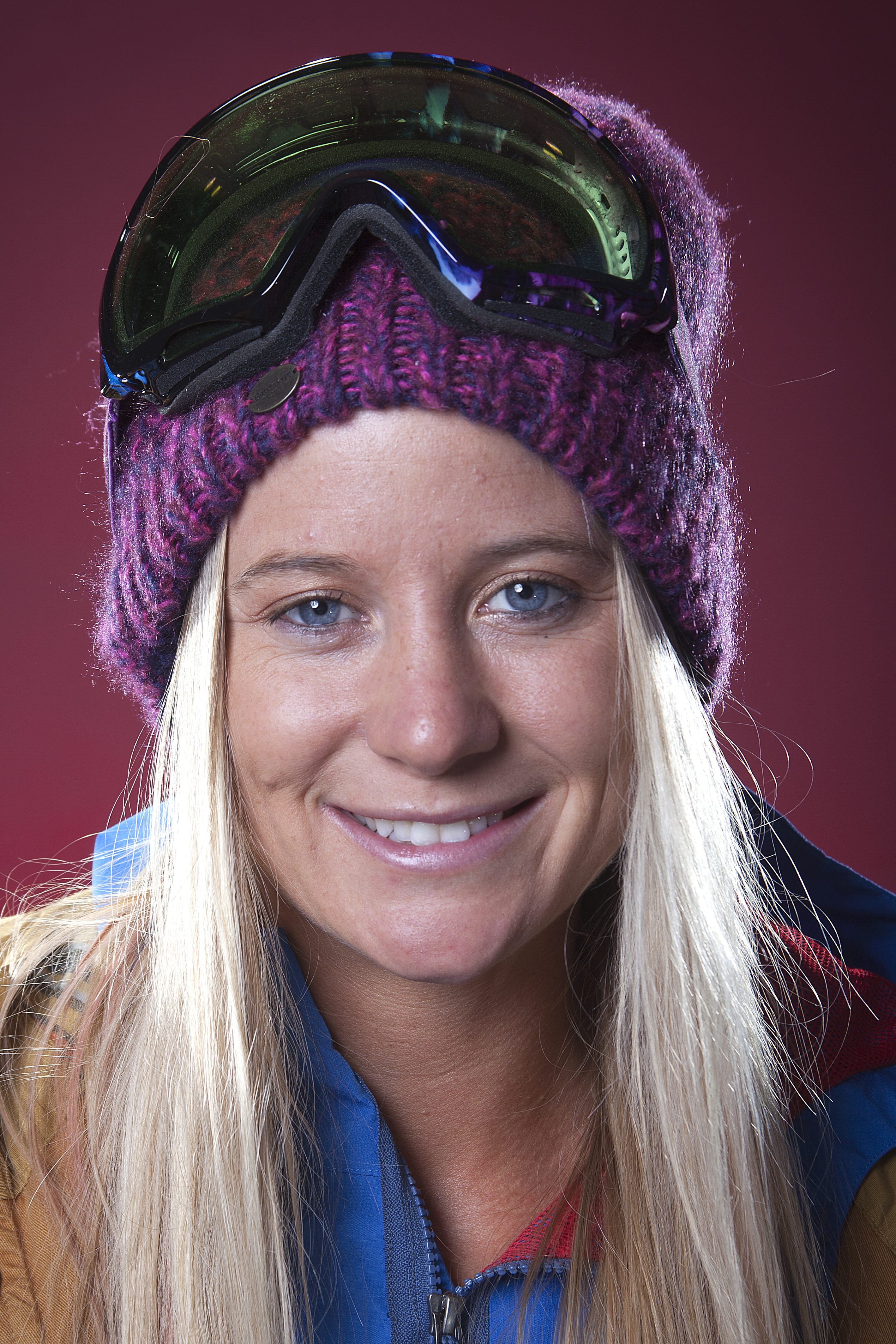 Hannah Teter
Age

27
Date of Birth

Jan. 27, 1987
Highlights
Teter began snowboarding at age 8 as a way to spend more time with her four older brothers. At 15, she was the 2002 junior world champion in halfpipe and also placed 14th in snowboardcross. Competing in both events in her first World Cup, Teter finished 18th in snowboardcross and fourth in halfpipe in Valle Nevado, Chile. She was a halfpipe specialist six months later in Sapporo, Japan, winning the first of six World Cup gold medals in a 2½-year span. Teters greatest success came at the 2006 Olympics, when she won the gold medal, calling it "a moment beyond words!" The Vermont teenager had a strong first run and pushed herself even harder on her second run. Teammate Gretchen Bleiler won the silver and Kelly Clark, the defending Olympic champ, was fourth. Teter was named the U.S. Olympic Committee Female Athlete of the Year. Four years later, she won the silver medal at the 2010 Vancouver Olympics and donated her prize money to relief efforts in Haiti.
Runup
Known as a bit of a hippie who likes to toss around snowboarding slang, Teter stayed away from competition for most of 2011. She came back to claim the bronze medal at the 2012 X Games Aspen and was second at the 2013 U.S. Open. As Teter began a bid for her third straight Olympic team, she failed to qualify for the Dew Tour final in Breckenridge, Colo., in December. A week later, Teter qualified sixth in the World Cup at Copper Mountain, Colo., and was 11th in the final. Teter said she cant imagine life without snowboarding. "I love it because when I'm on my board, every single problem I thought I had disappears, and my mind goes silent," she said. "All that's left behind is the bliss of being alive and enjoying one of the greatest sports ever created."
Prediction
The competition will be tough, but Teter could sneak onto her third straight podium.
Things To Know
She created her own maple syrup called Hannahs Gold with the proceeds helping provide clean water to a village in Kenya.
The co-owner of Sweet Cheeks panties, Teter appeared in a bikini in Sports Illustrated prior to the Vancouver Olympics.
She enjoys surfing in Costa Rica.
Copyright 2014 Associated Press. All rights reserved. This material may not be published, broadcast, rewritten, or redistributed.