Nordic Skiing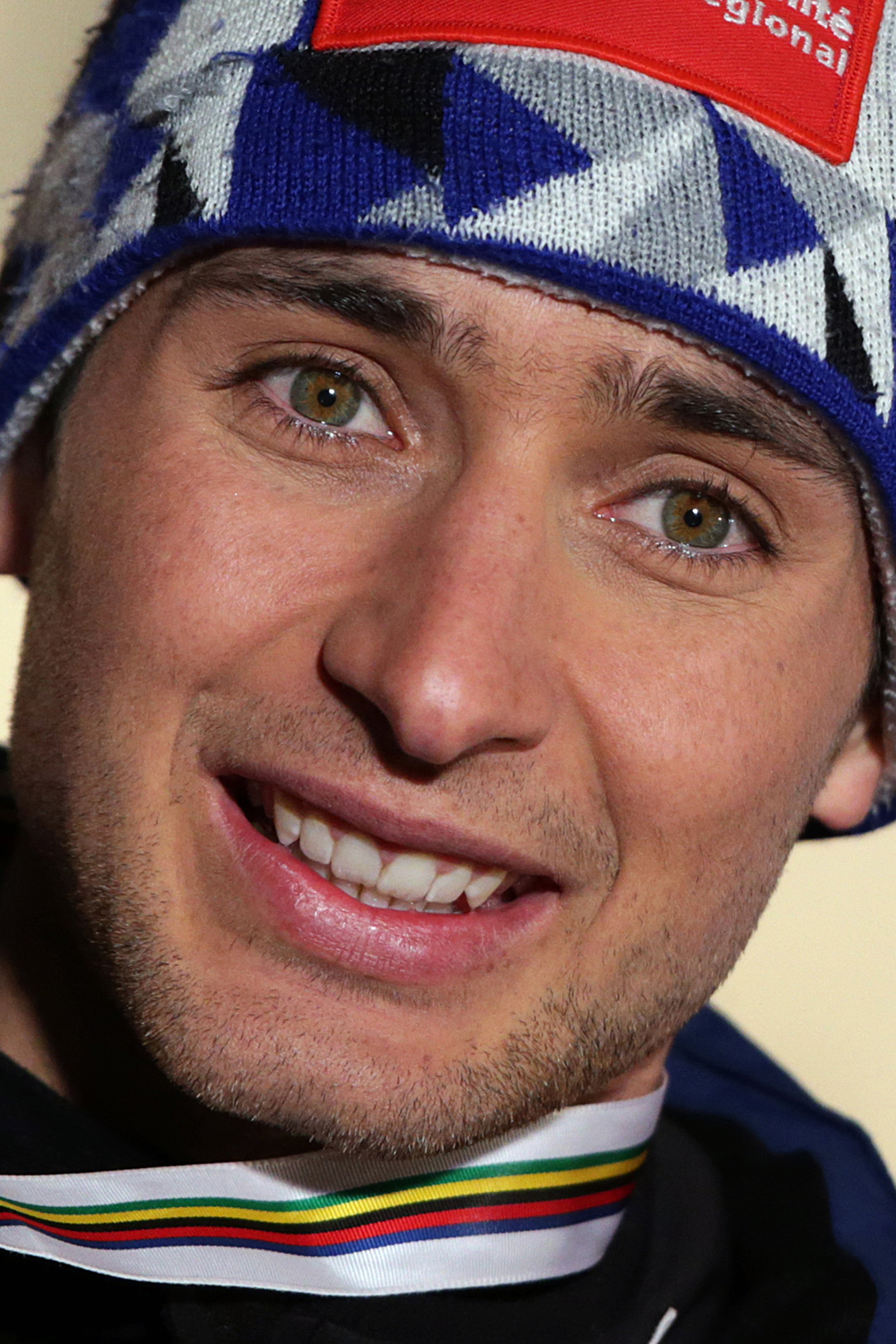 Jason Lamy Chappuis
Age

27
Date of Birth

Sept. 9, 1986
Highlights
Born in Missoula, Mont., to an American mother and French father, Lamy Chappuis moved to France when he was 5 years old. He made his first World Cup start in 2004, his first podium in 2005 in Ramsau am Dachstein, Austria, and then was a surprise fourth-place finisher at the 2006 Turin Olympics in the sprint at age 19. Lamy Chappuis missed the bronze medal by 15 seconds, then placed 11th in Nordic combined and fifth in the team event. He was encouraged by his results, knowing he would mature and get stronger. To start the next season, Lamy Chappuis won two World Cups. Already blessed with excellent jumping technique, he built his physical strength and had almost clinched the overall World Cup title going into the 2010 Vancouver Games. After Lamy Chappuis placed a disappointing fifth in the ski jumping portion, he dueled Johnny Spillane of the U.S. in the sprint, winning by .4 seconds in the closest finish in a Nordic combined race in Olympic history. Lamy Chappuis won the World Cup overall in 2009-2010, 2010-2011 and 2011-2012 and also claimed the 2011 World Championship crown on the iconic large hill at Holmenkollen, Oslo.
Runup
At the 2013 World Championships in Val di Fiemme, Italy, Lamy Chappuis bagged three gold medals _ in the 10km normal hill, team normal hill and team sprint. "I felt I had to do justice to my Olympic title," he said. "I had to keep my place as world No. 1 and that needed all my concentration. That gave me a great deal of pleasure." He also posted five individual podiums, including three gold medals, as well as three team podiums. Going into the 2013-14 campaign, the French Olympic Committee announced that Lamy Chappuis would be the flagbearer at the Opening Ceremony of the Sochi Games. He promptly won another World Cup gold at Lillehammer. He also prevailed at Schonach, Germany, pulling away in the home straight after the ski jumping portion of the event was cancelled because of strong wind and pouring rain. World Cup officials used the results of a provisional jump to determine the starting order of the 10-kilometer cross country race.
Prediction
Lamy Chappuis is not only expected to win another gold medal, he will also try to get the French Nordic combined team its first Olympic gold.
Things To Know
Lamy Chappuis is also known as Jez.
He lists his occupation as French border guard.
Lamy Chappuis has been taking flying lessons since he was 18 years old.
Copyright 2014 Associated Press. All rights reserved. This material may not be published, broadcast, rewritten, or redistributed.