Ski Jumping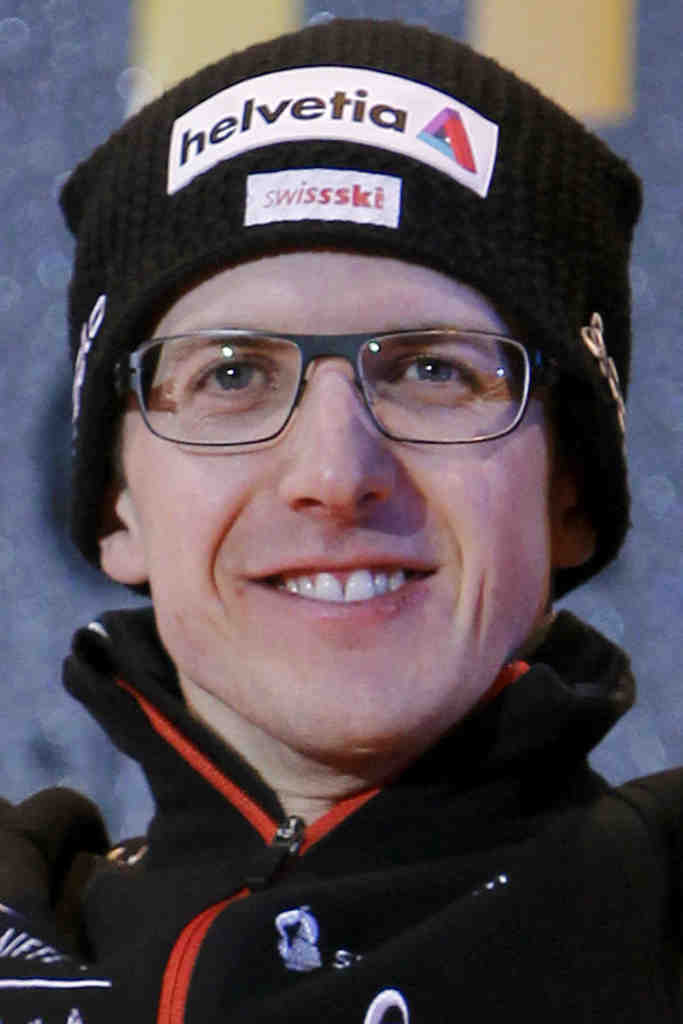 Simon Ammann
Age

32
Date of Birth

June 26, 1981
Highlights
This five-time Olympian made his World Cup debut in 1997 at age 16 and competed at his first Olympics barely six weeks later. Ammann helped Switzerland finish sixth as a team in Nagano, then placed 35th and 39th in his individual events. Four years later, Ammann suffered a concussion in pre-Olympic training, sidelining him for a month. With four podiums but no World Cup victories under his belt, he seemingly came out of nowhere to win both individual events at the 2002 Salt Lake City Games. Ammann is Switzerlands only Olympic champion in ski jumping and the only jumper besides Finlands Matti Nykanen in 1988 to win on both hills. Ammann went on to capture his first World Cup gold for good measure. A dry spell followed in which he failed to win another World Cup gold for more than four years and was only 38th and 15th at the 2006 Turin Olympics. Ammann rebounded in 2007 with a gold and silver at the World Championships. He captured only a bronze at the 2009 Worlds, but regained his position as the worlds best ski jumper with another unprecedented gold medal sweep on both hills at the 2010 Olympics.
Runup
Fresh off becoming Switzerlands most decorated Olympic athlete, Ammann again won the bronze at the 2011 World Championships. At the Olympic test event in Sochi in December 2012, he placed 17th on the first day of competition and eighth on the second day. During the season break, Ammann made a change in his technique, which he said in his blog was a "business secret you all surely understand." On the heels of the change, Ammann posted his best finish of the season, a silver medal at the World Cup in Vikersund, Norway. At the World Ski Championships, Ammann placed 16th on the smaller hill, seventh on the larger one and 10th in the team competition. He made back-to-back World Cup podiums this season at Titisee-Neustadt, Germany, where he won the bronze on the first day and the silver on the second. Ammann closed out the 2013 calendar year by winning the gold in the prestigious Four Hills opener at Oberstdorf, Germany. It was his 299th individual World Cup start, 71st podium and 21st victory.
Prediction
Ammann is a threat whenever he competes, so should be in the mix for a medal
Things To Know
When Ammann wears glasses, his looks and flying ability (sans broom) have been compared to Harry Potter.
He has appeared on "The Late Show with David Letterman" wearing his gold medals.
A few months after the Vancouver Olympics, Ammann married his longtime sweetheart, Yana Yanovskaya, who is Russian.
Copyright 2014 Associated Press. All rights reserved. This material may not be published, broadcast, rewritten, or redistributed.