Figure Skating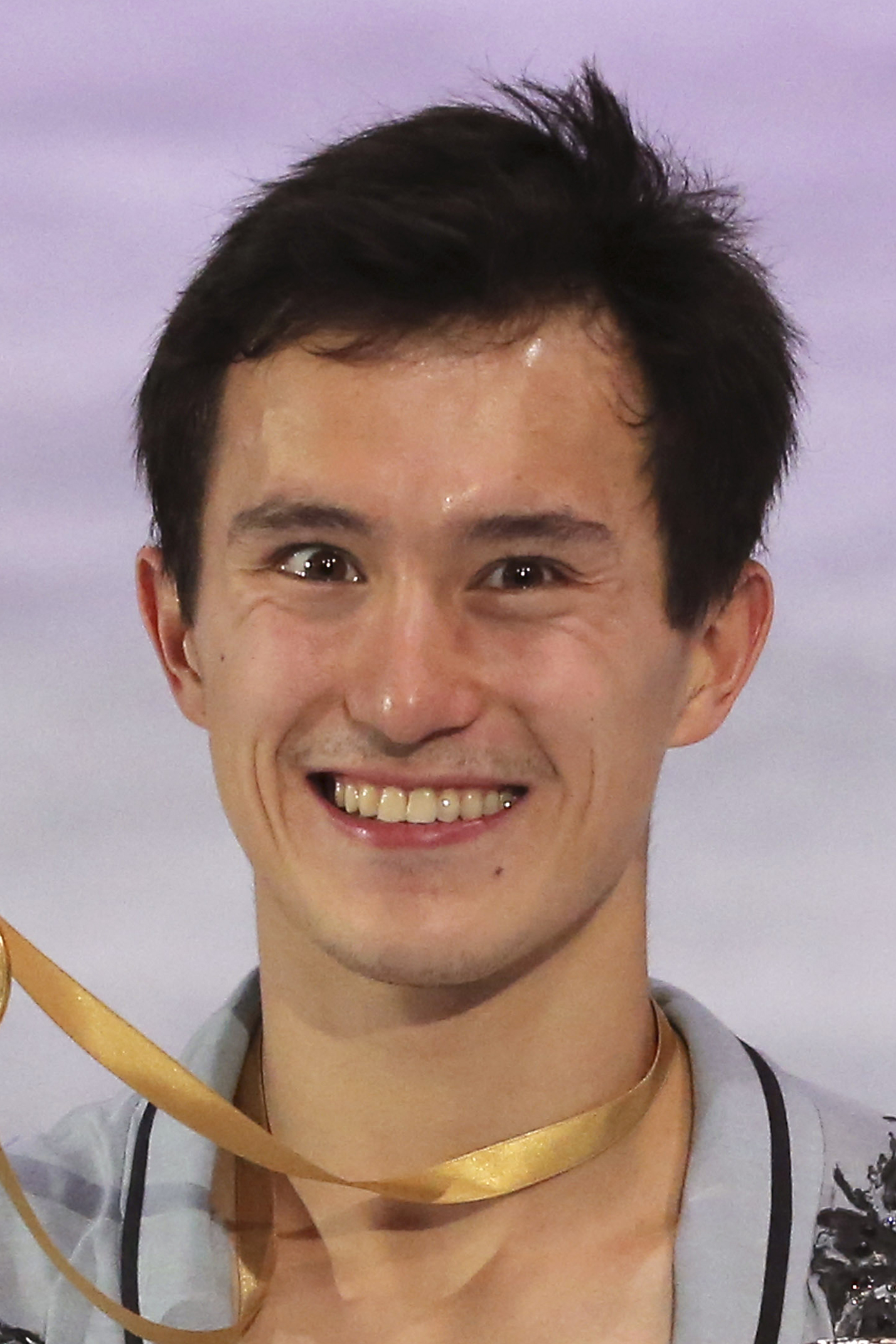 Patrick Chan
Age

23
Date of Birth

Dec. 31, 1990
Highlights
Chan has been almost unbeatable since finishing fifth at the 2010 Olympics in Vancouver. Hes won three straight world titles, and been atop the podium in all but four of the major events hes entered since Vancouver. (Those "losses?" Runner-up at this seasons Grand Prix final, a bronze last year, and silver medals at Skate Canada in 2012 and Cup of Russia in 2010.) Chan has always had a connection to the ice and feel for music that cant be taught, and judges love his lyrical and effortless style. Now that hes mastered his quadruple jumps, its no surprise hes a threat to rewrite the record book whenever he steps on the ice. Hes set the mark at least once for overall score, short program and free skate. While some have criticized judges for propping up Chan even when hes flawed _ its even spawned a term: Chanflation _ theres a level of sophistication to his skating few can match.
Runup
Canada has never had a mens Olympic champion, and Chan is well aware of the high hopes there are for him in Sochi. But instead of being rattled by the challenge, hes embraced it. He moved his training base from Colorado Springs, Colo., to Detroit ahead of last seasons world championships, and the change of scenery has brought maturity on and off the ice. While there was some grumbling Chan didnt deserve his third world title after a flawed free skate (hed built up such a huge lead after the short program, no one could catch him), there were no such questions about his record scores earlier this season at Trophee Bompard. Both of his programs were exquisite, featuring difficult technical elements and a performance quality even a master artisan would appreciate, and his scores _ world records for the short program, free skate and overall total _ rightly reflected that. Yuzuru Hanyu may have won the Grand Prix final, but even he knows Chan remains the man to beat.
Prediction
Unless Chan makes some major mistakes, hard to see anyone beating him for the gold medal.
Things To Know
Is the youngest man to win the Canadian mens title, upsetting Olympic bronze medalist Jeffrey Buttle in January 2008, less than three weeks after his 17th birthday.
A car enthusiast, he celebrated his second world title by buying a 2011 BMW _ used.
Fluent in English, French and Cantonese.
Copyright 2014 Associated Press. All rights reserved. This material may not be published, broadcast, rewritten, or redistributed.