Figure Skating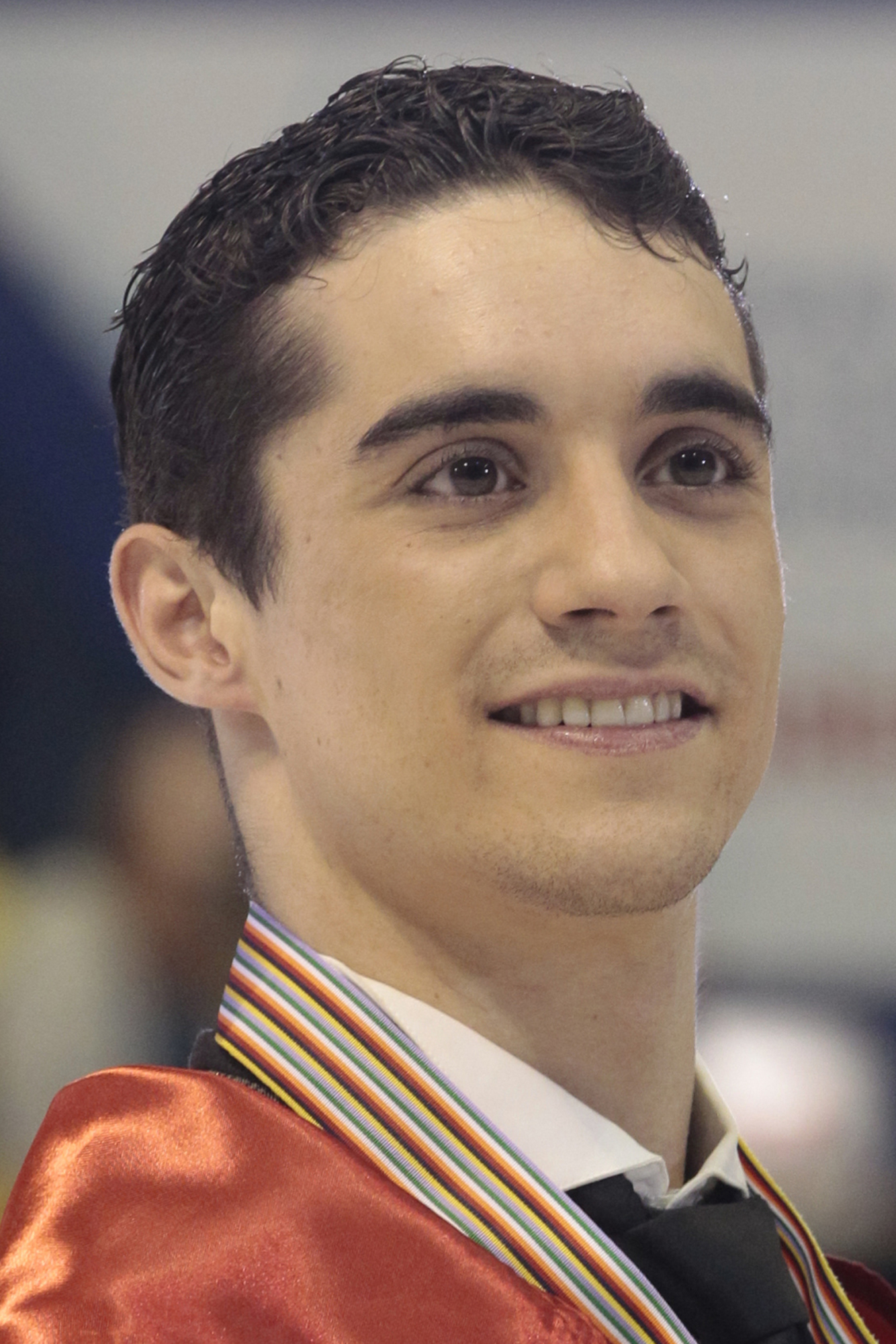 Javier Fernandez
Age

22
Date of Birth

April 15, 1991
Highlights
Every season seems to bring a new milestone for Fernandez. Last year, he became the first Spaniard to win the European title and, two months later, gave Spain its first medal at the world championships, a bronze. Known early in his career for his monster jumps, hes developed a serious artistic side since moving to Toronto in the spring of 2011 to train with Brian Orser. Fernandez sought out Orser, a two-time Olympic silver medalist who led Kim Yu-na to gold at the Vancouver Olympics in 2010, because he felt Orser could improve his components: skating skills, expression and musicality. The change has been noticeable; instead of simply acting a part in his programs, Fernandez now brings life to the characters hes portraying.
Runup
Fernandez had a rough Grand Prix season, struggling with his free skate program at both NHK Trophy and the Rostelecom Cup. He wound up fifth at NHK after being second in the short program. He managed the bronze medal at Rostelecom Cup despite being fifth in the long, but still missed the Grand Prix final.
Prediction
A strong contender for silver or bronze but only if he can work out the kinks in his long program.
Things To Know
A fan of Real Madrid, he got to meet the team and be its guest for a game against archrival Barcelona after winning the European title.
Will "Skype cook" with his mother back in Spain if hes trying out a new recipe.
Older sister, Laura, competed at the 2005 and 2006 world championships.
Copyright 2014 Associated Press. All rights reserved. This material may not be published, broadcast, rewritten, or redistributed.