Alpine Skiing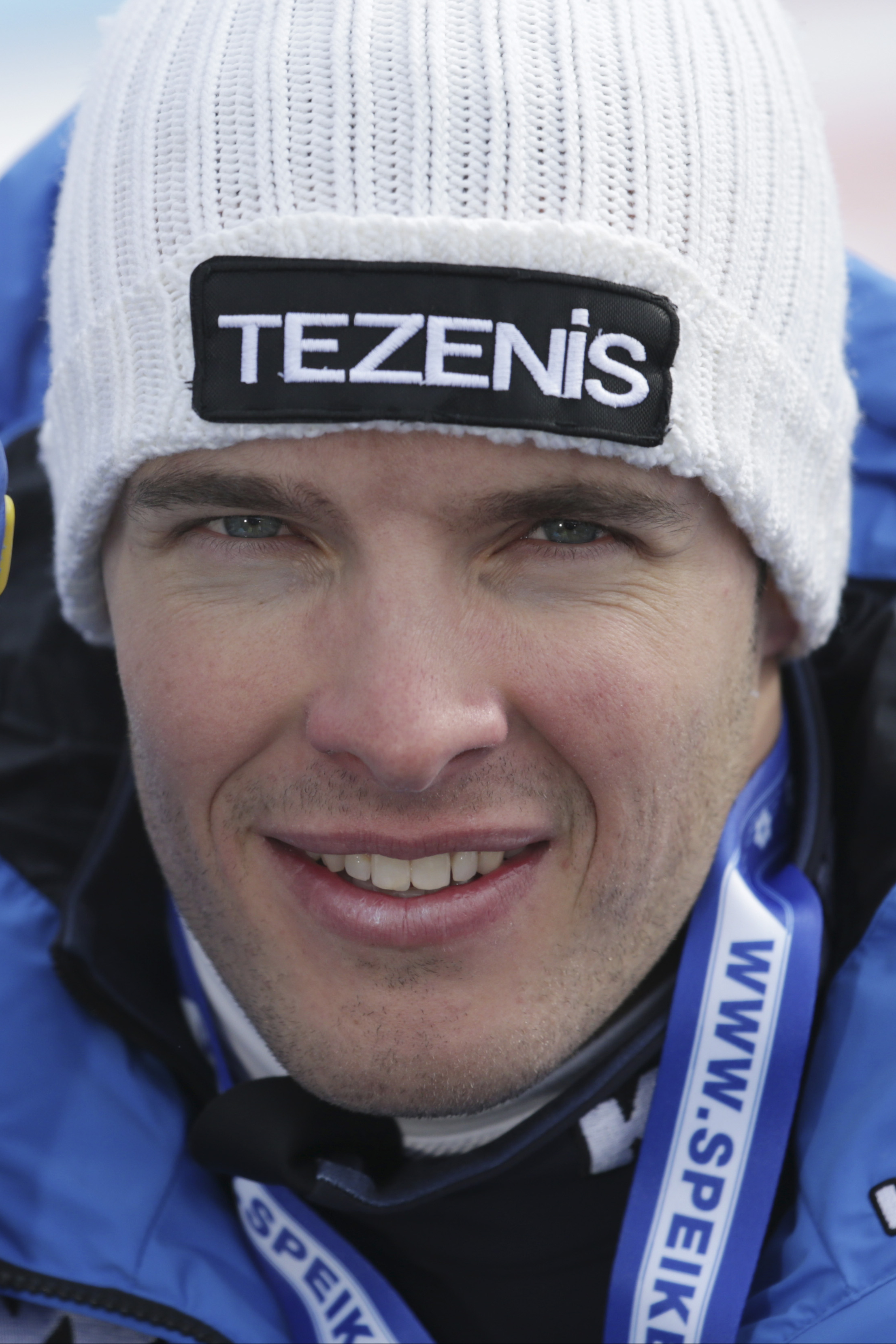 Christof Innerhofer
Age

29
Date of Birth

Dec. 17, 1984
Highlights
Innerhofer now has the experience of a Winter Games behind him, although he probably should be able to fare better this time around than he did four years ago at the Vancouver Olympics, where he wound up sixth in the super-G, eighth in the super-combined, and only 19th in the downhill. While he has competed in all five Alpine disciplines, he tends to specialize in the speed events. He finished just shy of the podium at the 2009 world championships with a fourth-place showing in the super-G, but then proved he has the stuff to do well on a big stage two years later in Germany, when he left the 2011 world championships with three medals, one of each color: gold in the super-G, silver in the super-combined, and bronze in the downhill. In World Cup competition, he entered the current season with 11 career top-three finishes, including six victories, four in the downhill and one apiece in the super-G and the super-combined.
Runup
Not quite up to the standards he set during his breakout in 2011, Innerhofer took a bit of a step back at the most recent world championships in Austria in February 2013, coming in 14th in the downhill, seventh in the super-G as defending champion, and failing to finish the super-combined. Still, he demonstrated that he still is quite up to top performances by winning World Cup downhills early in the year. His start to the current World Cup season was filled with inconsistency, with one fourth-place showing in a super-G, but also a pair of 14th-place results in downhills, and one 21st-place finish in a super-G. Innerhofer also might not take much solace from the way he performed during test events on the Sochi hill in February 2012, when he came in eighth in a super-combined and failed to finish a downhill.
Prediction
If he has a good day, definitely could be in the medal mix for the super-G, with an outside shot at surprising in the super-combined or downhill.
Things To Know
His breakthrough in 2011 made Innerhofer the first Italian with three medals from one world championships since Zeno Colo in 1950.
Been called "Inner" by teammates, also nicknamed "Winnerhofer" by some.
Part of his country's men's speed team labeled "Italjet," along with Dominik Paris and Matteo Marsaglia.
Copyright 2014 Associated Press. All rights reserved. This material may not be published, broadcast, rewritten, or redistributed.