Cross Country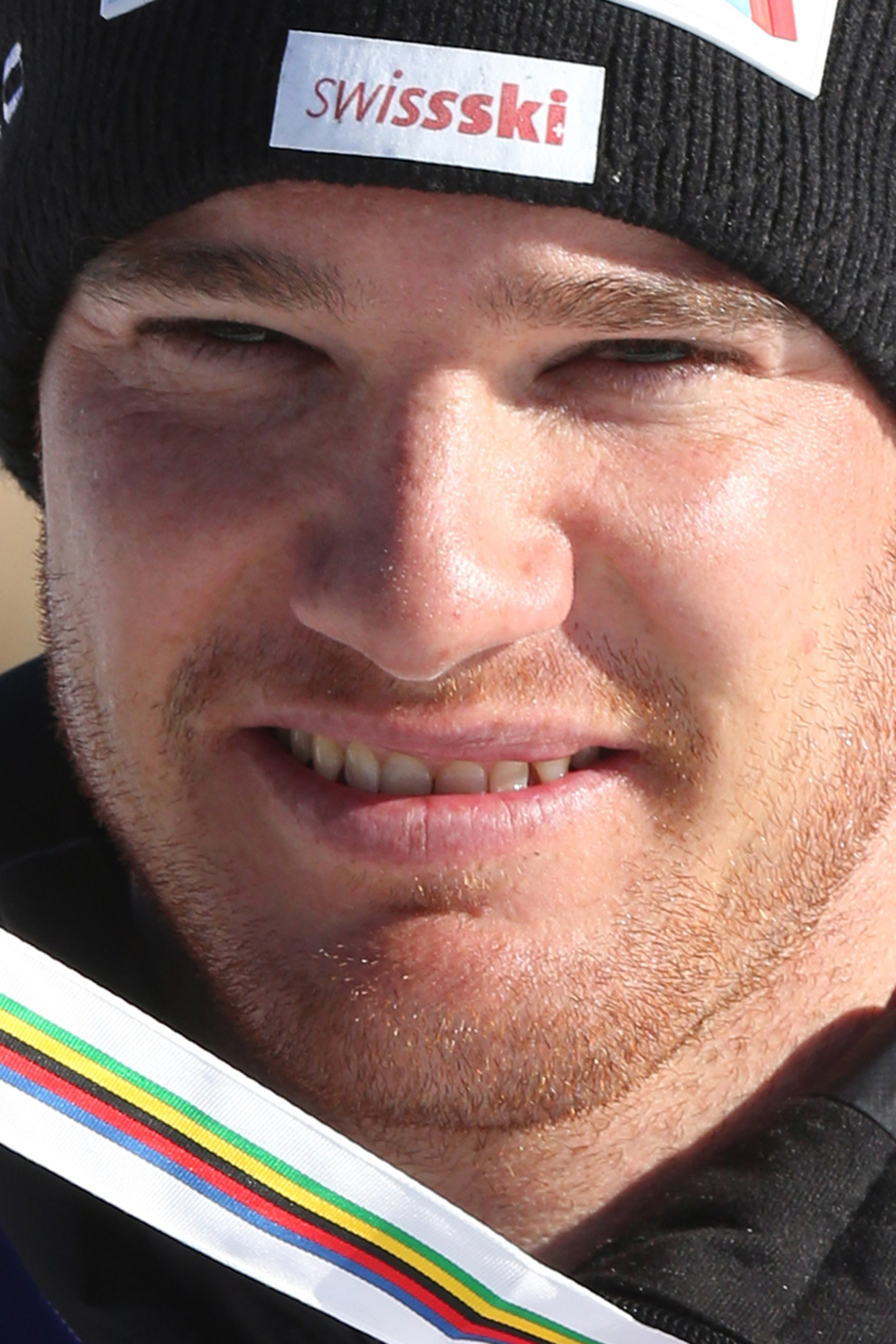 Dario Cologna
Age

27
Date of Birth

March 11, 1986
Highlights
The most successful cross country skier in Swiss history grew up participating in cross country of the running variety, mountain biking, alpine skiing and soccer, which he played for 10 years across the border in Italy. Cologna picked up cross country skiing in 1998 and is a complete skier, excelling in both techniques. Hes also considered a cool competitor who is not easily stressed. Cologna emerged from the pack with a bronze medal at the junior world championships in 2006. Making his first World Cup start the following season, he had some Top 10 finishes and finally reached the podium with a silver at La Clusaz, France, in December 2008. A week later, Cologna became the first Swiss cross country skier to take the overall World Cup lead. Victory in the Tour de Ski and a gold medal at Falun, Sweden, secured Colognas first of two World Cup season titles. Despite suffering a torn muscle in his upper leg in pre-season training before the 2010 Vancouver Olympics, Cologna still managed to win the gold medal in the 15-kilometer freestyle in an upset. He also helped Switzerland win its historic first relay World Cup gold in December 2010.
Runup
Cologna became the first man to win the Tour de Ski event three times when he won the race in Val di Fiemme, Italy, in 2012. Putting down an impressive performance at the Olympic test event in Sochi in February 2013, Cologna won the 30-kilometer skiathlon and placing second in the sprint. At the 2013 World Championships, he was second in the 50-kilometer race and won the 30-kilometer skiathlon. With high hopes going into this season, Cologna injured his right ankle in mid-November and had surgery to repair a torn ligament. Doctors expected him to be out 6-8 weeks. While the federation said there was no danger of Cologna missing the Olympics, he said in a statement, "This injury not only hurts physically but also mentally. I will remain calm and follow a rehabilitation program with the specialist medical staff and organize a training program aimed at the Olympics." As an indication of his standing in the skiing world, about 30 journalists came to a press conference following Colognas surgery. He was back on skis on Dec. 20, and hoped to resume competition in mid-January.
Prediction
If Cologna can make a full recovery from his ankle surgery, he could make the Olympic podium, but he will have to get back into form quickly.
Things To Know
Though his main language is German, Cologna speaks English and French for interviews and Italian with his service man. He also speaks Rhaeto-Romanic (mainly with his father and skiers Toni Livers and Curdin Perl) and the Southern Tyrolian dialect with his mother.
Television viewers in Switzerland elected Cologna "Swiss of the Year" for 2012, defeating Jakob Kellenberger, the former head of the Geneva-based International Committee of the Red Cross. He did not receive the award in person because his trainer had ordered him to rest.
According to the international ski federation, Cologna also has Italian citizenship.
Copyright 2014 Associated Press. All rights reserved. This material may not be published, broadcast, rewritten, or redistributed.