Speedskating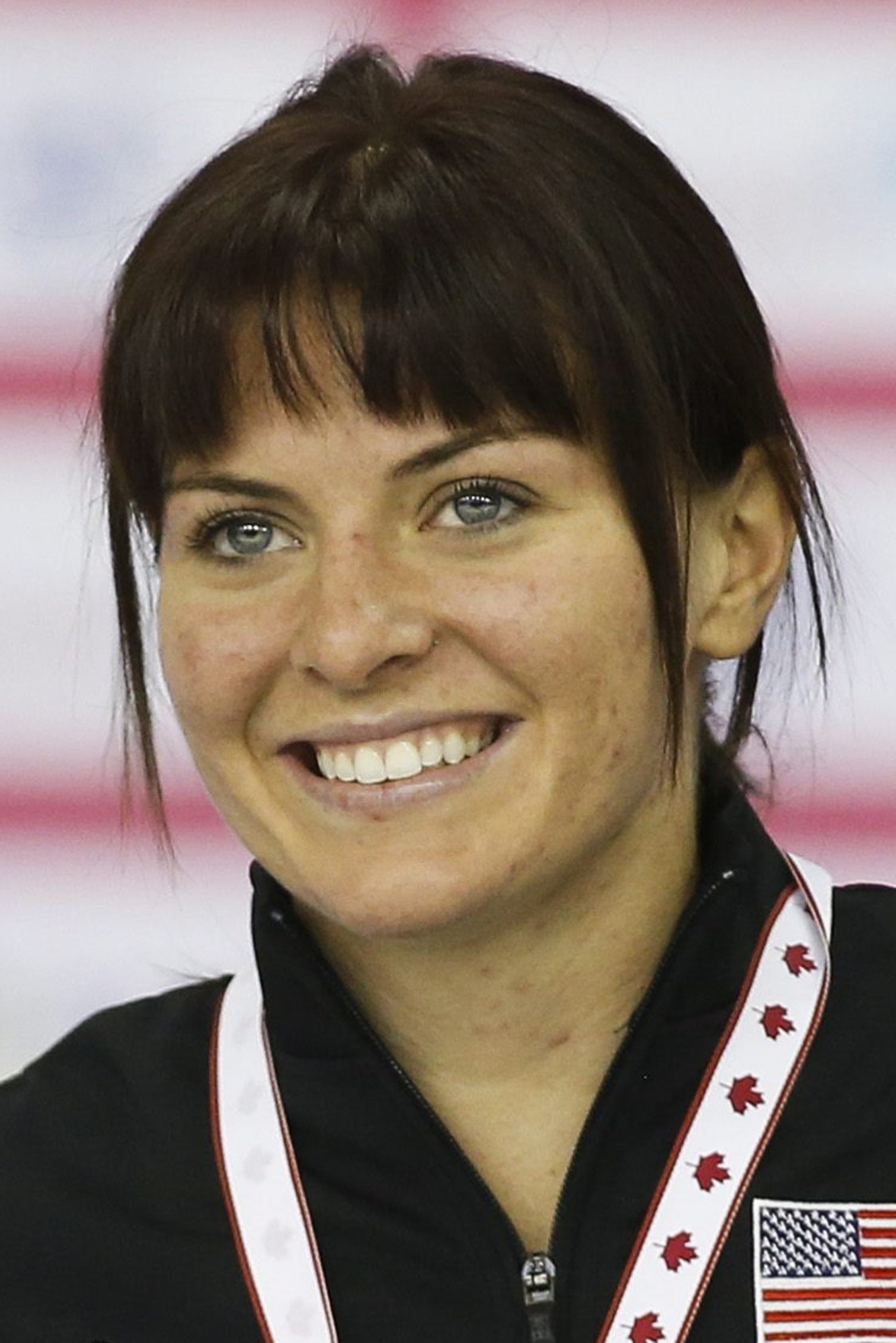 Heather Richardson
Age

24
Date of Birth

March 20, 1989
Highlights
Richardson has gradually improved since she first began competing in 2006. She won a bronze medal at the 2011 world single distance championships in the 1,000. Last January, she won a gold at the world sprint championships in Utah. She was this season's overall World Cup winner in the 1,000. Richardson made her Olympic debut in 2010. In Vancouver, she finished sixth in the 500 meters, ninth in the 1,000, and 16th in the 1,500. She has said her first Olympics was so overwhelming that she had trouble concentrating on her skating. She's one of several Americans who switched from inline skating to the ice.
Runup
Richardson brings momentum into the Olympics. She won the 1,000 at the final World Cup before the games, with American Brittany Bowe finishing second. Those two will be medal threats in Sochi. Richardson won this year's world sprint championship and was the overall World Cup champion in the 1,000. She set American records on three straight days at three difference distances at the Utah Olympic Oval this year. She could skate in up to four events in Russia. Richardson could be a breakout star in Sochi, something the U.S. women haven't had in long track skating for several years. She will try to become the first American women's long track medalist since 2002, when Chris Witty won gold in the 1,000 at the Salt Lake City Games.
Prediction
Richardson will be a gold-medal favorite in the 1,000, and a strong contender to medal in her other events.
Things To Know
To get motivated, Richardson likes to re-watch her best races to remember how great she felt in that moment.
She wants to attend dental school after her athletic career ends.
Richardson has koi fish tattooed on the top of her feet.
Copyright 2014 Associated Press. All rights reserved. This material may not be published, broadcast, rewritten, or redistributed.