Figure Skating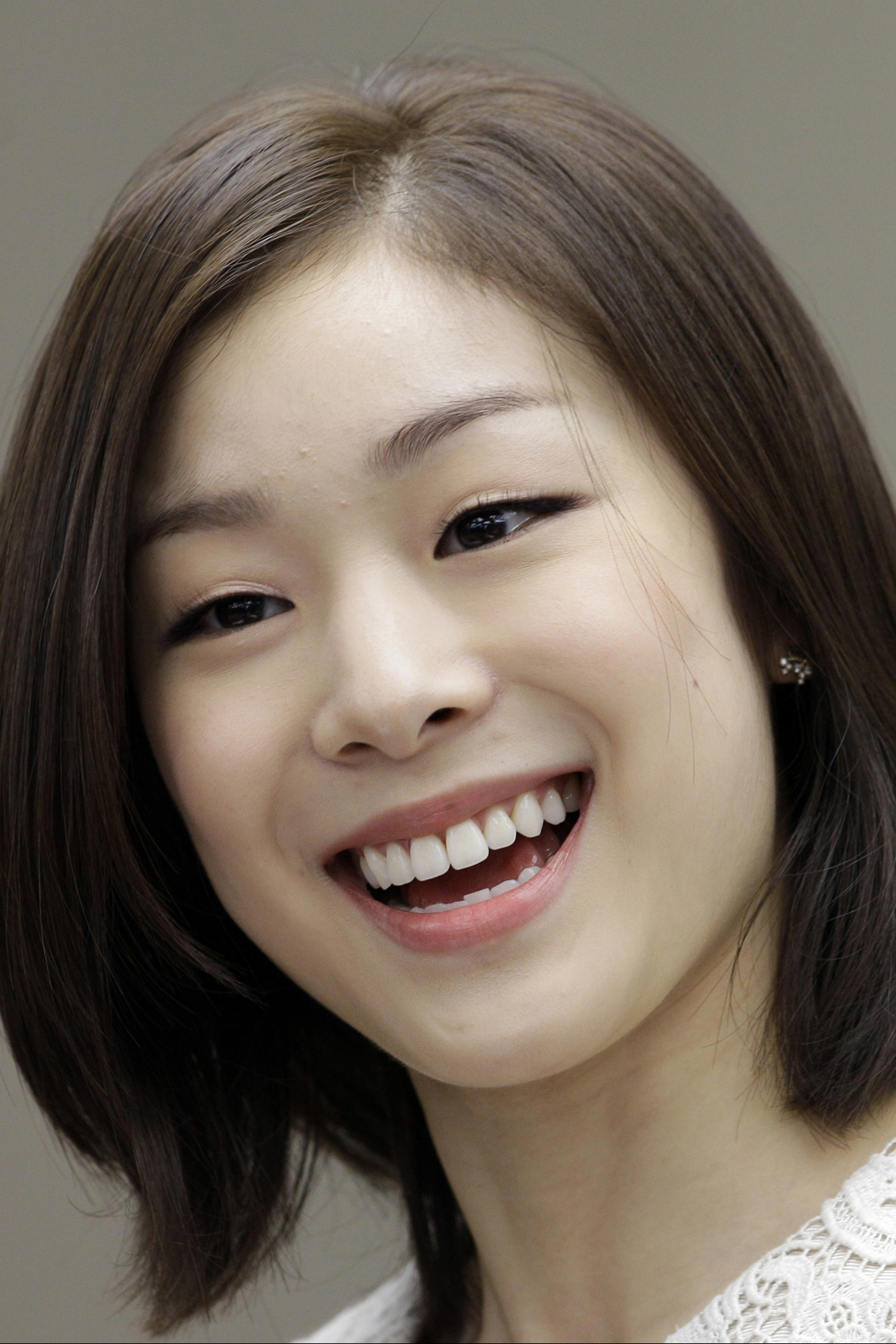 Kim Yu-na
Age

23
Date of Birth

Sept. 5, 1990
Highlights
After winning all but one competition in a two-year span, capped off perhaps the most dominating stretch in womens figure skating by winning the gold medal at the Vancouver Olympics. In record fashion, no less, setting marks for the short program, free skate and total score that no one has come close to matching. Her gold was the first for South Korea in a winter sport other than speedskating or short track, and solidified her status as a rock star in her home country. Took a break from competition after the 2011 world championships, but returned as dominant as ever at the 2013 worlds. Her total score and marks for the free skate were second only to her Vancouver records, and her 20-point victory was the largest at the world championships since the current scoring system took effect in 2005. And by winning her second world title, Kim extended her streak of making the podium at every international competition shes done, 30 in all, at both the junior and senior levels.
Runup
Kims performance at worlds let everyone know she is _ again _ the one to beat, her sublime blend of artistry and athleticism making her a heavy favorite to join Katarina Witt (1984 and 1988) and Sonja Henie (1928, 1932 and 1936) as the only women to repeat as Olympic champions. She was forced to withdraw from both of her Grand Prix events (Skate Canada and Trophee Bompard) because of an injured metatarsal in her right foot, but showed little signs of the setback in winning the Golden Spin of Zagreb in early December. Despite falls in both her short program and free skate, her final score was the second-highest of the season so far. Kim said she still isnt 100 percent healthy, but, "If I compete in one more event before Sochi, I think I should be able to put up a good result."
Prediction
If shes on the ice in Sochi, shell win gold.
Things To Know
Her nickname is "Queen Yu-na," and she usually wears jeweled crown earrings when she competes.
A UNICEF Goodwill Ambassador since 2010, Kim donated her prize money from the 2013 and 2011 world championships to the programs relief efforts. She also donated $100,000 following the recent typhoon that devastated the Philippines.
Though she played a key role in Pyeongchangs successful bid for the 2018 Winter Games, Kim has said she will retire after Sochi.
Copyright 2014 Associated Press. All rights reserved. This material may not be published, broadcast, rewritten, or redistributed.