Snowboarding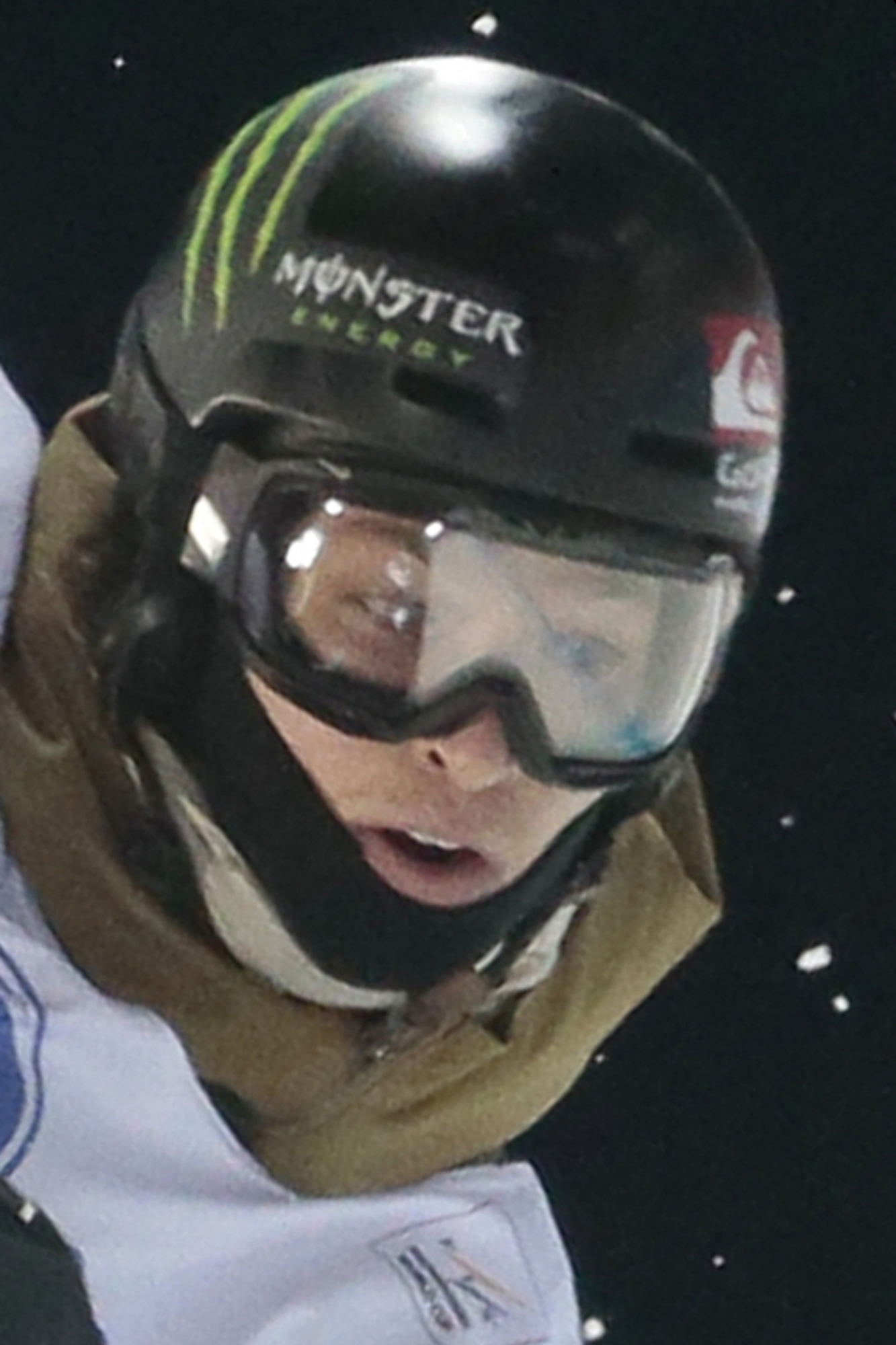 Iouri "Yuri" Podladtchikov
Age

25
Date of Birth

Sept. 13, 1988
Highlights
The Russian-born Podladtchikov already has two Olympics under his belt. He finished a distant 37th in the halfpipe while competing for Russia at Turin in 2006 narrowly missed the podium when he finished fourth at Vancouver four years ago. Won the 2012 world snowboarding championship after a run of nine straight events where he finished in the top 3. Became the first snowboarder in the history of the sport to land a "Cab double cork 1440" in competition, nailing the trick at Superpipe finals at the X Games Tignes in 2013. He called it the YOLO Flip, short for "you only live once." He had only attempted the trick once in practice but decided to try and pull it off in the X Games because he was angry about the scoring of his previous run. He called nailing it "the greatest feeling ever."
Runup
He hasnt exactly crushed it in the lead-up to Sochi. Took 13th in his season-opening run in New Zealand in August and then washed out in his first run during the finals of a Dew Tour event in Colorado in mid-December. His second run wasnt much better as he finish 13th in a packed field that included White and upset winner Greg Bretz. "Obviously, we all want to beat Shaun White, but right now I feel closer than most," Podladtchikov said. Perhaps, but the gap doesnt appear to have narrowed much as White begins his quest for a third straight gold medal.
Prediction
Podladtchikov isnt kidding when he says hes the closest thing to Shaun White. The key in Sochi will be if he can control his emotions in the finals. If he can, he has the repertoire to knock White off his throne. History, though, hints at a silver for "iPod."
Things To Know
Nickname is "iPod" (for obvious reasons).
Born in Russia but moved across Europe as a child as his father, a geophysicist, changed jobs. Lived in Sweden and the Netherlands before settling in Switzerland.
Photography is his biggest hobby when hes not on the mountain. Calls himself a "life photographer" on his Twitter account: https://twitter.com/iouriamazing
Copyright 2014 Associated Press. All rights reserved. This material may not be published, broadcast, rewritten, or redistributed.