Bobsled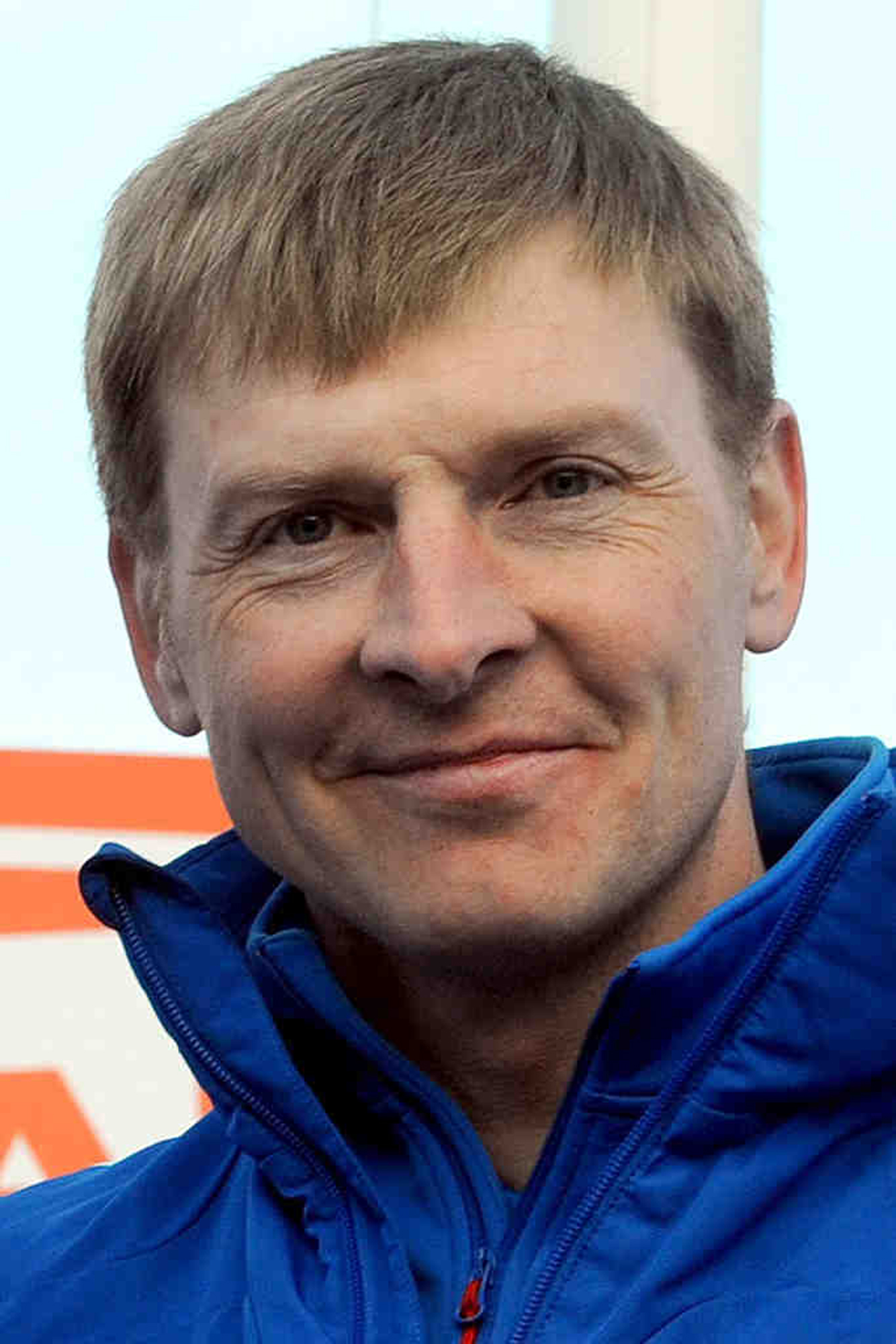 Alexander Zubkov
Age

39
Date of Birth

Aug. 10, 1974
Highlights
The two-time Olympic bobsled medalist took up luge first, becoming junior world champion and finishing 20th in mens singles at the 1998 Winter Olympics in Nagano. In 1999, Zubkov switched to bobsled and demonstrated that he was an even better driver while sitting up. Zubkov was Russias top pilot within a year and won third place overall on the World Cup circuit for two straight years. However, he finished a disappointing 16th place in the four-man and 18th in the two-man at the 2002 Olympics in Salt Lake City. Zubkov subsequently won four medals at the World Championships _ silver in 2005 and 2008 and bronze in 2003 and 2010. He also won the World Cup in the four-man event three times in 2004-05, 2005-06 and 2008-09. At the 2006 Turin Olympics, Zubkov took the silver medal in the four-man race for Russias best finish in any Olympic bobsled event. Four years later, he won the bronze in the two-man event in Vancouver and announced his retirement. However, Zubkov returned to racing in 2011. His victory in the two-man event in Konigssee, Germany, marked the first World Cup gold medal in the history of Russian bobsledding.
Runup
Zubkov was the man to beat in the 2012-13 season. He won four World Cup competitions in a row as pilot of the four-man sled. He also earned a bronze medal and a silver medal in the same events in the two-man sled. Zubkov added another gold medal before the World Championships in St. Moritz, Switzerland, where he placed second behind Germanys Maximilian Arndt, but ahead of Steve Holcomb of the U.S. At the Olympic test event in Sochi, Zubkov tied for fourth in two-man and won the bronze in four-man. This season, Zubkov has floundered as Holcomb roared to the top of the standings. Zubkov hasnt always even been the driver of the top Russian sled. In late November, he was fourth in two-man event, then tied for second in Calgary in four-man. Moving to Park City, Utah, Zubkov was fifth in four-man and ninth in two-man. He then piloted his four-man sled to 11th place in Lake Placid, N.Y., while Russias other bobsleds finished sixth and 10th. On the two previous days of two-man World Cup competition, Zubkov had finished fifth in two-man.
Prediction
Holcomb is favored for the gold, but Zubkov should contend for a medal based on his experience driving his home track.
Things To Know
Zubkov started sledding at age 10, but had a hard time choosing his sport.
Canadian bobsled gold medalist Pierre Lueders took over as Russias coach in December 2012.
Now that hes older, Zubkov said he has to do "more physical training to keep up with my rivals."
Copyright 2014 Associated Press. All rights reserved. This material may not be published, broadcast, rewritten, or redistributed.