Figure Skating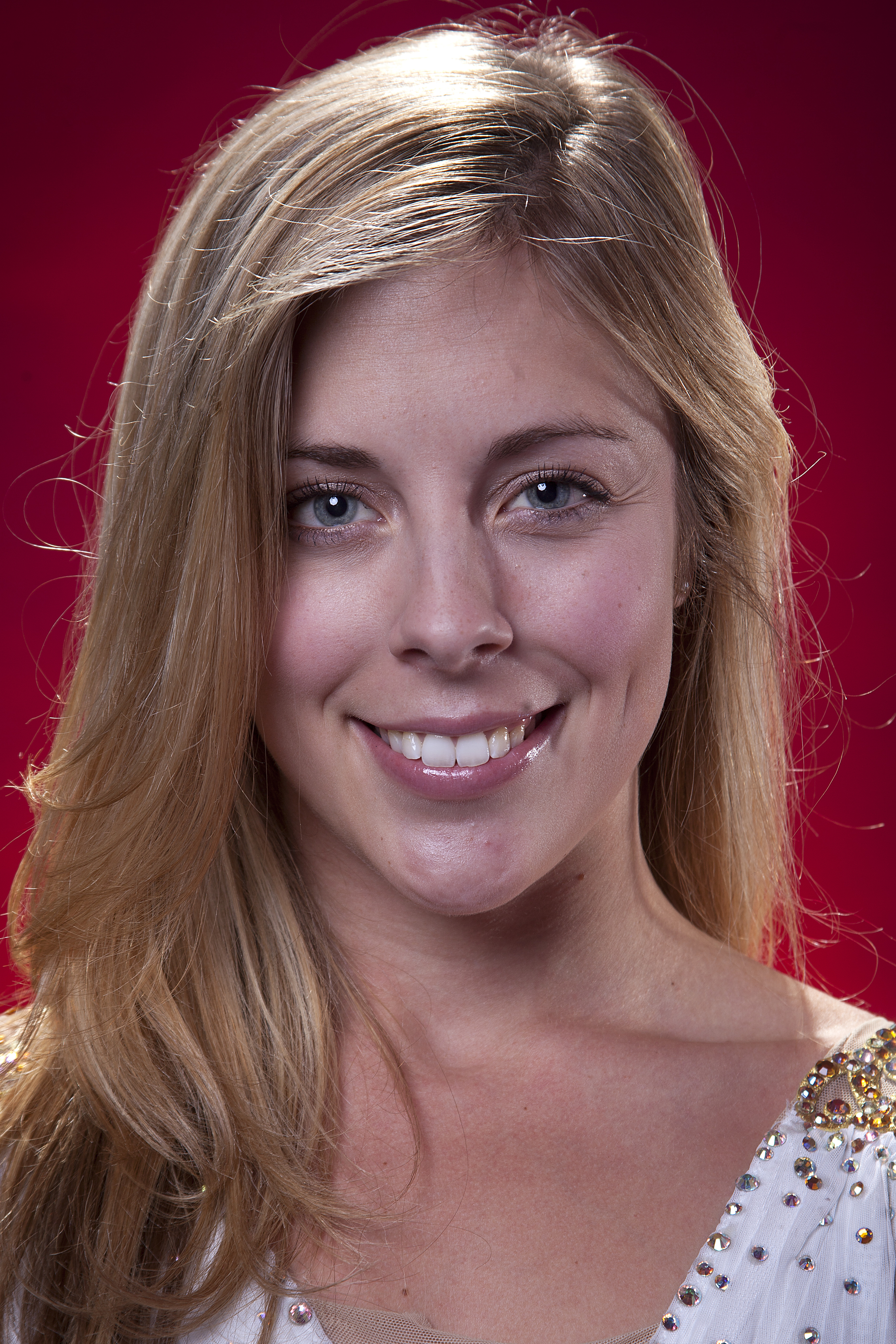 Ashley Wagner
Age

22
Date of Birth

May 16, 1991
Highlights
Defining moment of Wagners career came when she finished third at the 2010 U.S. championships, a result that would have gotten her to almost any other Olympics. But with the Americans only having two spots in Vancouver, Wagner was left on the sidelines. She moved to California in the summer of 2011 to train with John Nicks, whod coached 2006 Olympic silver medalist Sasha Cohen, and has been the top American woman ever since. The U.S. champion in 2012 and 2013, shes the first American woman to win back-to-back titles since Michelle Kwan. Shes medaled at five of her six Grand Prixs in the last three seasons, and was the silver medalist at last years Grand Prix finals. And while she didnt make the podium at the 2013 world championships, her fifth-place finish achieved a personal goal: helping the U.S. women regain a third spot at the Sochi Olympics.
Runup
Wagner was forced to find an additional coach after the 84-year-old Nicks decided he no longer wanted to travel, and shes used her time with Rafael Arutunian to perfect a triple-triple combination. The jump combination is a must-have for anyone eyeing a medal in Sochi, and Wagner established herself as a contender with a bronze medal at the Grand Prix final. She also won at Trophee Bompard, and was runner-up to two-time world champion Mao Asada at Skate America.
Prediction
Will need to skate perfectly and have those ahead of her make mistakes to have a shot at the podium.
Things To Know
Cooked her first Thanksgiving dinner this year.
Describes herself as a "Figure Skater. Two-time US National Championship. Ice cream enthusiast" in her Twitter bio.
Born in Germany where her father was stationed with the U.S. military, Wagner moved nine times when she was growing up.
Copyright 2014 Associated Press. All rights reserved. This material may not be published, broadcast, rewritten, or redistributed.