Ski Jumping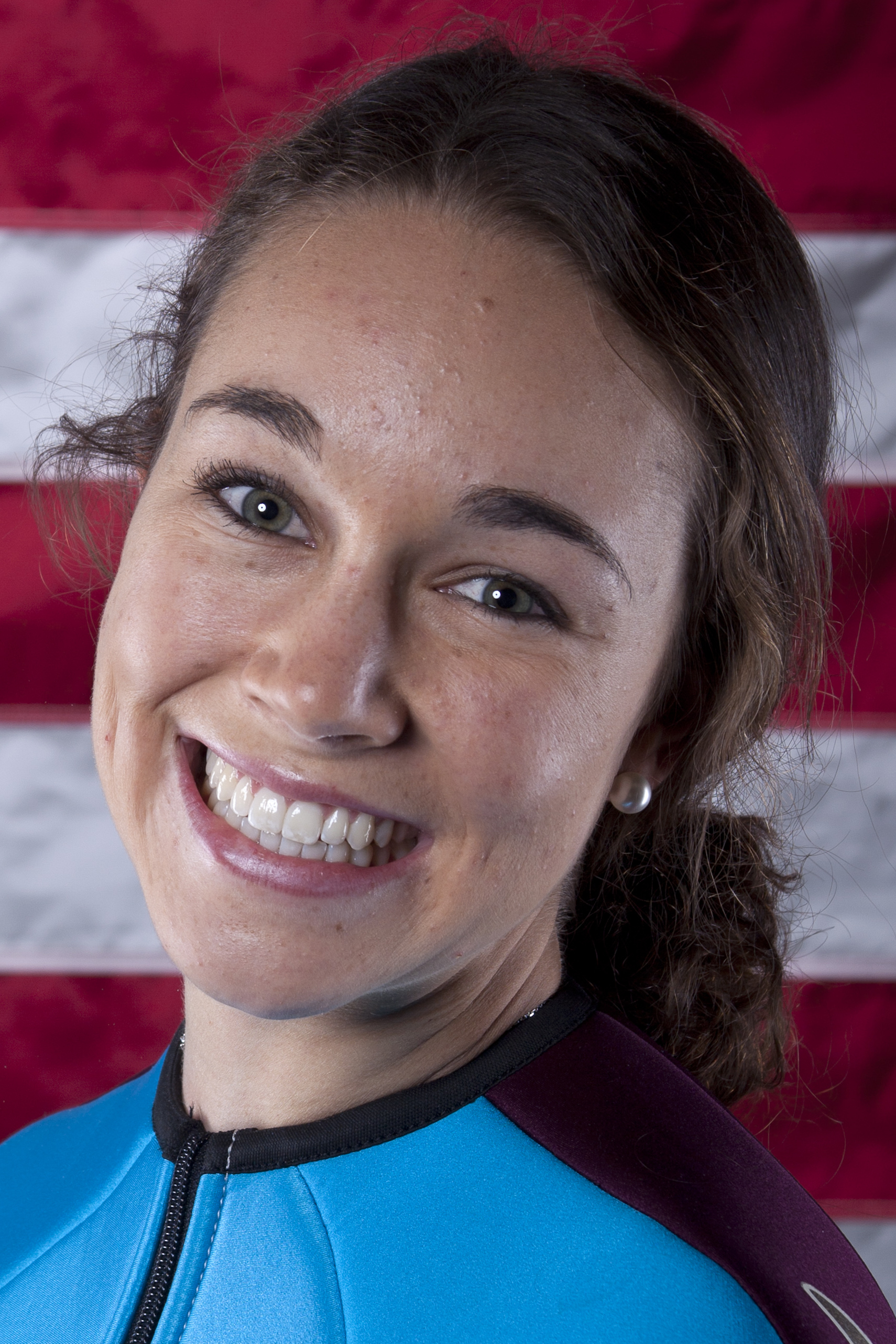 Sarah Hendrickson
Age

19
Date of Birth

Aug. 1, 1994
Highlights
A prodigy in the sport, Hendrickson was only 13 years old when she medaled at the U.S. Championships. At, 14, Hendrickson won a FIS Continental Cup (the World Cup predecessor) and a year later was a medalist at the junior world championships. During the inaugural FIS World Cup season for womens ski jumping in 2011-12, Hendrickson soared to nine of the 13 World Cup titles and finished first in the standings. She also won the silver medal at the 2012 junior world championships. During the offseason, Hendrickson had surgery on her left knee, which kept her from jumping for more than six months. Following limited summer training taking fewer than 50 jumps instead of the usual 300 -- Hendrickson returned to the circuit. She finished second overall in the World Cup standings. With more training jumps under her belt, she won her first World Championships gold medal at Val di Fiemme, Italy, in 2013. Hendrickson is one of the youngest skiers, male or female, to win a U.S. title, World Championship gold medal and World Cup globe.
Runup
As reigning world champion, Hendrickson was a favorite to win the historic first gold medal in womens ski jumping when she crashed while training in Germany in August. She tore ligaments in her right knee and immediately underwent surgery to reconstruct her ACL and repair her MCL and meniscus. With a full recovery anticipated, Hendrickson aimed to return to jumping in January. U.S. coaches have some discretion before naming the team, which is expected to be composed of four members. At her 12-week post-operation check in November, Hendrickson said her doctor told her that her MCL was healed but her meniscus still had another month to go. He reminded her that technically the ACL takes six months to repair, but she wrote in a blog, "Luckily, I dont need to be fully healed to get back out there& The best thing he said was this: There is absolutely nothing that will stop you from jumping in January." In the Olympic test event in Sochi in December 2012, Hendrickson soared to victory on the first day of competition. On the second day, she was seventh as three U.S. women placed in the Top 10.
Prediction
If the U.S. staff determines that Hendrickson is healthy enough to be named to the Olympic team, she will be a contender for a medal, potentially the gold.
Things To Know
Her father and brother are ski jumpers and she was on skis by age 2.
She believes elephants are lucky and always ties her left boot before her right boot as a pre-event ritual.
She was inspired to try the sport at age 7 when she watched the ski jumpers at the 2002 Olympics in her hometown of Park City, Utah.
Copyright 2014 Associated Press. All rights reserved. This material may not be published, broadcast, rewritten, or redistributed.