SportsNation Blog Archives

NFL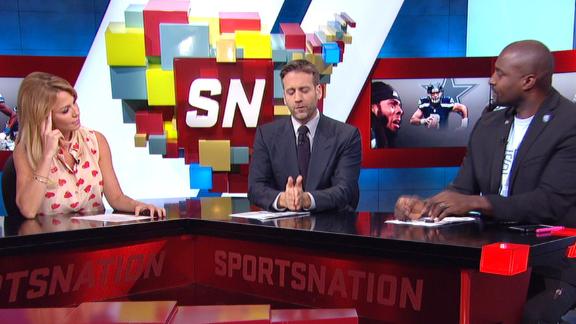 The Dallas Cowboys are 2-5, but they've been missing some key players -- perhaps none more important than Tony Romo.
Does that mean the quarterback's return -- he's eligible to play Nov. 22 -- will make a big difference for Dallas? Despite their poor record, they are only 1.5 games behind the 4-4 New York Giants.
SportsNation hosts Marcellus Wiley and Max Kellerman discussed the issue on today's show. Now it's your turn to decide.