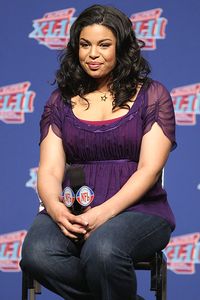 Will it be "Oh say can you see" or "Ooooohhh saaaaaay caaaan youuuuuu seeeeeeeeeee"?
Aaaah, it's not a Super Bowl without those crazy prop bets now is it?
How long will it take to sing our national anthem? Which way will the coin bounce? How will the first touchdown be celebrated? Just about every angle of Super Bowl XLII has been studied and put under a microscope for you to make a choice that could have you celebrating the most miniscule play and at the same time crying over a postgame speech that didn't contain the magic word.
In fact, experts estimate that Super Bowl XLII could shatter the current record for dollars wagered ($94.5 million) on the big game in the state of Nevada. While we don't endorse putting your hard-earned money at risk, we do welcome you to partake in SportsNation's poll and give yourself a few more things to watch for on Sunday night, in addition to the coverage schemes created by the Giants' defensive coordinators.
Below are actual prop bets we found while speeding down the information highway. Cast your votes now and get your stopwatch out in time for Jordin Sparks.