1. Muggsy Bogues. (Those pinstripe uniforms were a thing of beauty.)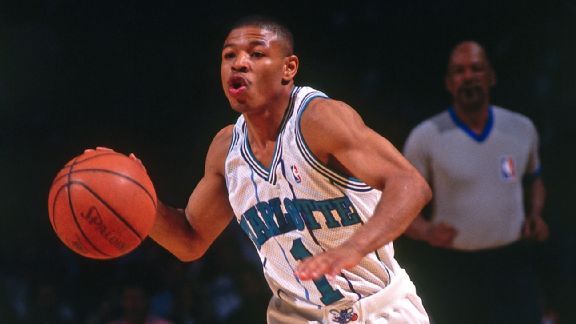 Rocky Widner/NBAE/Getty Images
2. Zo, obviously.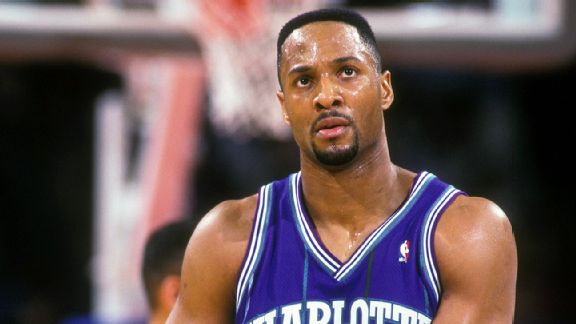 Mitchell Layton/Getty Images
3. ... And Larry Johnson. Rocking windpants.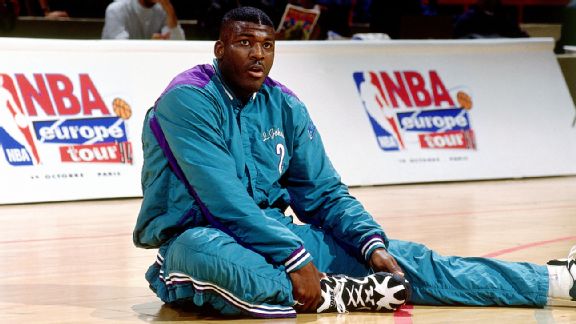 Andrew D. Bernstein/NBAE/Getty Images
4. Speaking of apparel, who didn't want a purple and teal T-shirt or Starter jacket?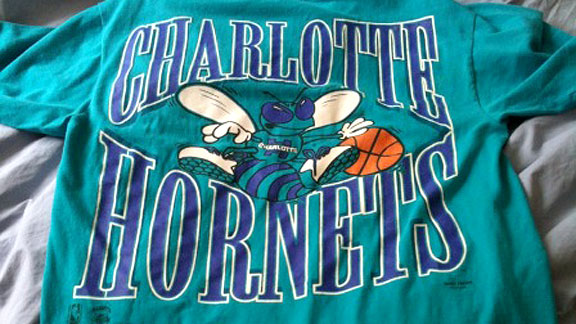 Rembert Browne
5. All the cool kids wanted a Charlotte Hornets hat.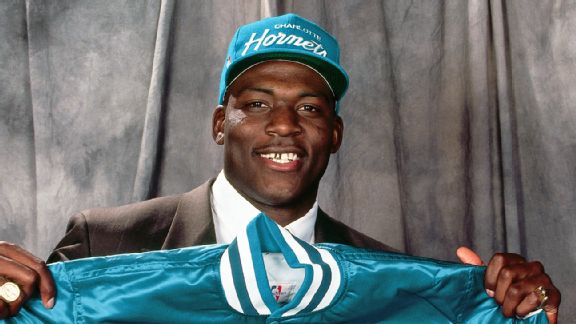 Lou Capozzola/NBAE/Getty Images
6. Hugo, three-time NBA Mascot Dunk Contest Winner (1991, '92, '93).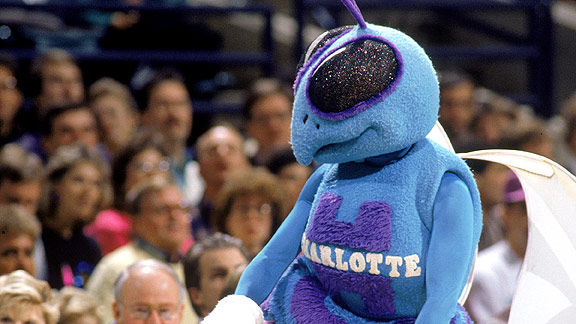 Jim Gund/Getty Images
7. No one has geriatric hops like Grandmama. No one.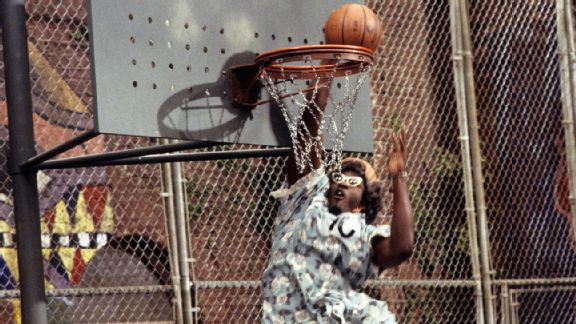 ABC Photo Archives/Getty Images
8. Honeycomb court!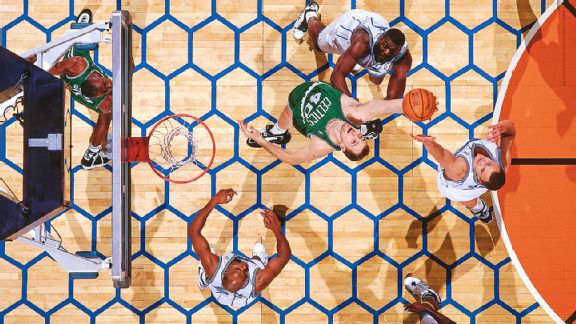 Victor Baldizon/NBAE/Getty Images
9. Young Baron Davis with the power pose.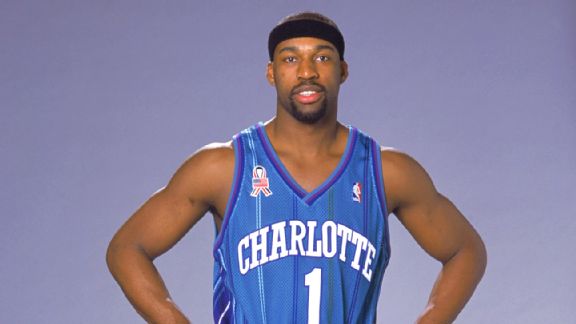 Garrett W. Ellwood/Getty Images
10. Kobe Bryant? He was selected with Charlotte's No. 13 pick in 1996, but traded to the Lakers for Vlade Divac two weeks later.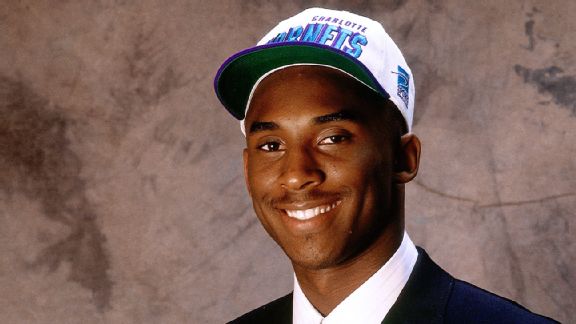 Andy Hayt/NBAE/Getty Images