German soccer fans are pretty relaxed about this whole World Cup thing, if these images from Alte Försterei stadium in Berlin are any indication.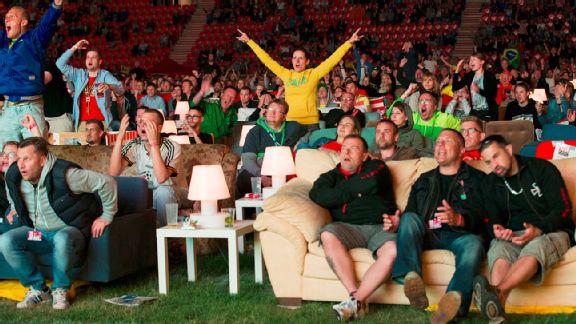 REUTERS/Thomas Peter
Doesn't that look like an awesome way to watch a game? Or, really, anything? Fans were encouraged to bring their own couches to watch the event, and about 12,000 showed up to watch Brazil's win over Croatia.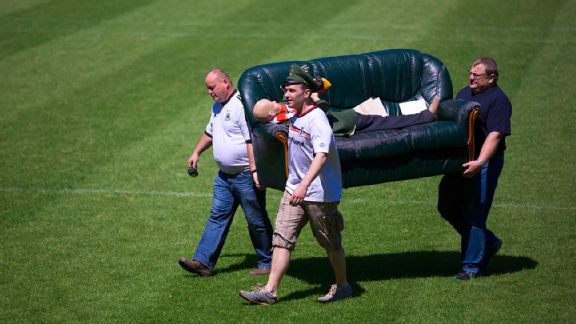 REUTERS/Thomas Peter
The stadium will keep up its comfortable renovation through the end of the World Cup, but honestly, we'd explore the idea of making it a permanent fixture.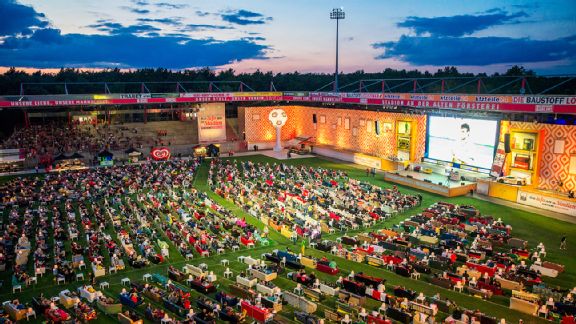 REUTERS/Thomas Peter