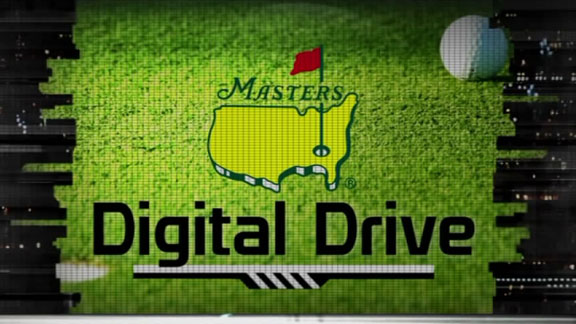 With one fell swoop (actually four rounds of fell swoops, drives, chips and putts), Phil Mickelson joined a pantheon of legends that includes Wille Anderson, Bobby Locke, Jim Barnes and Tom Morris (Jr. and Sr. varieties).
All right, maybe that's not putting things in the most positive light. First, if you're a golf fan, those names may mean something, and in winning his fourth career major title, and his third Masters title, Mickelson became one of fewer than 30 men ever to win at least four of golf's biggest prizes. That's a big deal, and it trumped Tiger Woods finishing 11 strokes under par in his first tournament after a tumultuous four-plus months away from the game.
But coming out of Augusta, just who is the world's best golfer right now? The guy with the green jacket or the guy who left the tournament saying his remarkable comeback was a failure because he didn't win? Vote: Is Phil vs. Tiger a great rivalry or no rivalry at all?
"

I am a typical fan...and I am jumping off the Tiger bandwagon as is my wife. That is two. How many others feel the same way? Sure, Tiger is a great golfer and I will watch him play, but he no longer has my support...I will root for Phil or Anthony Kim....they enjoy the game more than Tiger does, and that is why I watch.

"

-- mcvean1680
"

the funny thing is, after missing 5 months of golf, no one else would have come back to the biggest tournament in golf and finish -11.

"

-- jmoneyisback