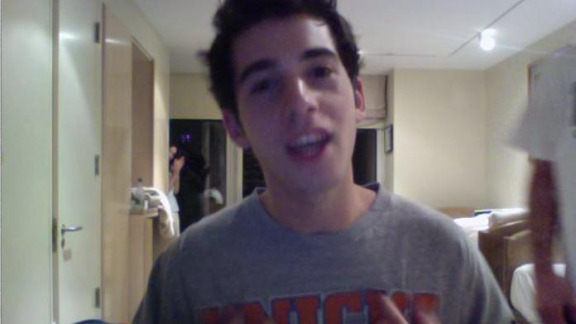 How much is at stake for LeBron James when he reveals his future plans live on ESPN at 9 ET tonight? Sure, there's the roughly $30 million he would leave on the table if he elects to leave the Cavaliers for the Heat, as reports suggest. But that may be chump change compared to the toll a move would take on LeBron's legacy.
We've always thought of LeBron as a pretty popular guy, with only an undercurrent of grumbling about overexposure and a lack of championships. But check out SportsNation's current feelings about five of the NBA's biggest superstars.
How much worse could things get if he breaks up with his hometown in front of a few million people? SportsNation blogger JoeJoeTTM, a Bulls fan no less, believes there is only one choice for LeBron, unless he wants to be known as the player who stole a city's soul on live television.
"I really believe he is going back to Cleveland only becuase of the one-hour special. If not then Lebron will quickly become one of the most hated players in NBA history." -- Read JoeJoeTTM's full post.
"

If LeBron uses this variety show to announce that he's leaving, thus punking his hometown, it will be one of the most classless acts in the history of sports.

"

-- krab72
"

I imagine he's going to the Heat. He's really sticking it to Cleveland here and I can't blame any CLE fan for disliking him after this, myself included.

"

-- dewangski1