The AFC South came down to the wire, a fitting fate in a division in which all four teams had legitimate shots at the postseason. The typical power structure prevailed, however, as the Indianapolis Colts ended up at the top of the heap. What grade would you give each team in the AFC South? Cast your vote now!
AFC Grades: East | North | West | NFC Grades: East | North | South | West
---
Tennessee Titans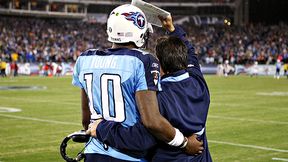 The Titans' season was dominated by controversy involving quarterback Vince Young, whose conflicts with coach Jeff Fisher finally reached a boiling point.

---
Houston Texans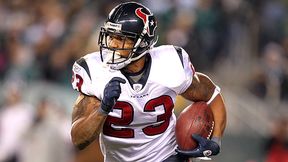 The Texans' high-powered offense went to the ground this season, but breakout RB Arian Foster couldn't put the Texans over .500.

---
Jacksonville Jaguars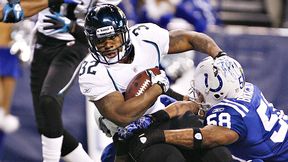 The Jaguars were one game ahead of the Colts with three to play, but lost those games in a slow-style end-of-season choke.

---
Indianapolis Colts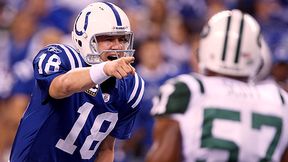 It wasn't a cakewalk for the Colts this year, but as has become routine in the Peyton Manning era, they managed to outlast the competition.