---
Which QB has the strongest arm?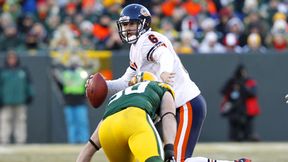 Jay Cutler once said he had a stronger arm than John Elway, but do you give him the nod over the other three quarterbacks in the playoff field?

---
Which QB is best outside the pocket?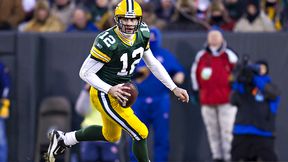 Aaron Rodgers rushed for more yards than Brian Westbrook this season, but all four quarterbacks can move around. Who is best on the move?

---
Which QB is the best leader?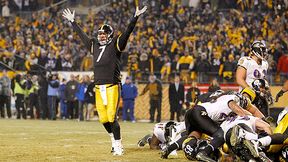 Ben Roethlisberger has a pair of Super Bowl rings to his credit, but does that make him the best leader among these four quarterbacks?

---
Which QB is the most charismatic?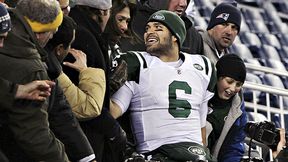 It takes something to handle the spotlight playing for one of New York's teams, but do you buy Mark Sanchez as the most charismatic quarterback?

---
Which QB faces the toughest defense?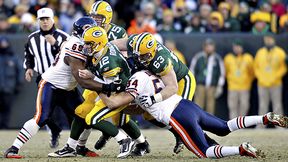 The Packers gave up the fewest passing yards, the Steelers had more sacks than anyone, and the Jets have Darrelle Revis. Which D is toughest?

---
Which QB is the best future bet?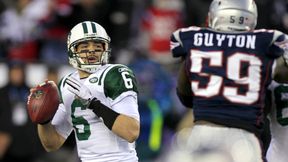 Ben Roethlisberger has the rings, Aaron Rodgers has the stats, but Mark Sanchez has youth. Who would you want most for the next decade?