LeBron James says he's taking his talents to South Beach and we can't stop talking about it. Josh Johnson's talents have been on display in Miami for years but nobody seems to notice. In classic Johnson form, he was brilliant against Roy Halladay on Tuesday but came away with a no-decision when the Marlins waited until late to score the winner.
"Roy is a better pitcher RIGHT NOW, but in a few years, when JJ can control his slider every time he goes out there and same with his curve, he will be the best pitcher in baseball." -- SN commenter kingsole111
---
Is Josh Johnson in the conversation?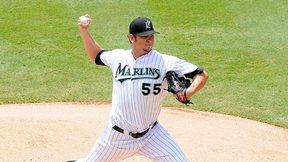 Even after last night, roughly 30 percent of SN says Halladay is "a lot" better than Johnson. But what does Johnson's 1.63 ERA say?

---
Is he at least baseball's best Josh?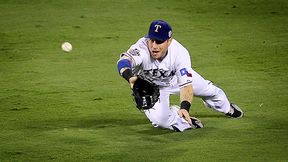 He's the healthiest star with the name at the moment, but when health isn't a factor, would you rather have Johnson or Josh Hamilton?

---
Is this the best NL pitching duel?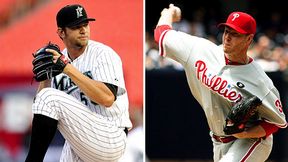 Unless the Phillies start scrimmaging, some of the best potential NL pitching duels are off the table. Which of these five would you most like to see?