---
Who will win the French Open?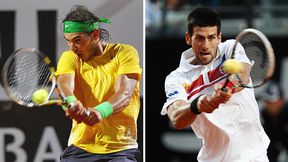 Roger Federer gets a courtesy nod because he's, well, Federer, but the French feels like Novak Djokovic, Rafael Nadal and everyone else.

---
Who is a sleeper to watch?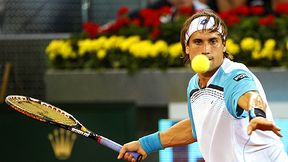 David Ferrer beat Nadal in Australia ... and lost twice on clay. But given that nobody has beaten Djokovic, does that make Ferrer sleeper material?

---
What's the biggest prize?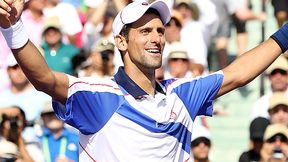 Novak Djokovic will set a record with a 43-0 start to the year and take over No. 1 from Nadal by reaching the final. Would his winning a Slam other than the Australian Open be an even bigger deal?

---
Who is America's best hope?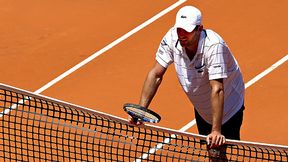 Andy Roddick is doubtful to even start the draw because of injuries, and he's the only American man who has reached as far as the fourth round.

---
Is Roger Federer close to done?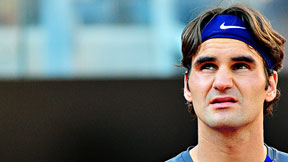 The French Open has rarely been the high point of Roger Federer's year, but regardless of surface, how many Slams are left in his racket?