We asked yesterday if there is any stopping Rory McIlroy after his first major title. As it turns out, there is. McIlroy will do what nobody at Congressional could do, keeping himself off the top of any leaderboards while taking three weeks off before the British Open. Is it a mistake to sacrifice momentum? SportsNation: Rank the world's best golfers.
"Must be a great feeling to be able to take a month off after a good weekend! I've had some nice weekends but sadly none quite that good!" -- SN commenter zonebrick
---
Will a break help or hurt?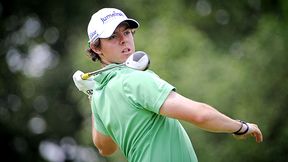 McIlroy pulled out of this week's French Open, just as 2010 U.S. Open champ Graeme McDowell did last year. But McDowell at least played one warm-up event before the British Open.

---
Is McIlroy now must-see television?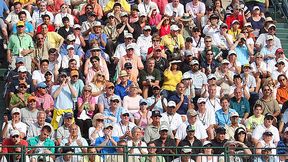 All eyes of those in the grandstand will be on McIlroy when he plays, but has he already reached a point where his name on the leaderboard brings in television viewers?

---
Does he need the PGA Tour?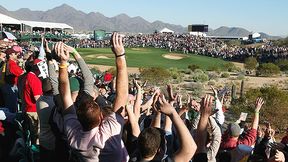 Does it hurt McIlroy's profile or the PGA Tour's profile if we don't get a chance to see him play the likes of the 16th hole at TPC Scottsdale? McIlroy has nine European PGA starts this season and seven PGA starts.

---
U.S. Open or British Open?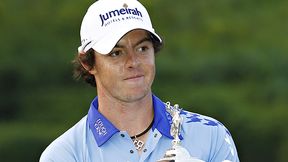 The U.S. Open is a big deal no matter what country you call home. But the same holds true for the British Open, and a player from Northern Ireland hasn't captured the Claret Jug since 1947.