Aaron Rodgers and Tom Brady prove you don't need the most coveted quarterback in a draft to build a championship team. But let's say the lockout ends and you're a Redskins fan suddenly staring down another season of veteran-quarterback roulette for a team with two 10-win seasons since 1992. Sure, as NFC East blogger Dan Graziano notes, tanking a season is silly. But as a fan, is it tempting to hitch your wagon to Stanford's Andrew Luck?
---
Just how good is Andrew Luck?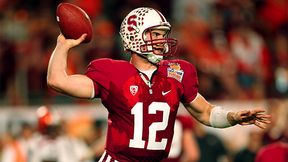 Names like John Elway sometimes get tossed around when it comes to Andrew Luck, and for reasons other than college affiliation. But is Luck really a once-in-a-generation talent?

---
What's a season in the long run?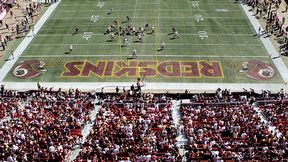 Nobody is suggesting the Redskins really would tank a season to secure the No. 1 pick, but if you were a fan of a team with a similar outlook, would you give at least tacit approval to such a plan?

---
How about a few games?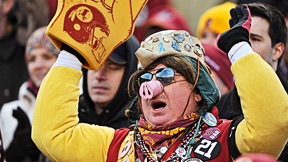 You still have to pay full price for the tickets when your team falls out of contention, but would you be willing to trade a loss or two for a franchise QB?

---
Is this what it has come to?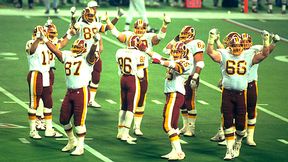 There's no denying that a franchise with three Super Bowl titles and the fourth-most wins in NFL history was once premier, but is it still after a lull that has reached two decades?

---
At least D.C. still has the Wizards?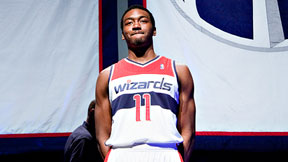 Luck or no luck, the nation's capital will still have some potential young stars. But is the future brightest on the court or the diamond?