The Vikings have a thing for old quarterbacks, don't they? First they rolled the dice with Brett Favre for two years, nearly making it to the Super Bowl in 2009. Now, they're on the verge of trading for Donovan McNabb in exchange for sending two sixth-round draft picks to the Redskins. McNabb's received a lot of grief in recent years, but he's still something of a league-average quarterback, and he might be able to stabilize the Vikings until Christian Ponder takes the reins. Is this a good trade for Minnesota?
"I anticipate he will probably be the starter at the beginning of the season, with a quick hook ready for Ponder after week 5 once he gets comfortable with his team mates. Not a bad move at all, all things considered." -- SN commenter The Duke of Nuke
More moves: Albert Haynesworth | Kevin Kolb | Sidney Rice | Santonio Holmes | Matt Hasselbeck | Johnathan Joseph | Reggie Bush
---
Is McNabb still great?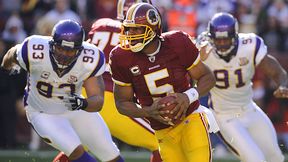 Donovan McNabb had a forgettable 2010 season with the Redskins, but let's not forget that he was one of the best quarterbacks in the league for many years.

---
Will Ponder work out?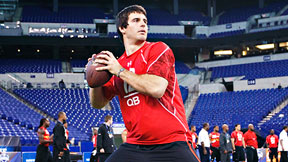 The plan was to have Christian Ponder start the season at QB, but the lockout made that unrealistic. Will he progress enough to start more games than McNabb?

---
Who was a worse signing?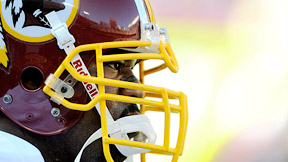 Neither McNabb or the recently traded Albert Haynesworth worked out for the Redskins -- McNabb threw more interceptions than touchdown passes, while Haynesworth publicly feuded with Mike Shanahan.

---
Redskins' QB?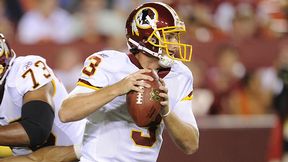 John Beck said earlier in the year that he expected to start at QB for the Redskins this season. Is he being realistic?